Young lady stirs reactions as she celebrates after buying 2005 Toyota Camry
A young woman in a celebratory mood has taken to social media to announce the purchase of a car for herself.
The single mother of one bought a 2005 Toyota Camry commonly known as Pencil light and was excited about becoming a car owner.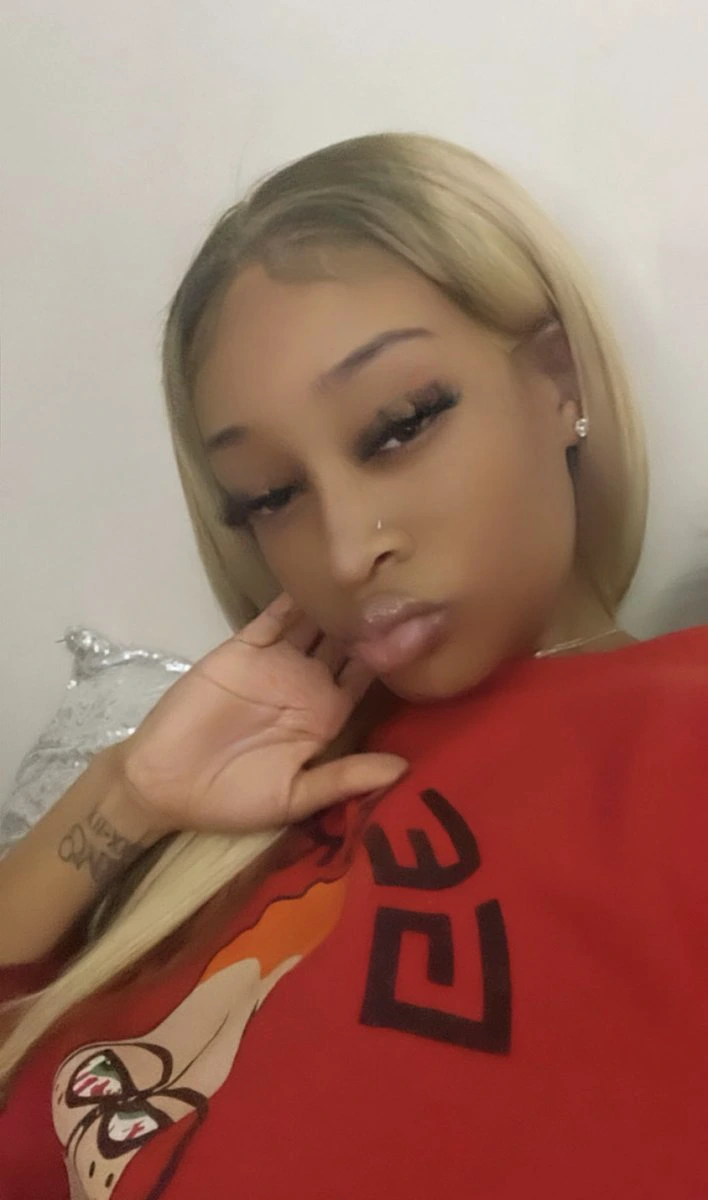 In a post on her Twitter page, mykiaaaa @rippopcorn_ shared a short video loop showing her holding the key with the Camry in the background.
Social media users trooped to her comment section to react with mixed sentiments but she thanked everyone regardless.
She wrote; "So I bought a car today
"Thanks everybody"
See her post:
so I bought a car today 🥰 pic.twitter.com/3dbcM8UXaT

— mykiaaaa. (@rippopcorn_) May 11, 2022
Read some comments below..
_DJCognac; Ride that Camry until the wheels fall off! That was my first car too same color and all. Mine broke down at 385 thousand miles.
@4foot7inches; At least she has a car some of y'all that's talking Shìt be sleeping on air mattresses and riding the bus so stop what you doing
@JCMcCreary; That's a horrible buy. Lease next time and it won't be something that you got to carefully ride around in.
@420Jaymob; Congratulations! It's a gas saver and reliable fife. I miss mine!! And to all y'all saying "It's a bad buy" fuck y'all
@johns_torry; Congrats beautiful! Please ignore some of the negative comments because those same people are the ones stuntin' in brand new cars with no money to buy an ice cream cone🍦 from Dairy Queen❗️ #DOYOU❗️
@HippieHead4; Throw that shit away… why would you even think posting this was ok
@JaydaBayda__; Congratulations, drive that whip till the wheels fall off!