Yoruba Nollywood actors who were arrested for dealing hard drugs (cocaine)
Yoruba Nollywood actors are popularly known and well respected in the Yoruba land but their are some of them who use their fame to cover up their dirty deeds.
1. Baba Suwe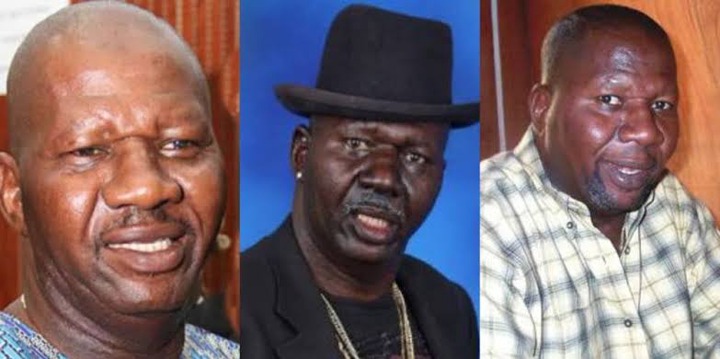 He was arrested in 2011 for concealing cocaine in his stomach which was discovered when he passed through the scanning machine at the airport however when he was charged to court he won the case and the court ordered the NDLEA to pay Baba Suwe a sum of 25 million naira which he claimed was not given to him.
2. Taiwo Akinwande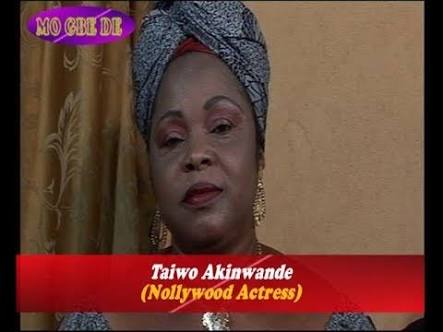 She's popularly known for playing the mother roles in Yoruba movies but she was caught trafficking drugs and was sentenced to 2 years in jail.
It was the effect of drugs on the lives of the popular entertainers that allowed them to lose everything.
SORRY GUYS, DUE TO THE CONTENT IN THE VIDEO, WE CAN'T POST THE VIDEO HERE, SO KINDLY CLICK HERE TO WATCH IT NOW