"I will never invite you to my party" -Whitemoney tells Cross
Whitemoney recently told Cross that he would never invite him to his party as he was shocked at how Cross quickly went through his mountain of food.
"I will never invite you to my party".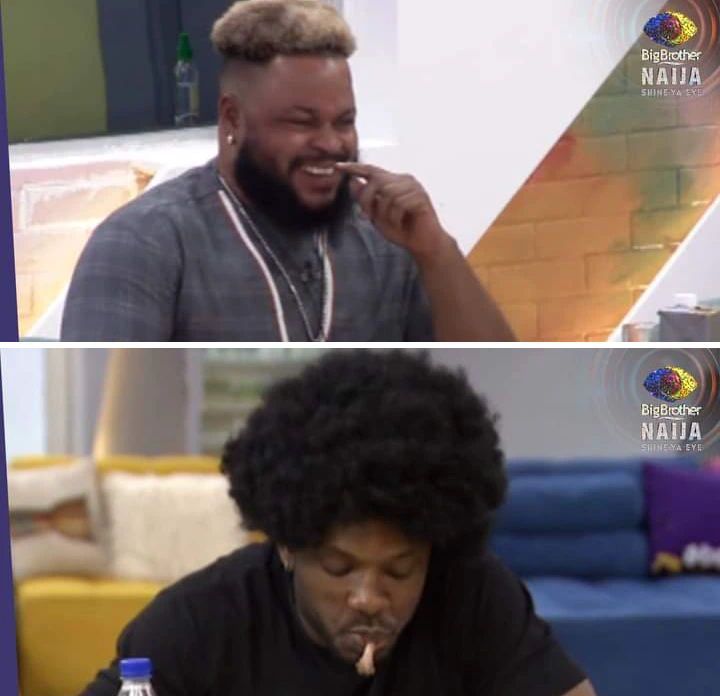 Whitemoney jokingly told Cross this as he could not believe his eyes at how Cross was able to finish his food. As Whitemoney made this statement, he could not help but laugh as Cross continued to eat and mind his business.
Cross also replied Whitemoney that it is better he eats now and enjoy himself because he does not know when he will come across such opportunity that he has in the big brother naija shine ya eyes house especially now that they are just six housemates in the house.
Whitemoney's statement and reaction to Cross's manner of eating his food, sparked reactions from some viewers and fans if the show as many agreed with Whitemoney, stating that Cross is indeed a lover of food.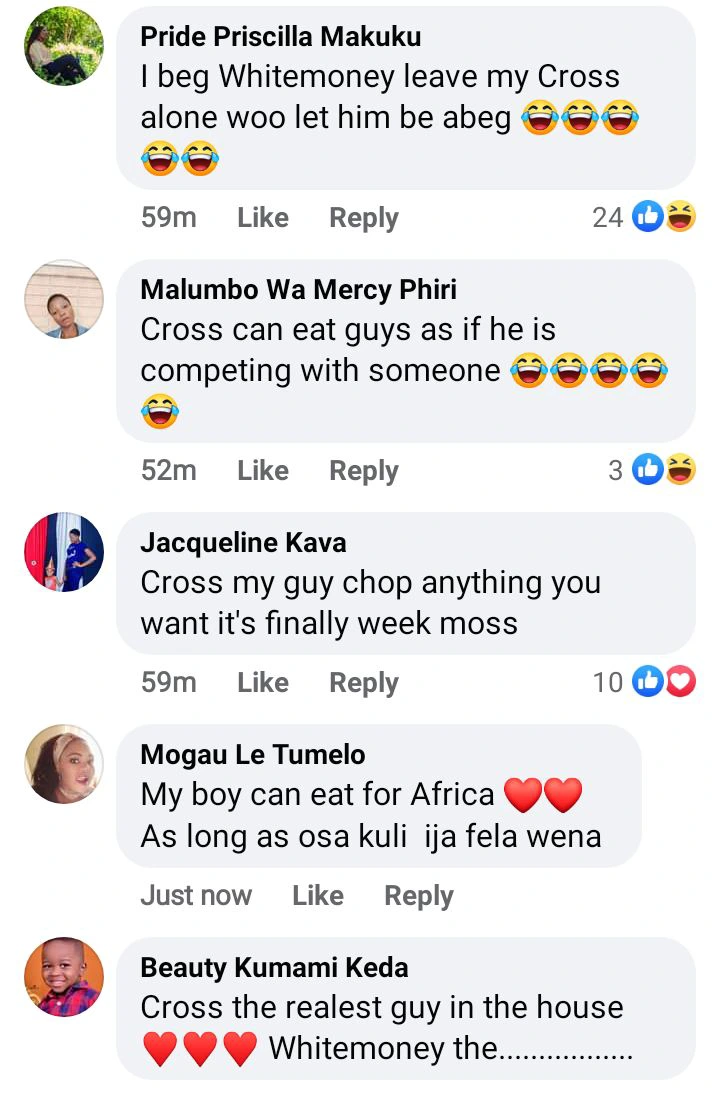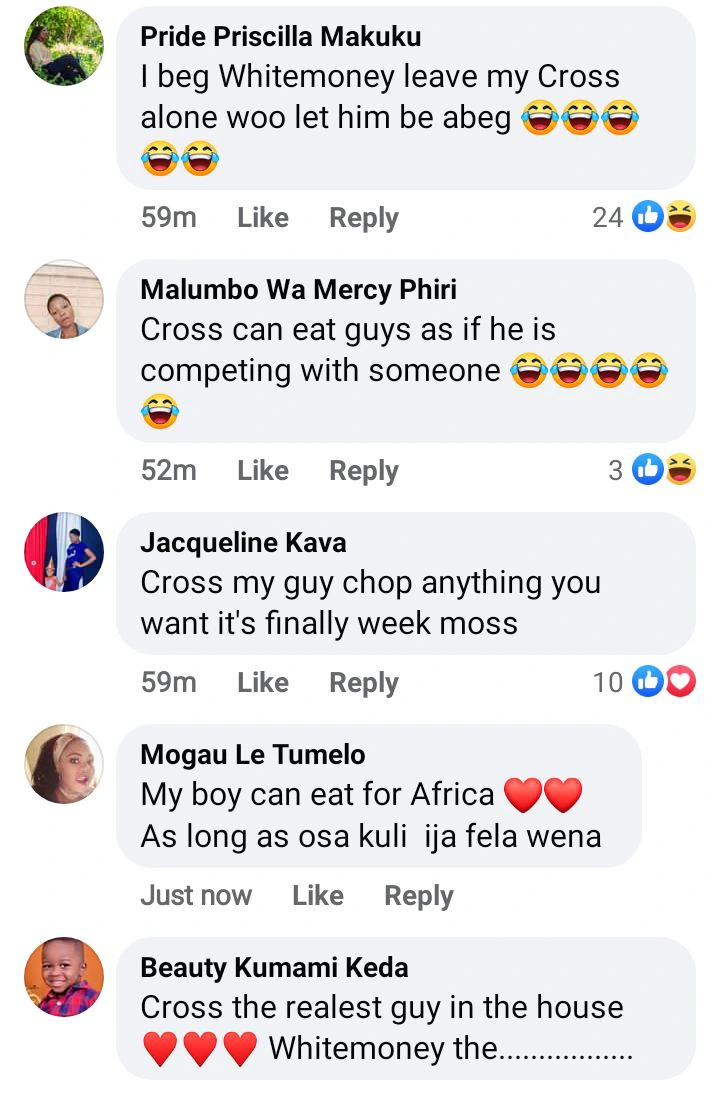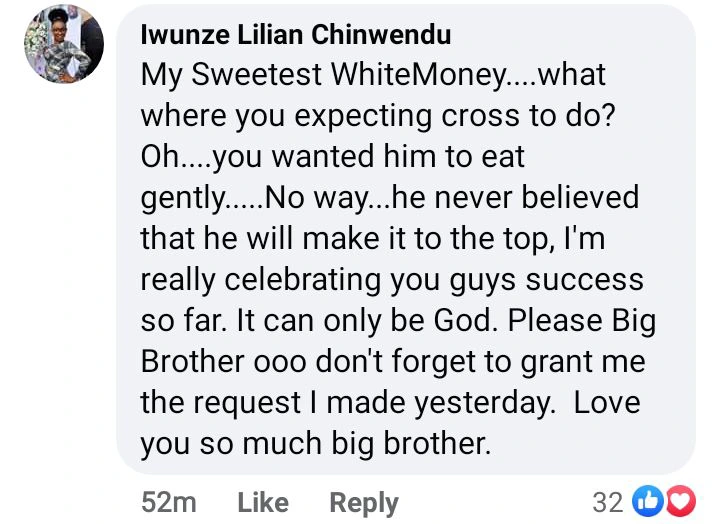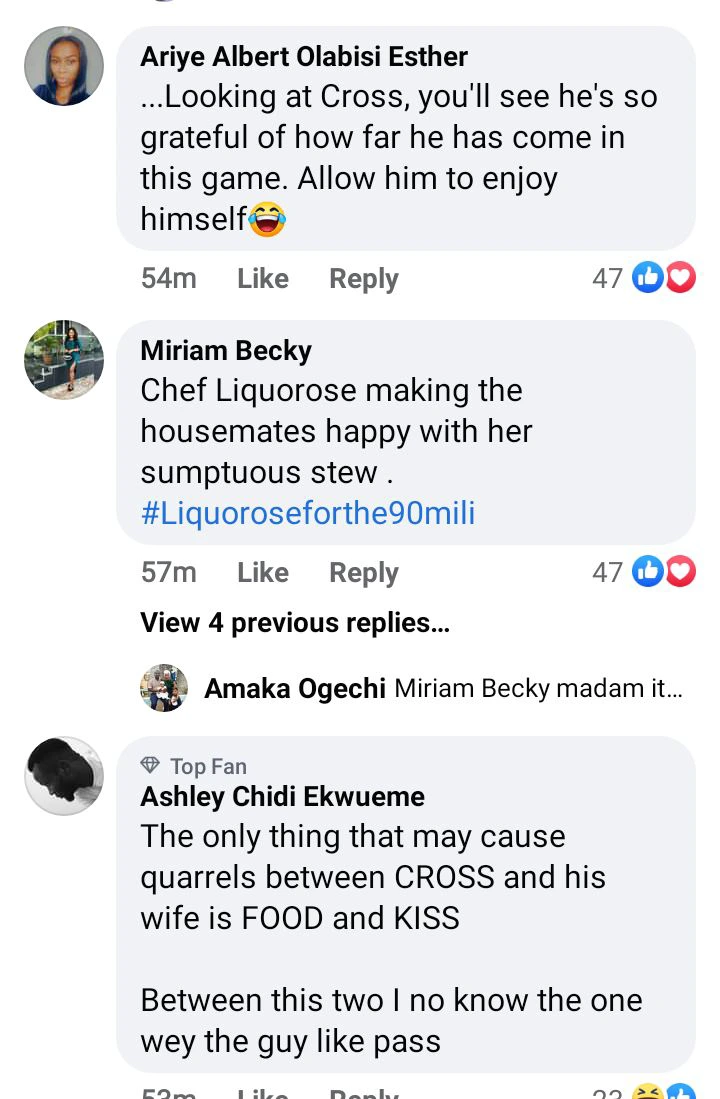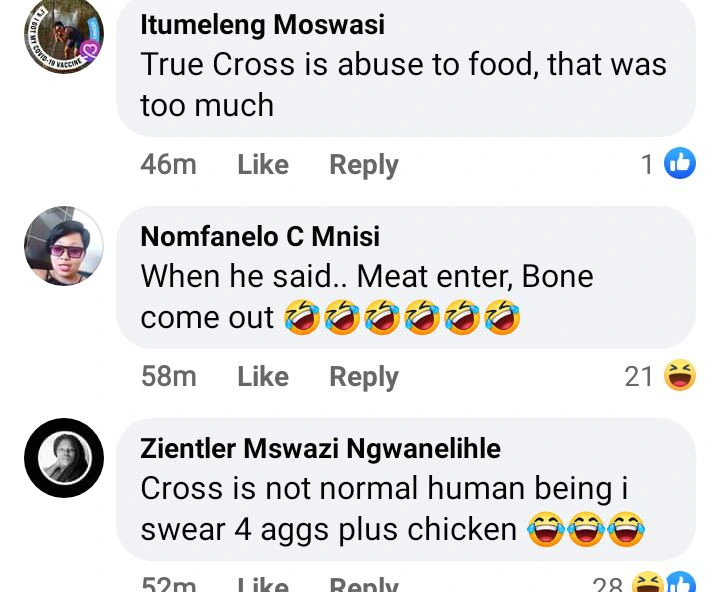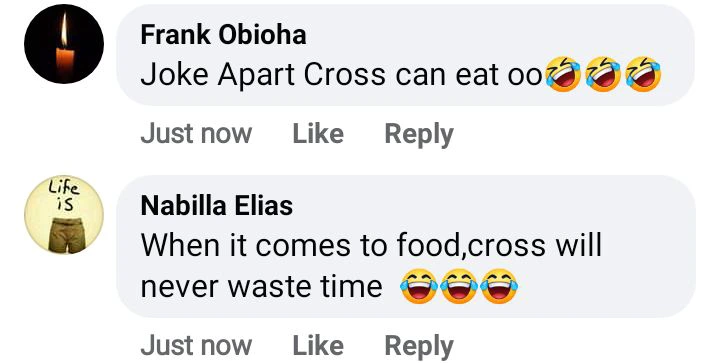 SORRY GUYS, DUE TO THE CONTENT IN THE VIDEO, WE CAN'T POST THE VIDEO HERE, SO KINDLY CLICK HERE TO WATCH IT NOW