WhiteMoney is not God, I'm not expecting him to be nice. His being a nice guy is a game -Angel tells Pere.
Angel reveals one of her expectations on WhiteMoney.
The camera focused on Angel and Pere in the secret white room after the eviction show. Angel decided to engage Pere in a discussion about Pere.
I had a discussion with Queen about WhiteMoney & JMK. Queen asked me if I think WhiteMoney likes JMK because WhiteMoney confessed he kissed JMK. I told Queen I don't know, but one thing I know is that there is something off about WhiteMoney. The other day you and WhiteMoney had a fallout, WhiteMoney came back again acting nice. I was like, you should free this guy but he said I like Pere too much to let us fight. Also when Sammie left, WhiteMoney said to me, don't worry I will take care of you. All this Mr nice guy he is doing is his game plan. -Angel tells Pere.
As expected, Angel's statement got a lot of comments on social media.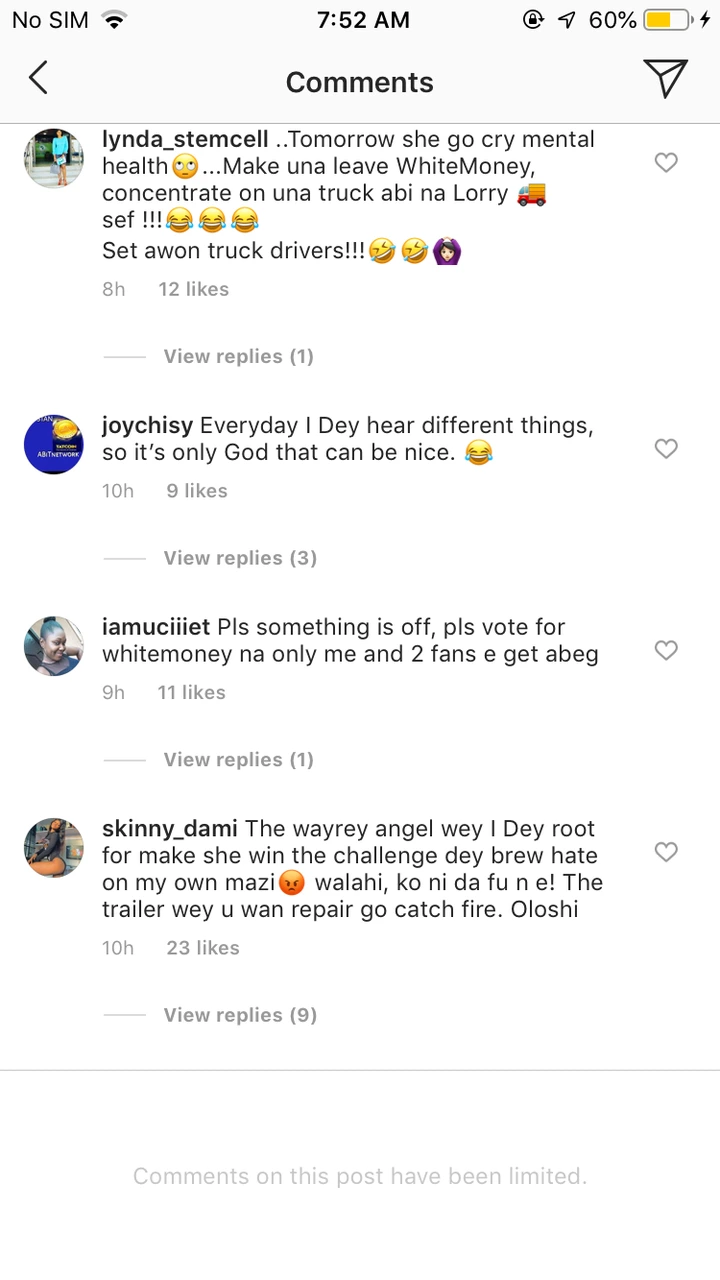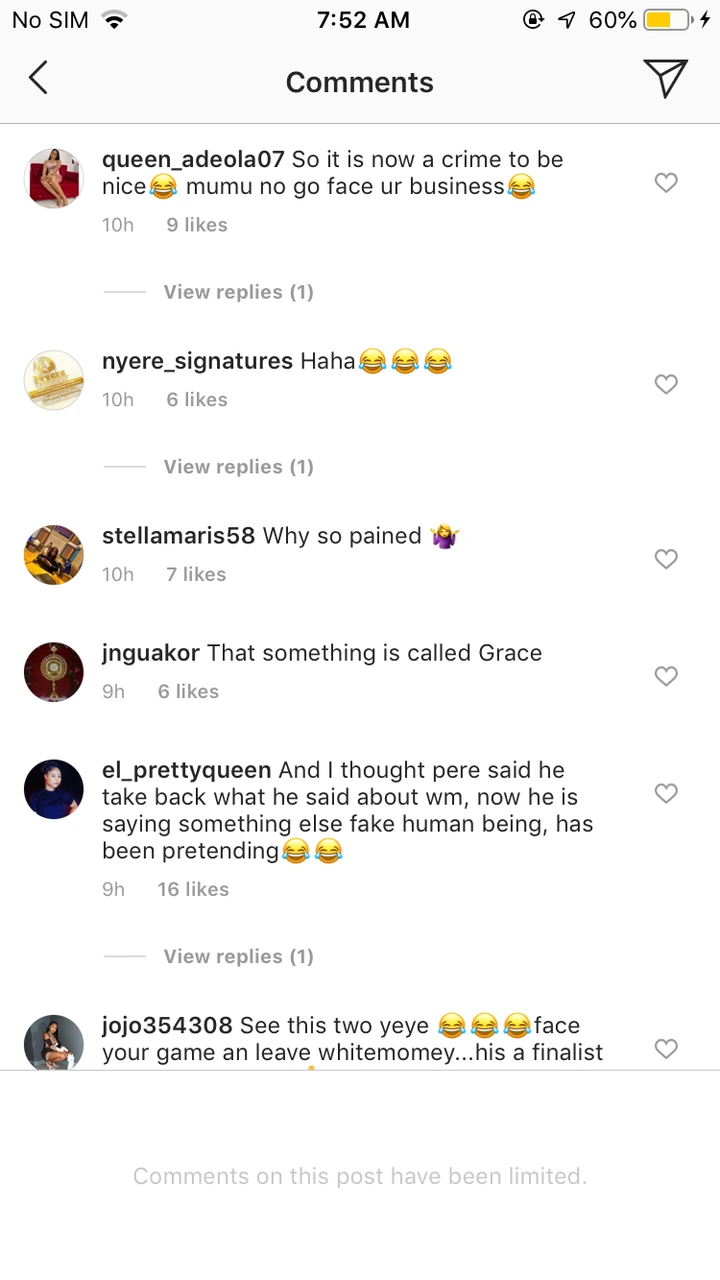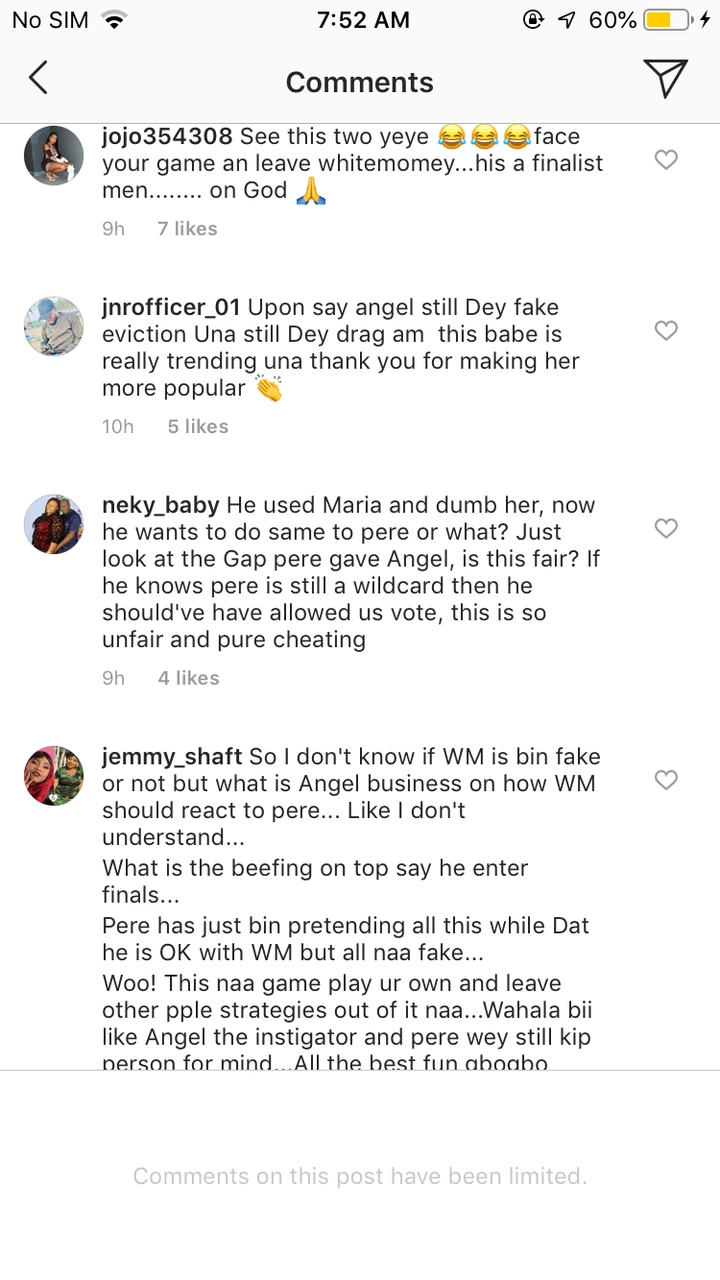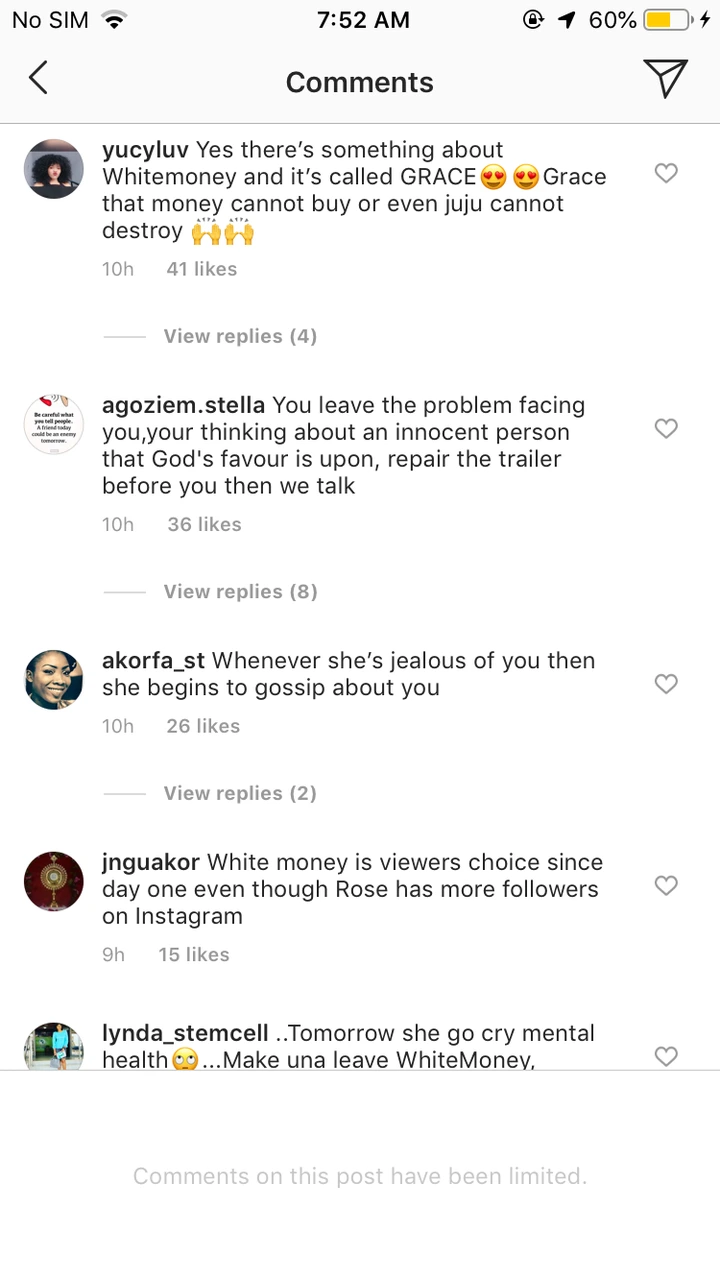 V
SORRY GUYS, DUE TO THE CONTENT IN THE VIDEO, WE CAN'T POST THE VIDEO HERE, SO KINDLY CLICK HERE TO WATCH IT NOW