Why White Money Should Have Picked Queen Over Niyi As His Partner For The Dubai Expense Paid Trip
Hazel Oyeze Onu, popularly known as White Money on Sunday emerged as the winner of the 2021 bbnaija, reality tv show and clinched the 90 million grand prizes.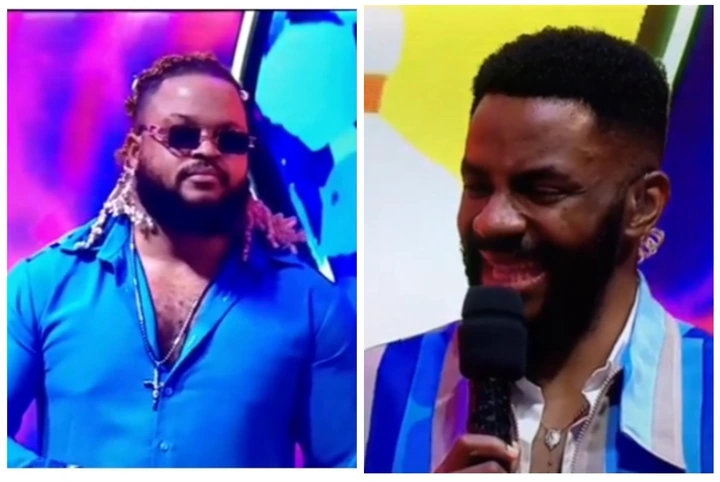 One of the mouth-watering prizes includes two all-expense-paid trips to Dubai. Yesterday was the presentation of the prizes to White Money. When he was called to receive his prize, one of the questions the bbnaija host, Ebuka asked him was who he is going to take with him on the two all-expense-paid trips to Dubai.
 White Money picked Niyi. While White Money is in his right to pick whomever he likes for the trip, I feel he should have done better by picking Queen over Niyi. The reason is that;
1) Queen has proved what a loyal friend she is. When White Money almost got into a physical altercation with Pere, Queen stood by him and defended him against Pere's bullying. She showed the same loyalty when she campaigned for people to vote for him.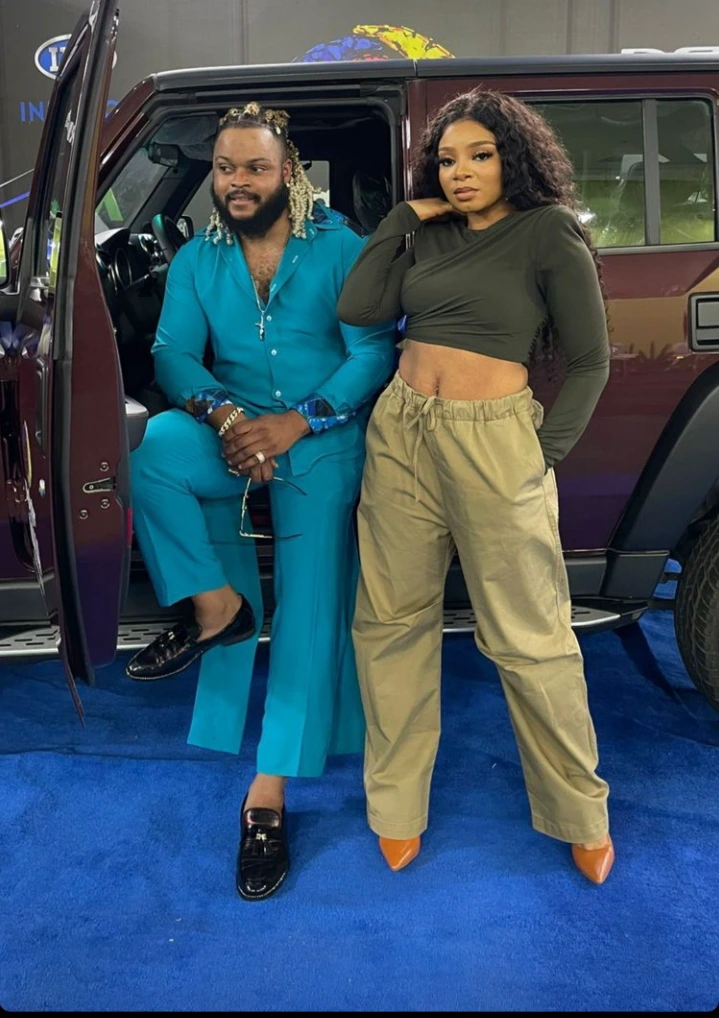 2) Another reason is the bond. The sudden closeness between Niyi and White Money is confusing and unrelatable because Niyi's time in the house was short that it didn't give them time to know each other. But White Money and Queen had enough time to know and bond with each other.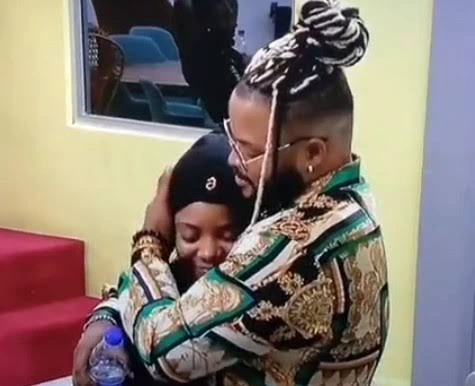 If not for anything,
Queen is a good friend and deserves to be rewarded for her loyalty by picking her over Niyi for the Dubai trip.
SORRY GUYS, DUE TO THE CONTENT IN THE VIDEO, WE CAN'T POST THE VIDEO HERE, SO KINDLY CLICK HERE TO WATCH IT NOW