What's Next Now That The Identity Of Abubakar The Boko Haram Commandant Has Been Revealed?
Amid the aggravating issue of terrorism in the country which has contributed immensely to the current insecurity challenges that have been bedeviling the country, a recent development report from Sahara Reporters has just revealed the face and identity of the notorious Boko Haram and ISWAP commandant, Abubakar Dan-Buduma.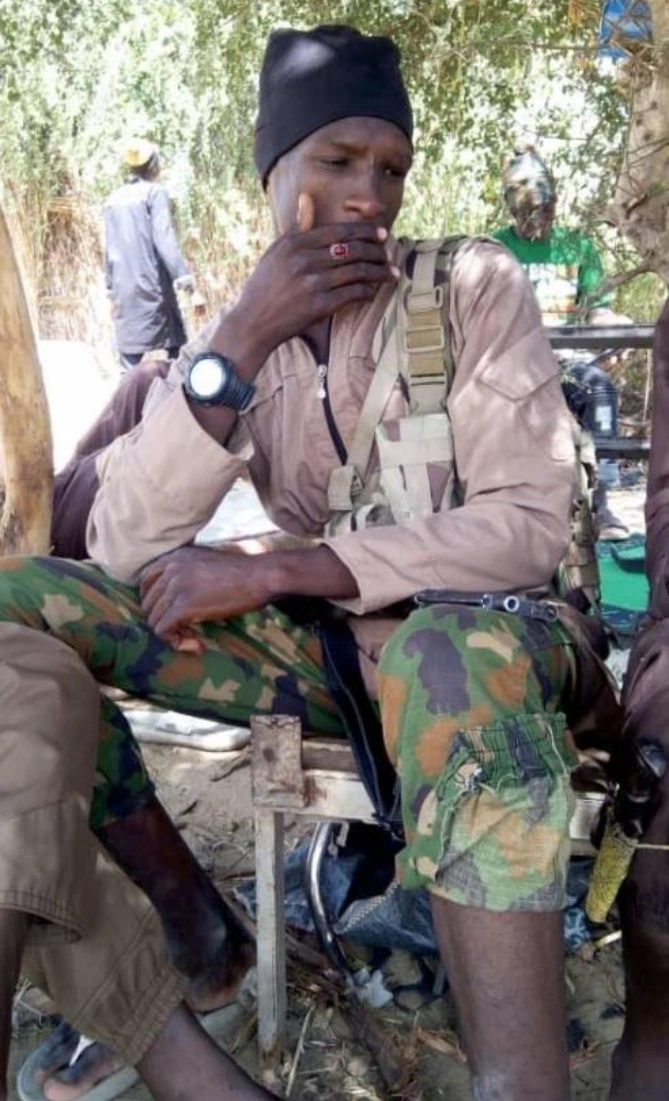 Recall that Dan-Buduma had earlier been appointed by the Islamic terrorist sects as the operational commander of the Timbuktu triangle by the group's interim council some months ago. Furthermore, it was gathered that Abubakar has played a major role in the killing of innocent Nigerians in the North-East part of the country and has also conspired in the numerous dislodgement and annihilation of the Nigerian troops whenever these terrorist groups tend to launch an attack.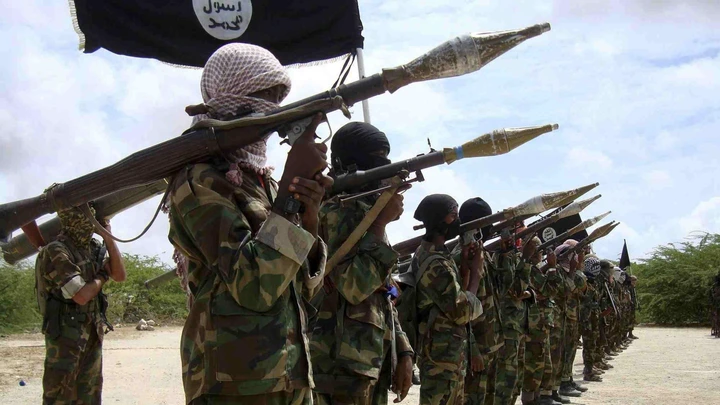 However, following the recent disclosure of Abubakar's identity my question now is; What is next? What should we expect now that his identity has been revealed publicly?
We all are already aware of how these terrorist group has long been unleashing havoc against the Nigerian state to plunge the country into anarchy through their wanton killings, and displacement of Nigerians in the North East and the North West parts of Nigeria. Consequently, now that the identity of the dreadful commandant of these terrorist groups has been uncovered it's expected that the Nigerian military would swoop into action immediately and arrest him just like they did to Goma Samaila, the notorious bandit kingpin some days ago.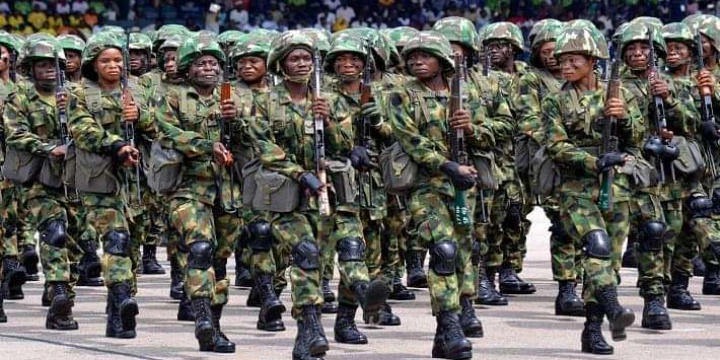 What are your thoughts?
SORRY GUYS, DUE TO THE CONTENT IN THE VIDEO, WE CAN'T POST THE VIDEO HERE, SO KINDLY CLICK HERE TO WATCH IT NOW