I Wasn't Contemplating Suicide, I Lost Expensive Pet Animal — Ibrahim Chatta Says
Nollywood actor, Ibrahim Chatta has come out to narrate the reason behind message posted on his verified social media platform where many felt he was depressed.
The actor told BBC News Yoruba that he was not contemplating suicide as many interpreted the message but he was mourning the death of one of his expensive pet animals.
According to Ibrahim, "I lost my expensive white horse, I couldn't mourn it exit well. I love animals very well. It pains me a lot losing the horse, I never knew I love the horse like that".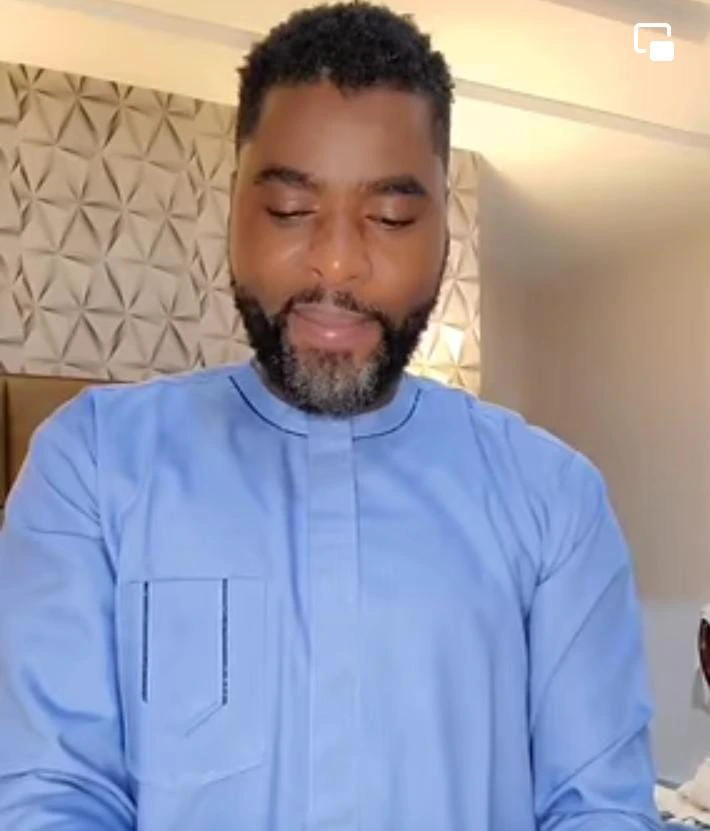 Chatta said quite a lot of people called him to pacify over the loss of his expensive horse. He said he was getting better over the loss. He sent his gratitude to all his fans home and abroad who reached out to him during low moment. He promised never to let them down.