Violent attacks: Would the killings in Borno, Sokoto, Zamfara, and Katsina States likely end?
It is no longer surprising news of the incessant attacks that have kept on befalling some States, especially in the northern part of the country, and this is quite so because over the past months, the masses have still seen a rise in killings of innocent people, destruction of human properties, and also kidnappings.
This has been a subject of concern to everyone, causing the majority of people to live in fear, even as intense security measures had not only been put in place to protect people, but have also recorded some level of successes in the past.
It will not be wrong to say that in the past months, Borno, Sokoto, Zamfara, and Katsina States have been the most affected States in terms of regular attacks, either by terrorists or bandits.
This could be backed by the strict measures which some of those respective States like Zamfara, Sokoto and Katsina have implemented, one of which is the suspension of telecommunications, and the closure of weekly markets, all in the bid to curb these attacks.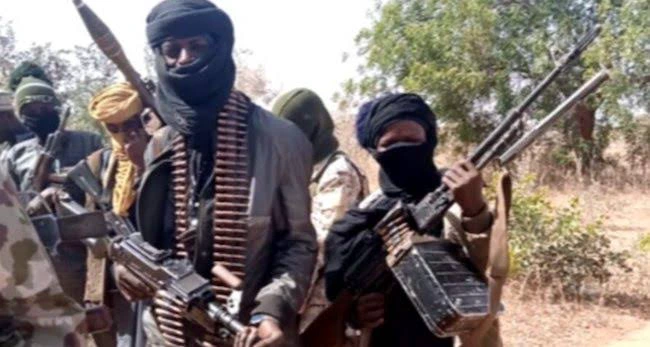 Other States like Borno have also deployed large numbers of troops to ensure these attacks by these criminals are being reduced to the barest level.
However, despite all these, innocent people have still been killed, security operatives have been attacked, where a recent event in Katsina, according to a verified publication, reported the killings of not less than 11 people, and many others injured.
Likewise, Borno which also, according to Daily Trust, reported an attack by Boko Haram where residents were said to have ran for safety as these criminals burnt down houses in Askiri town, Askiri Uba local government of the State.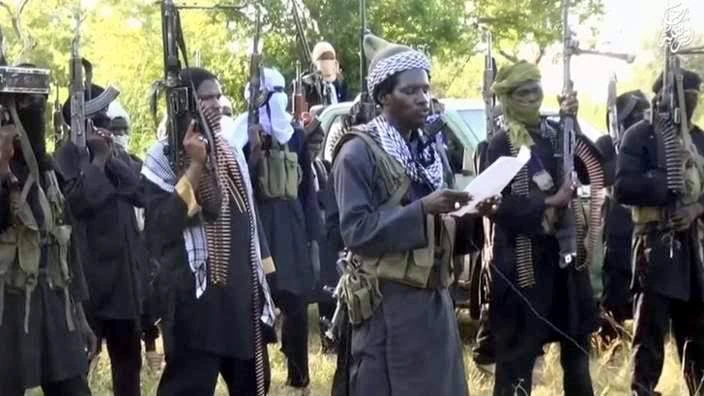 These unfortunate events seem to be growing every day, and these four states seem to be vulnerable to the attacks, and as such, the masses may see the reason to question if these killings would come to an end for peace to reign again.
Quite an important question because even as the effort from the federal government of Nigeria keeps intensifying every day, these attacks have also increased, rather than decreasing, with these criminals not being afraid of either being killed or apprehended by the security operatives.
But on the hand, one could beat one's chest and say that these killings in those States which have been prone to attacks would likely end, because it is the entire country against one group of people, and the country, also having the support from foreign bodies will, in no time subdue these sets of people causing these violent attacks and killing innocent people.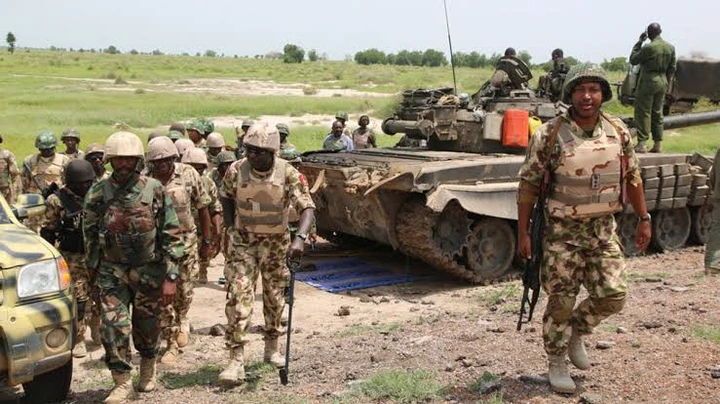 What's your opinion towards this? Put your thoughts in the comment section below and don't forget to share them with others as you can like and follow us for more interesting contents all around the world.
SORRY GUYS, DUE TO THE CONTENT IN THE VIDEO, WE CAN'T POST THE VIDEO HERE, SO KINDLY CLICK HERE TO WATCH IT NOW