Most valuable players in the English Premier League for the Month of October 2021
The Premier League is bursting at the seams with world-class talent and superstars. In recent years, the English teams have performed admirably in Europe. Chelsea and Manchester City battled it out in the UEFA Champions League final for the 2020-21 season.
Manchester United also advanced to the UEFA Europa League finals. As a result, most players find it difficult to resist the attraction of playing in the Premier League. These clubs are also wealthy, with some of Europe's biggest salary costs.
Let's take a look at the Premier League's most valued players for the month of October without further ado.
Chelsea's Romelu Lukaku (€100 million)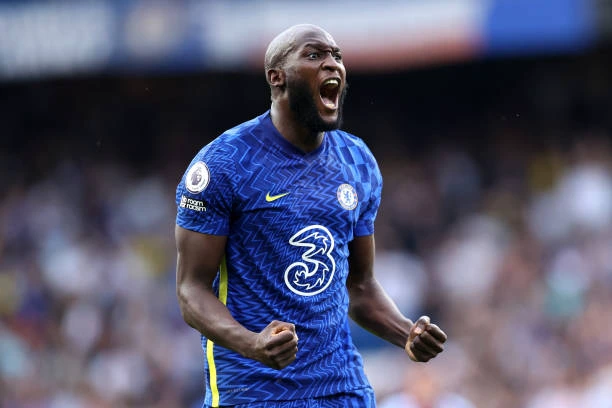 This summer, Chelsea paid €115 million to Inter Milan for Romelu Lukaku. Despite Timo Werner's evident skills in build-up play, his goal-scoring record has been poor, and the Blues were in dire need of a proven goal-scorer.
Inter Milan won Serie A for the first time in 11 years in the 2020-21 season, and Lukaku was their best player. In 44 appearances for the Nerazzurri in all competitions in the 2020-21 season, he scored 30 goals and gave 10 assists.
Lukaku's last days in the Premier League with Manchester United were a bit of a letdown. However, he has developed since then and now appears to be a more well-rounded striker than before.
He has struggled to find his feet for Chelsea this season, scoring four goals in nine appearances.
Lukaku's current market value is €100 million, up significantly from his departure from Manchester United in 2019.
Jack Grealish (Manchester City) – €100 million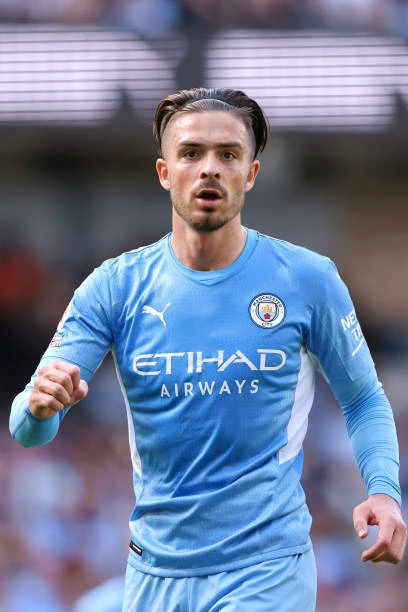 As the summer of 2021 approached, Manchester City had an abundance of offensive talent. They did, however, emerge through it with the acquisition of Jack Grealish, one of the Premier League's most creative midfielders.
Aston Villa sold him to City for an all-time high of €117.5 million. Grealish is a fantastic dribbler who enjoys taking on and defeating opponents. He also has excellent peripheral vision and a long passing range.
Grealish has shown glimpses of his brilliance thus far in his current Manchester City tenure, and he appears to be fitting in and kicking into gear. He is valued at €100 million on the transfer market right now.
Harry Kane (Tottenham Hotspur) – €120 million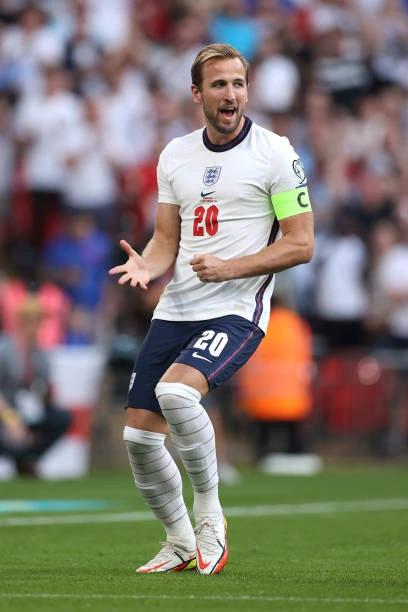 Harry Kane is the most valued Premier League player, despite a poor start to the season. In the 2020-21 season, he was in excellent form for Tottenham Hotspur, scoring 23 goals and assisting 14 times in 35 league games.
In the knockout rounds of Euro 2020, Kane was another notable player for England. In the continental campaign this past summer, he scored four goals in seven matches to help the Three Lions reach the finals.
Last season, Kane was named the Premier League's Golden Boot winner as well as the Playmakers Award. He has yet to score in the league's new season, but his track record indicates that he will soon be blazing on all cylinders. Kane is valued at a staggering €120 million on the transfer market right now.
If you like this post, please click the follow button, as well as like and share it to encourage others to read it. Please leave your suggestions in the comments area. Thank you.