Why Townsend, Ronaldo & Arteta All Deserved Their September EPL Awards
The Premier League remains one of the most entertaining, challenging and talked about football leagues in the world. From the team managers, to the players, the league can boast of having the best talents around the world.
However, the September month award came with lots of surprises, from the aspect of goal of the month, player of the month and manager of the month; but trust me, they all deserved their awards.
Manager of the Month;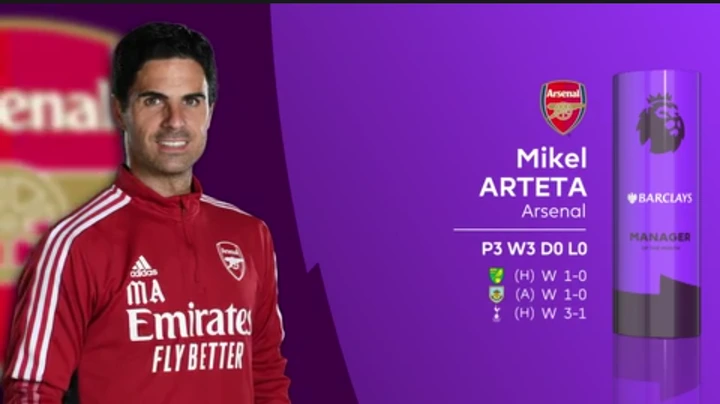 Arsenal manager Mikel Arteta, was awarded the Barclays Manager of the Month, as Arsenal won all their three matches in the month of September. This won't come as a surprise to many, as Arsenal recorded one of their worst English Premier League starts after losing to Brentford, Chelsea and Manchester City in their first three games of the season. Arsenal's turnaround was instrumental to Arteta's award win as they moved from the bottom of the league to the second half of the table (Arsenal won Norwich City, Burnely and Tottenham Hotspur all in the month of September). If Arsenal continues with their current form, they could see themselves in the top 5 before December.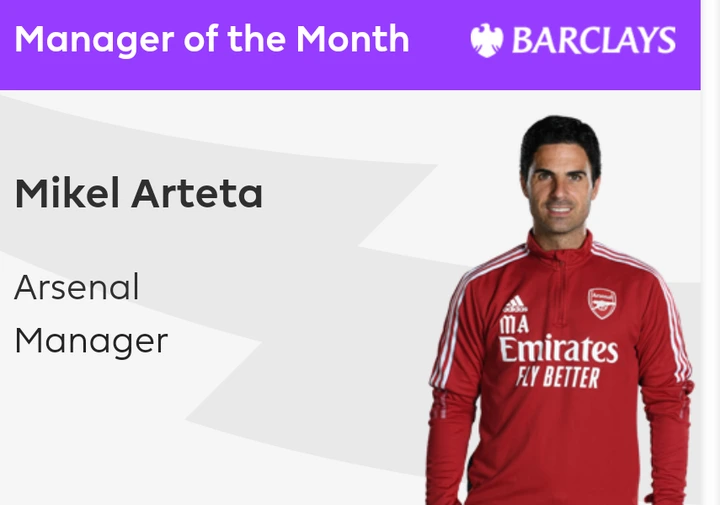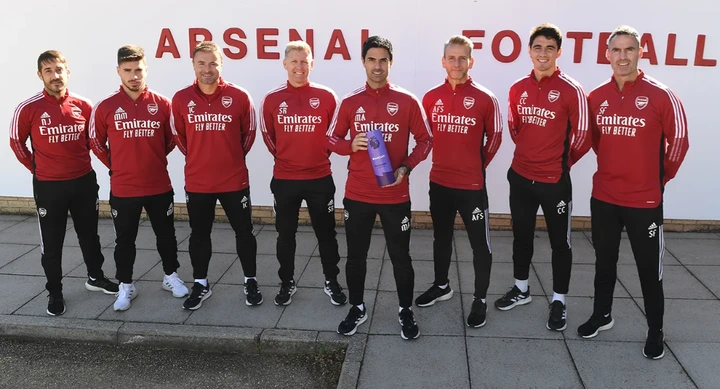 Player of the Month;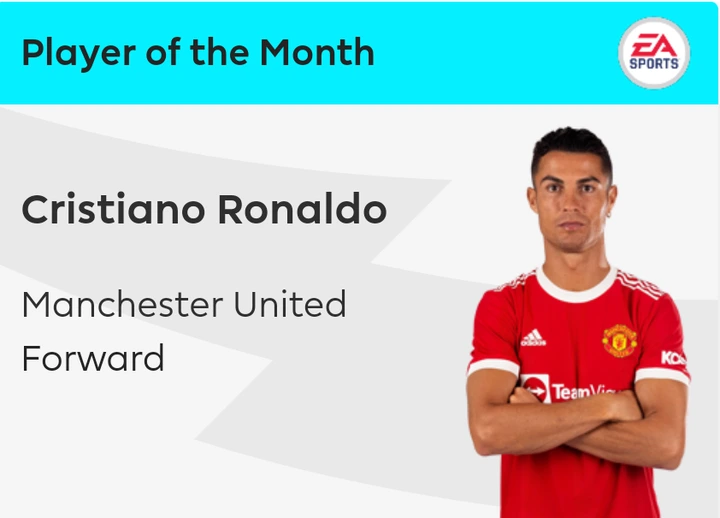 Manchester United's talisman and former Juventus player maker Cristiano Ronaldo, was awarded the player of the month as he continued his impressive start to the English Premier League this season. Ronaldo scored three goals in as many Premier League matches since after re-joining Manchester United in the month of September, as he is also instrumental to their league dominance so far. Ronaldo, has what it takes to win Premier League's Golden Boot award if he continues his goal scoring record for Manchester United.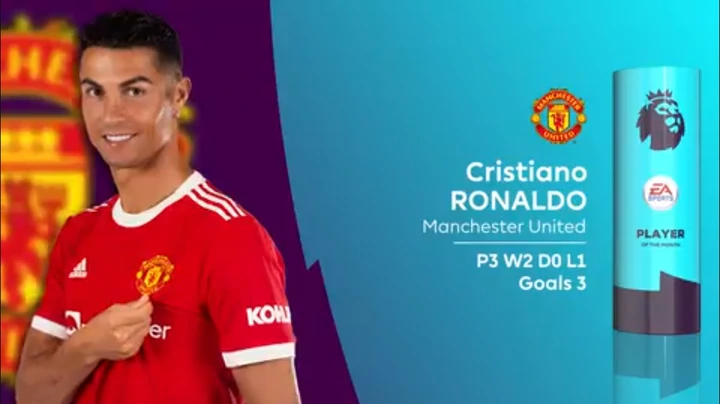 Click on the link below to watch Ronaldo's September goals:
https://www.premierleague.com/news/2282125
Goal of the Month;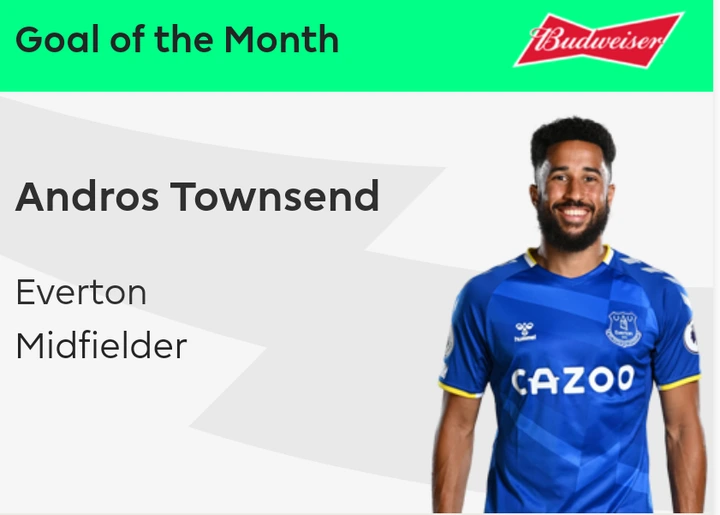 Former Tottenham youth player and Everton's midfielder Andros Townsend, was awarded September Goal of the Month, after his long range strike against Burnely. Not only winning the award, Townsend also sets an impressive record, as he became the first player to win the award three times since it was introduced. Townsend's long range strike inspired Everton, as they came from behind to win Burnely 3-1. However, Townsend also scored Everton's equalizer against Manchester United at Old Trafford, making him an important player for Rafael Benitez this season.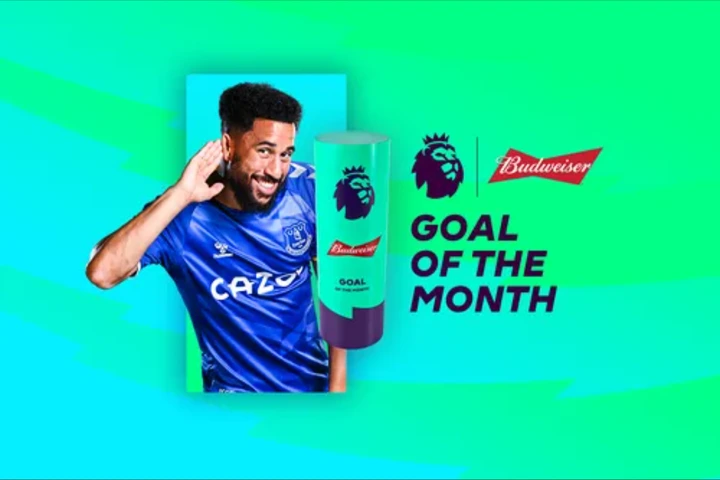 Click on the link below to watch Townsend's powerful strike against Burnel: