Top Most Handsome Footballers In The EPL
The English Premier League is home to many handsome footballers from all parts of the world. This has inspired us to put up a list for the top 10 most handsome football players in the English Premier League.
10. Marcus Rashford
Manchester United's forward Marcus Rashford comes 10th on our list. The Englishman is known for his charming looks and calm personality. He also has a nice skin tone which is a major source of attraction, especially for the ladies.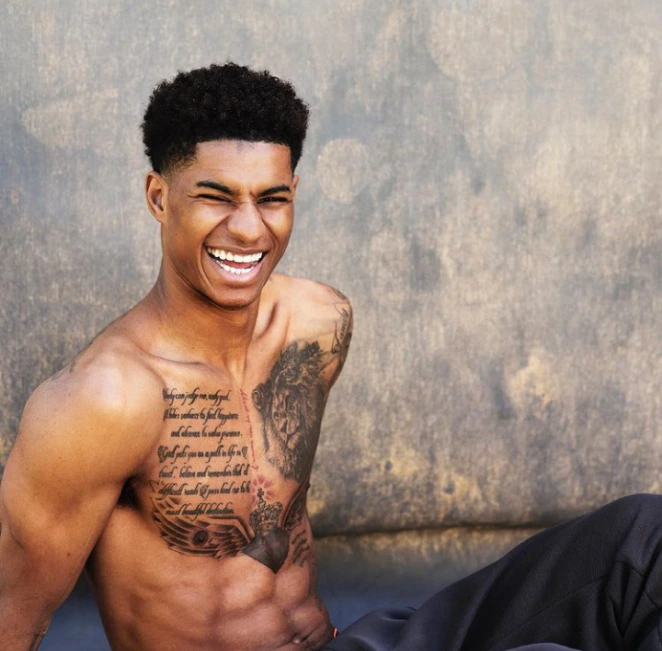 9. Trent Alexander-Arnold
Liverpool's right back Trent Alexander-Arnold takes the 9th spot on our list. The 23-year-old holds cute lips, nice eyes and beautiful facial hair as his perks in this category.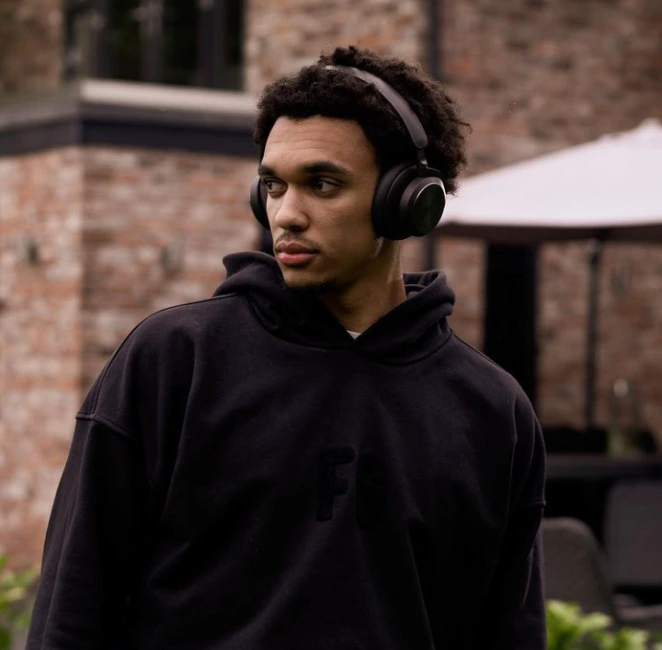 8. Max Aarons
In 8th place is Norwich City's fullback Max Aarons. His perfect skin tone and perfect symmetrical alignment of his facial looks make him handsome.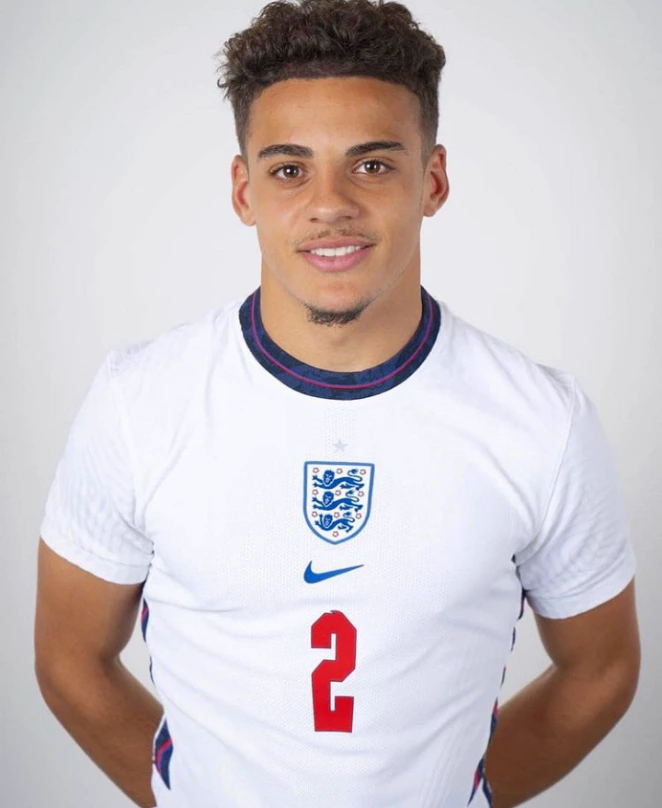 7. Mason Greenwood
Seventh on our list is Manchester United's wonder-kid Greenwood. It is no doubt that the English lad is one of the most handsome footballers in the EPL. His eyes and cute smile get him lots of attention amongst female fans.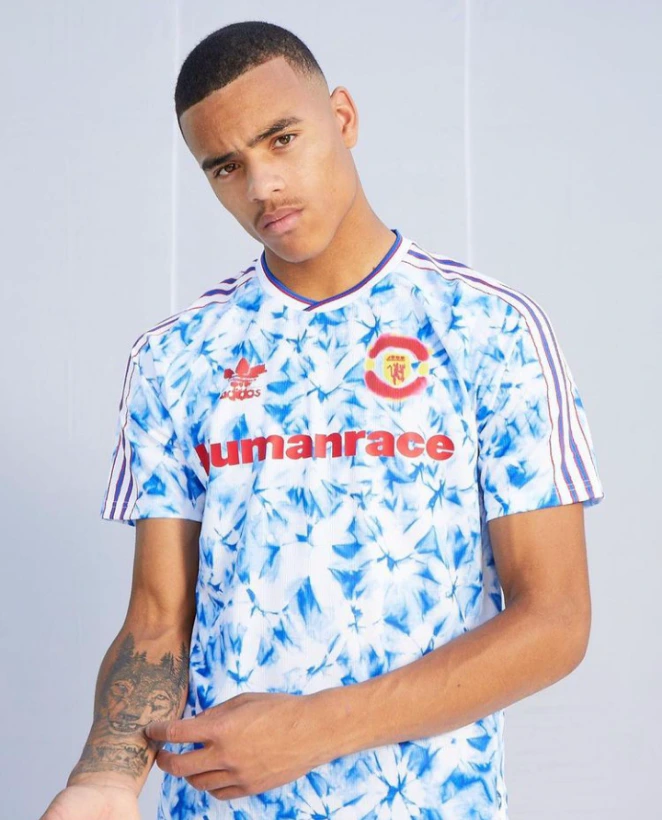 6. Kepa Arrizabalaga
One can't talk about the most handsome footballers in the EPL and not include Chelsea's shot stopper Kepa Arrizabalaga. The Spanish goalkeeper has a charming smile and a cute face that draws the attention of many. Hence, his position in the 6th place.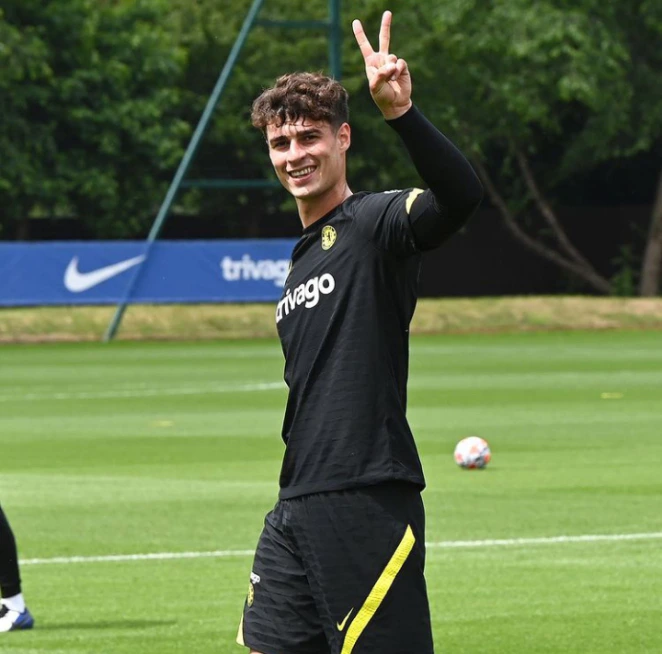 5. Theo Walcott
Southampton's forward Theo Walcott takes the 5th spot on our list. The 32-year-old Englishman knows just how to keep up his looks. He has nice hair, beautiful skin tone and a charming smile to top it all.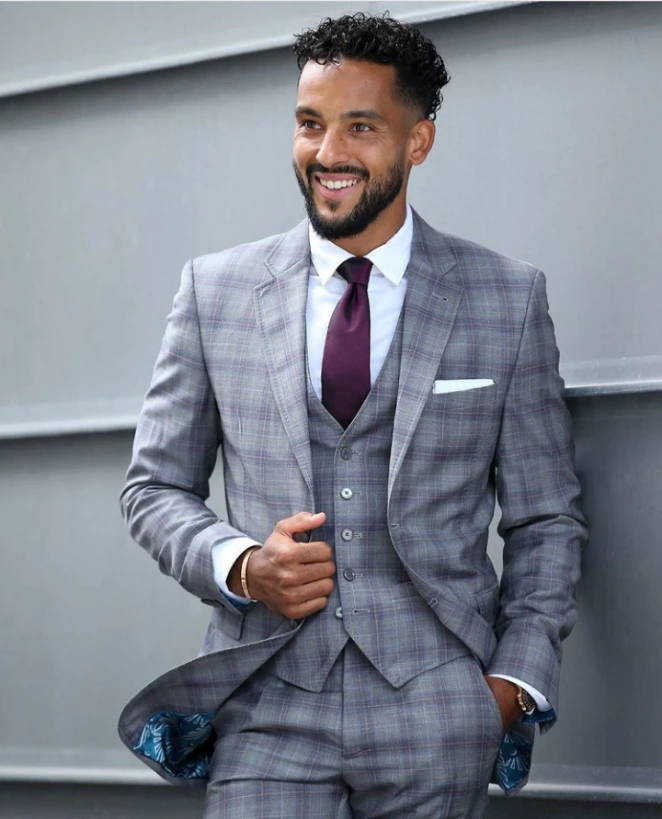 4. Jadon Sancho
Jadon Sancho has got quite the charms and as such takes our 4th spot. It was a difficult choice to make between him and the 3rd placed footballer in this category. However, a glimpse at the Englishman will leave you wanting for more. He has a body one would describe as almost perfect. He has nice dentition and some good facial hair too.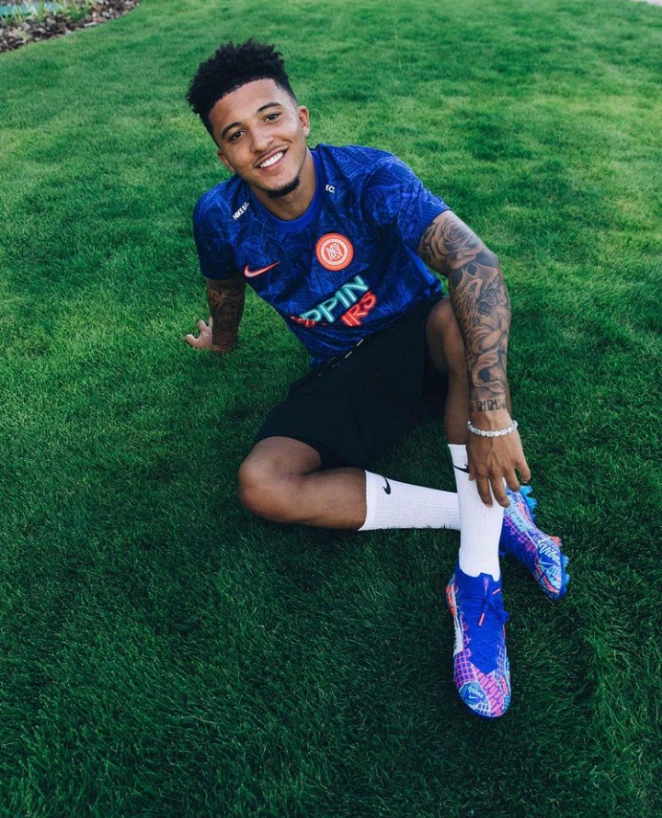 3. Hakim Ziyech
Chelsea forward Hakim Ziyech takes the number 3 spot. The Moroccan international has a handsome face and a cool personality to add. He is arguably regarded as the league's most handsome footballer.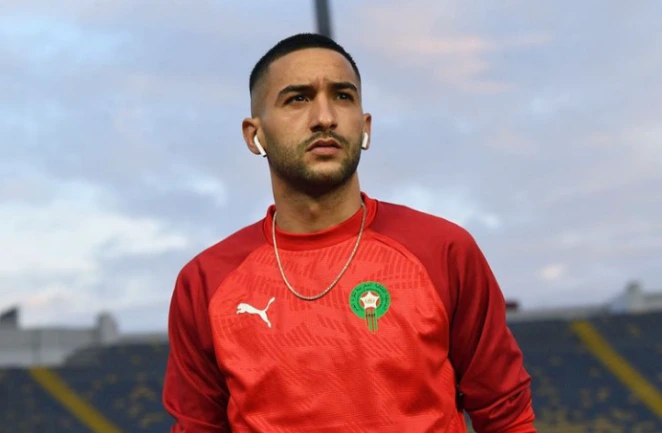 2. Cristiano Ronaldo
Quite a difficult choice to make, but we had to place him in second place. The Portuguese striker is quite a catch with his physical appearance. His beautiful eyes and wonderful physic are amongst the perfect catchy constituents that make him up.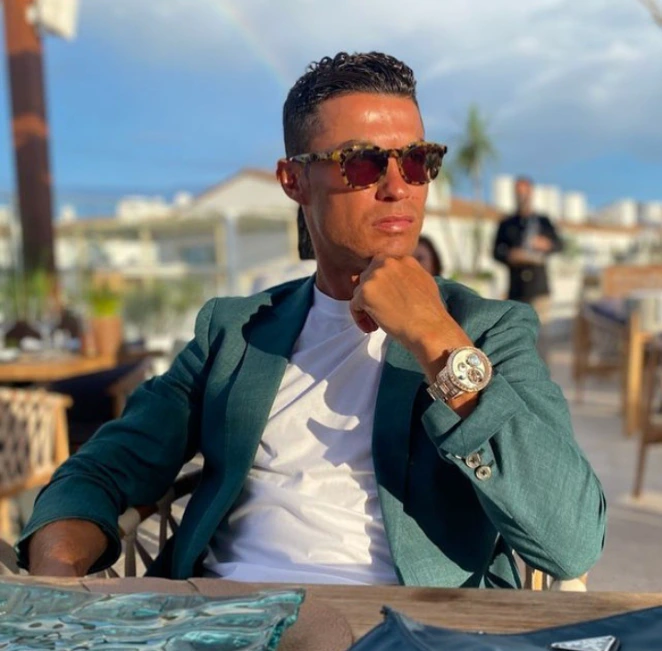 1. Jack Grealish
Widely regarded as the most handsome man in football, Jack Grealish takes the 1st place on our list. Grealish's phenotypic properties gain him a lot of attraction, especially from the female fans. He also has a cute smile in addition to his pretty face.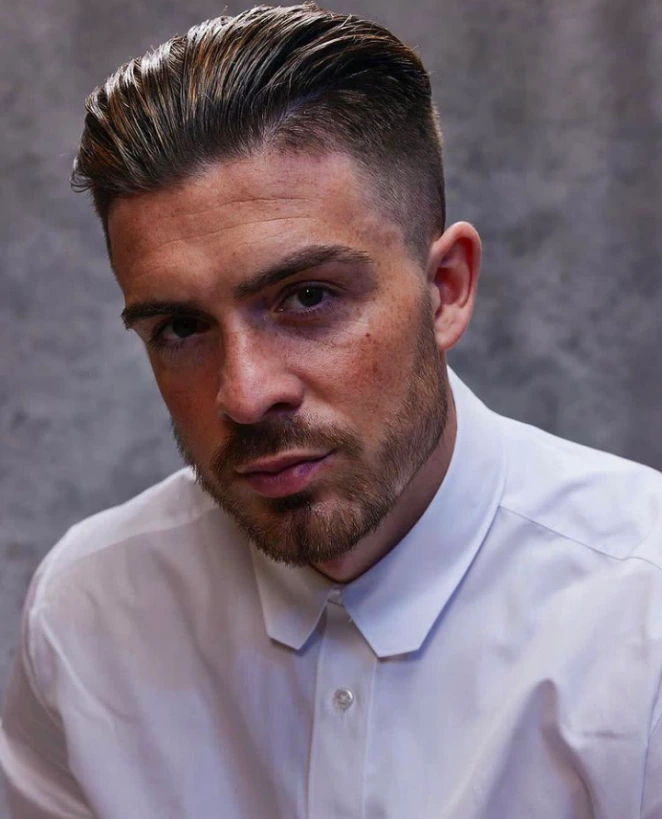 If you were to make a compilation, what would your list look like?
Please share your comments in the comment section.