Ayodeji Ibrahim Balogun popularly known as Wizkid is a Nigerian Musician and songwriter that was born on July 16th, 1990 in Surulere, Lagos State, Nigeria.
He started his music career when he was 11 years old and due to his passion for music, he has produced and released numerous songs that have won numerous awards including international awards.
Being a star, many women love to be associated with him and some became his baby mama.
The following are the top 10 women Wizkid has been associated with:
1. Shola Ogudu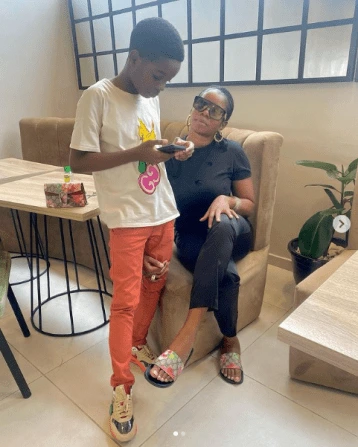 Shola Ogudu is an entrepreneur and humanitarian. She is the Creative Director of Czar and Czarina, the founder of Resilient Foundation, and the former Visa Officer at the Italian Embassy. She was born on April 19th, 1991, and hailed from Lagos state, Nigeria.
She is being regarded as Wizkid's first baby mama and in 2011 she gave birth to Wizkid's first child known as Boluwatife Balogun.
2. Binta Diallo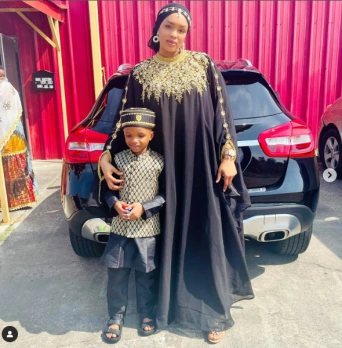 Binta Diallo is a Model and Americana singer from Guinea. In 2016, she gave birth to Wizkid's second child known as Ayodeji Ibrahim Balogun making her Wizkid's second baby mama.
3. Jack pollock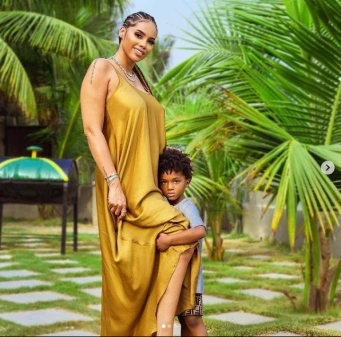 Jack Pollock is a businesswoman and song director who is based and a citizen of the United States. She is the third baby mama. In 2017, she gave birth to Zion Balogun.
4. Sophie Rammal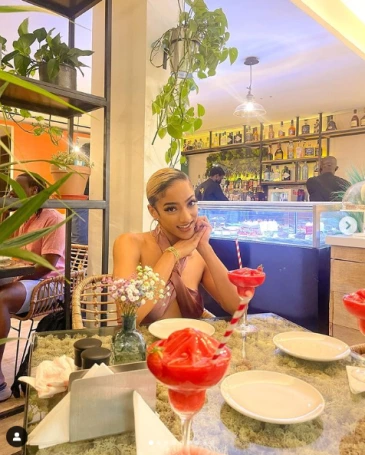 During the early days of Wizkid in the music industry, Sophie Rammal was his first girlfriend and they had a romantic relationship when Wizkid was 17 years old.
5. Victoria Kimani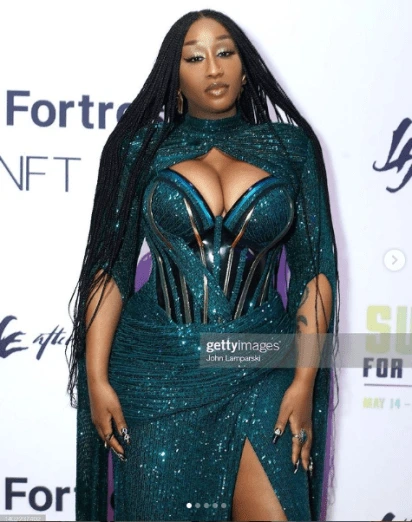 Victoria Kimani is a Kenyan musician. She is one of the top women that has been associated romantically associated with Wizkid. The rumour made it to the mainstream media in 2014.
6. Tania Omotayo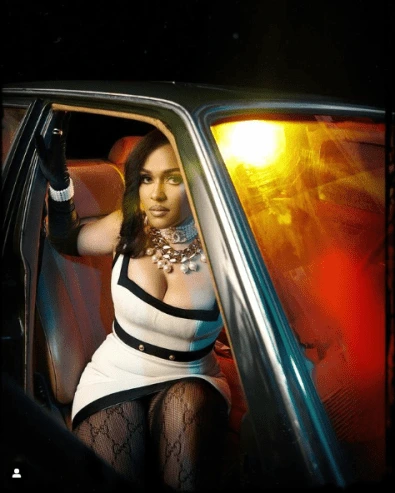 Tania Omotayo is a model, entrepreneur, and event host. She was born on July 14th, 1992. Tania Omotayo and Wizkid's relationship lasted for 5 years before they called it quits.
7. Tiwa Savage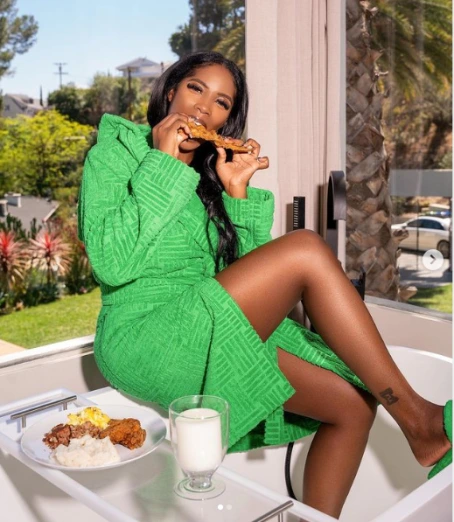 Tiwatope Savage popularly known as Tiwa Savage is a Nigerian singer that was born on February 5, 1980, and hailed from Isale Eko, Lagos state, Nigeria. Tiwa and Wizkid alleged love affairs started in 2018 despite the age differences. Meanwhile, neither of them confirmed the rumour.
8. Tonto Dikeh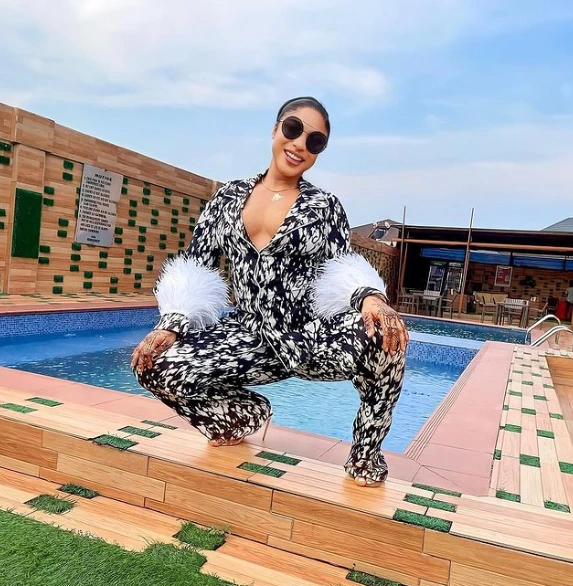 Tonto Dikeh is a Nigerian actress, Songwriter, and Philanthropist. She was born on June 6, 1983, and hailed from River State, Nigeria. During the day when Wizkid was still rising in the industry, Tonto and Wizkid reportedly had a romantic affair.
9. Hudda Monreo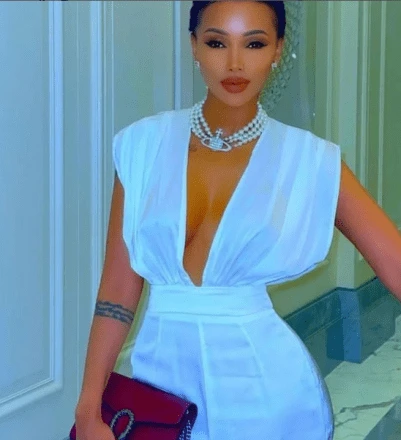 Hudda Monreo is a citizen of Nairobi, Kenya and one of the ex-housemates of big brothers. She was born on October 10, 1991.
10. Seyi Shay
The rumour about the love affairs between Seyi Shay and Wizkid started when she released her music titled "Crazy" which featured Wizkid.
Their reaction to each other in the music video makes people think they are in a romantic relationship but the point remains unclarified.