Three Possible Reasons Why Saskay's Relationship With Jaypaul Has Been Difficult Outside The Show
It could be recalled that BBNaija ex-housemates, Saskay and Jaypaul were close friends during their time in the house.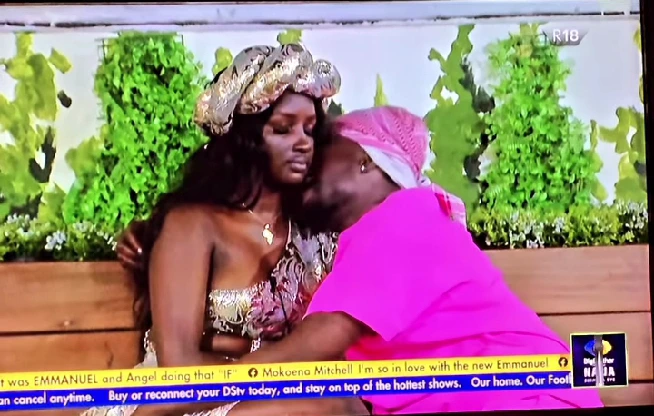 Many would have assumed that they would start a romantic relationship outside the house because Saskay even admitted that she felt like a widow when Jaypaul was evicted from the house.
It appears that they have been avoiding each other since they left the house as Jaypaul was asked a question of who he would kill between Saskay, Jaypaul and Peace but he chose Saskay.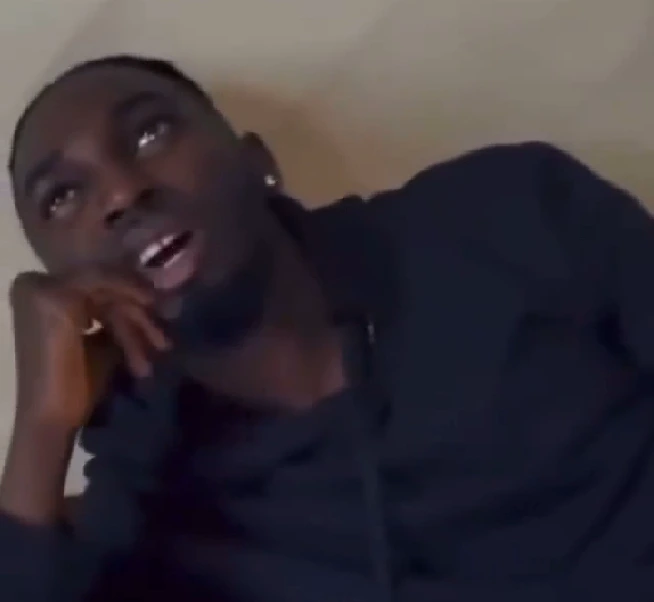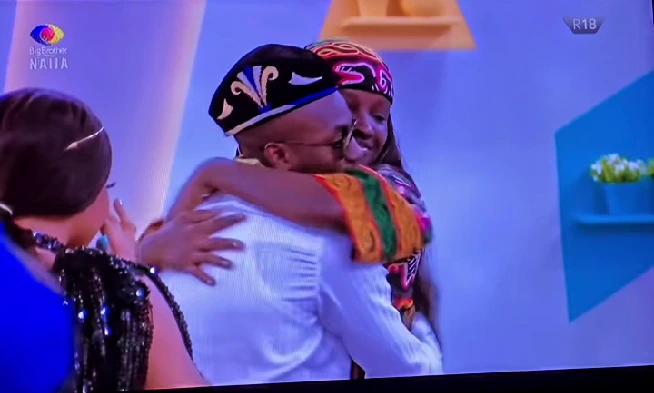 However, one of the reasons why their relationship may have been difficult since they left the house is because of Saskay's alleged interest in Cross.
It could be recalled that she agreed with Cross to experiment on whether they could continue a relationship outside the house and she may have avoided Jaypaul so that Cross would have a higher chance at winning her heart.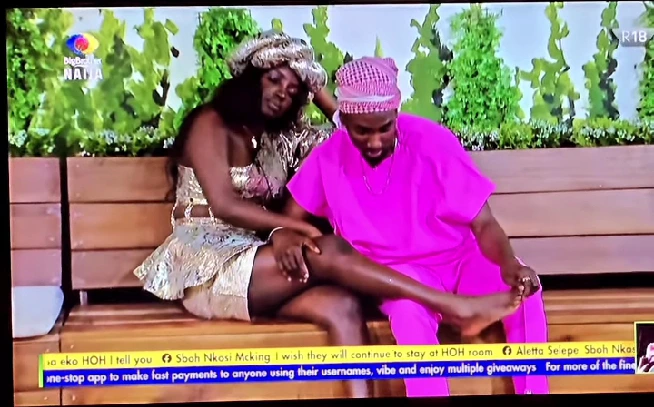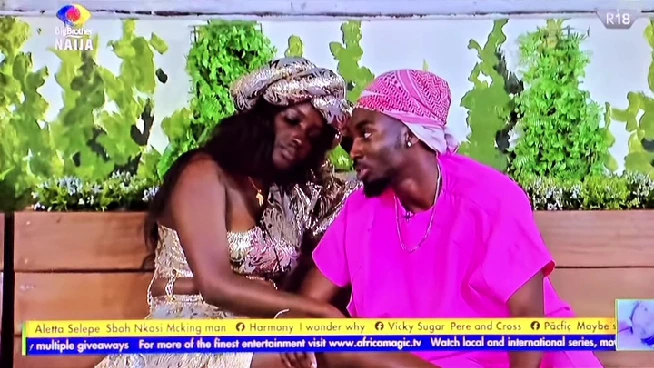 However, she should have been honest with Jaypaul while she was in the house by telling him if he truly likes him or whether she was only playing a game.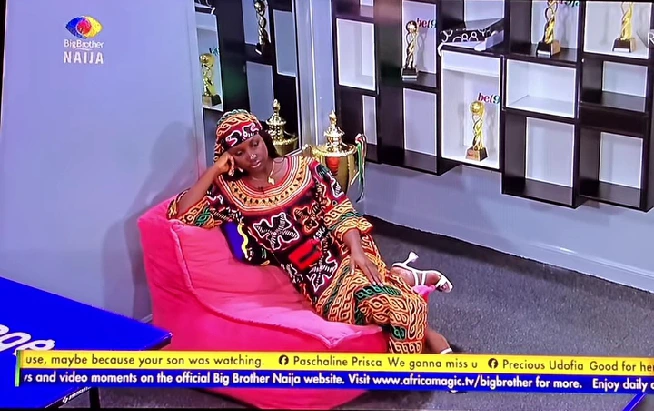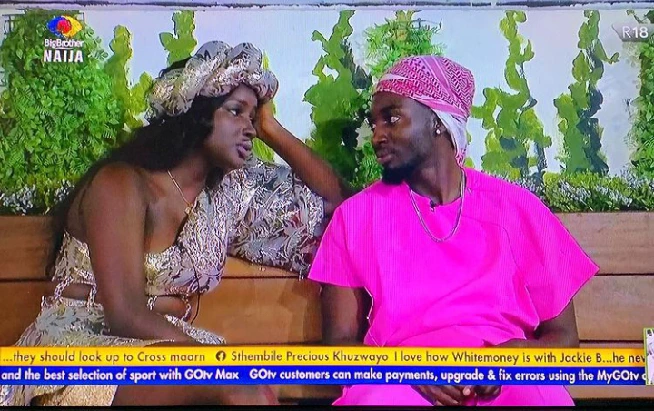 Another reason why Saskay's relationship with Jaypaul has been difficult outside the house could be as a result of the people around her. Saskay is quite young and this means that she may yield to pressure from people who may not want her relationship with Jaypaul to work.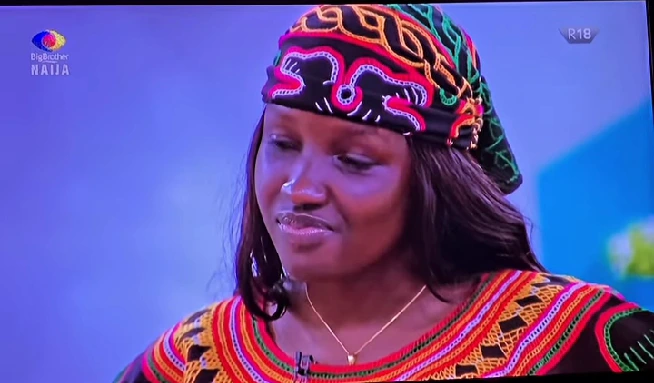 It is also a possibility that Saskay's relationship with Jaypaul outside the house has been difficult because she only wanted to be focused on her career and not allow men to distract her.
This is perhaps the most logical reason because it would be unfair if Saskay avoided Jaypaul only because she didn't care much about him while she was in the house.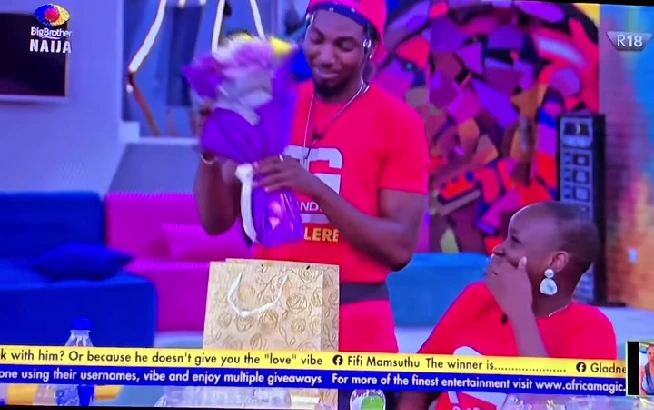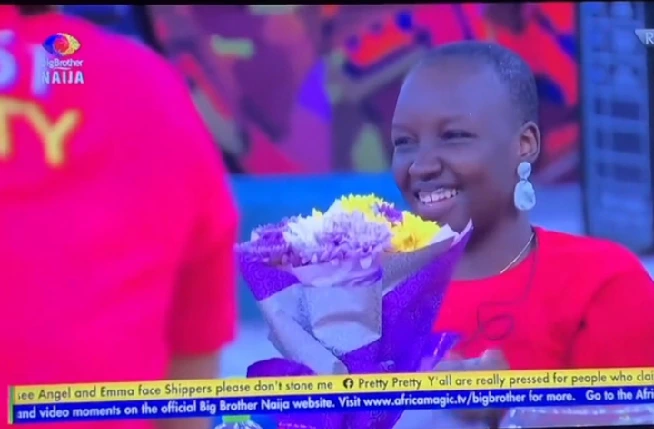 Many would argue that Jaypaul has proved his love for Saskay as he bought a flower for her which made her very emotional as she even confessed to Big Brother that it was one of her major highlights. Jaypaul also made her smile when she felt lonely.
SORRY GUYS, DUE TO THE CONTENT IN THE VIDEO, WE CAN'T POST THE VIDEO HERE, SO KINDLY CLICK HERE TO WATCH IT NOW