Take A Look At Notable 3 Influential Yoruba Actresses
The Nigerian movie industry, Nollywood, is popularly known for its diverse creative talents, and the ever-competitive exploits of the practitioners cannot be underestimated. Particularly, the industry can boast of diligent & confident actresses who often showcase their quality trends, and they also work almost as double as their male counterparts. They are smart-working ladies who never relent in the face of challenges, and they adequately understand what it means to be a female celebrity. As such, being a female celebrity is not just about professional quality, but it also cuts across attributes necessary for positively impacting a creatively better society. Indeed, they are simply influential actresses. And, in this context, I'm highlighting some notable influential actresses in the Yoruba genre of Nollywood.
Admittedly, the Yoruba genre of Nollywood is already experiencing some productive yields, especially in terms of the creative talents & quality of productions. Gone were the days when the sector was not duly acknowledged. But, at this moment, Yoruba movie practitioners are increasingly getting recognized for their improved craft & influence.
For what it's worth, aside from the craft of acting, some Yoruba actresses are already setting the pace with positive momentum in some other aspects. Indeed, they are becoming genuinely influential, especially in aspects of integrating their talents in social activities, positive engagements with esteemed fans on social media, showcasing exciting fashion trends, to mention but a few. And, from my observations without bias, I'm highlighting the notable 3 most influential Yoruba actresses, as outlined below:
(1) Jumoke Odetola: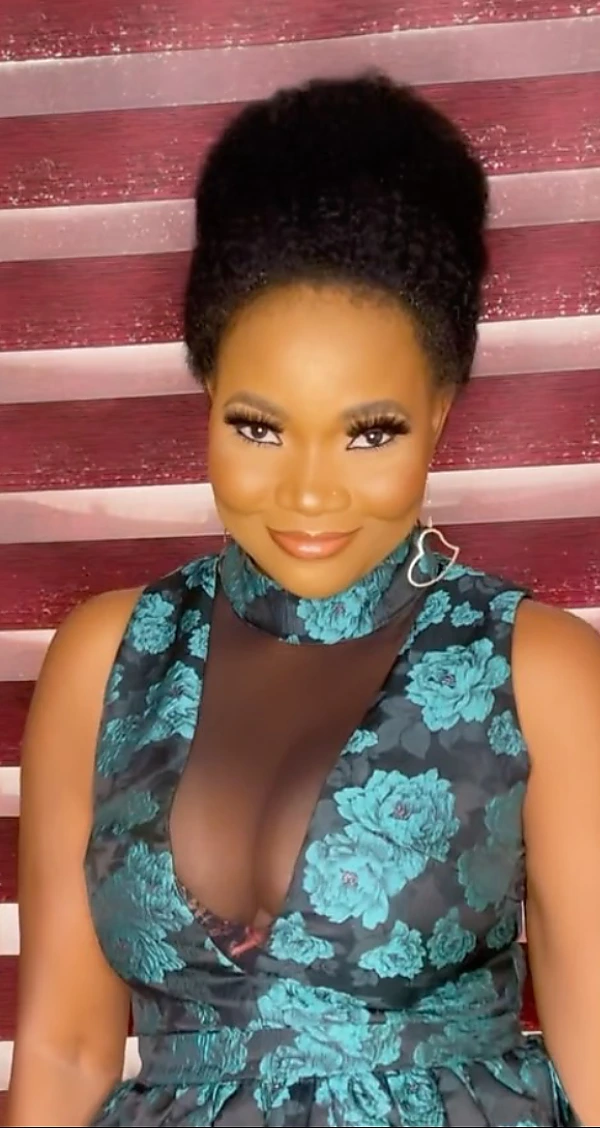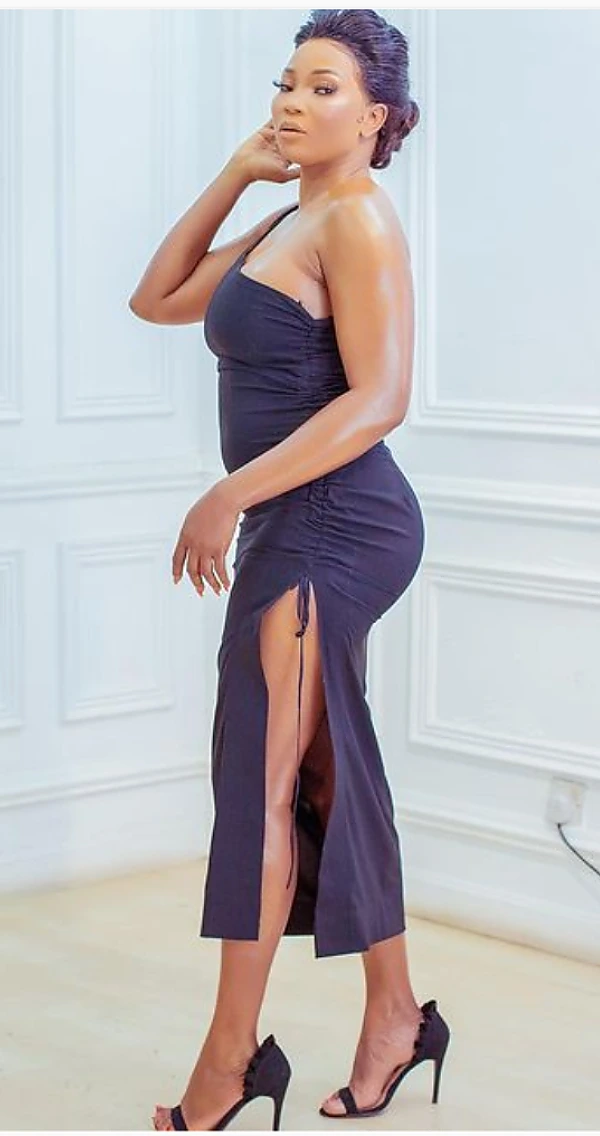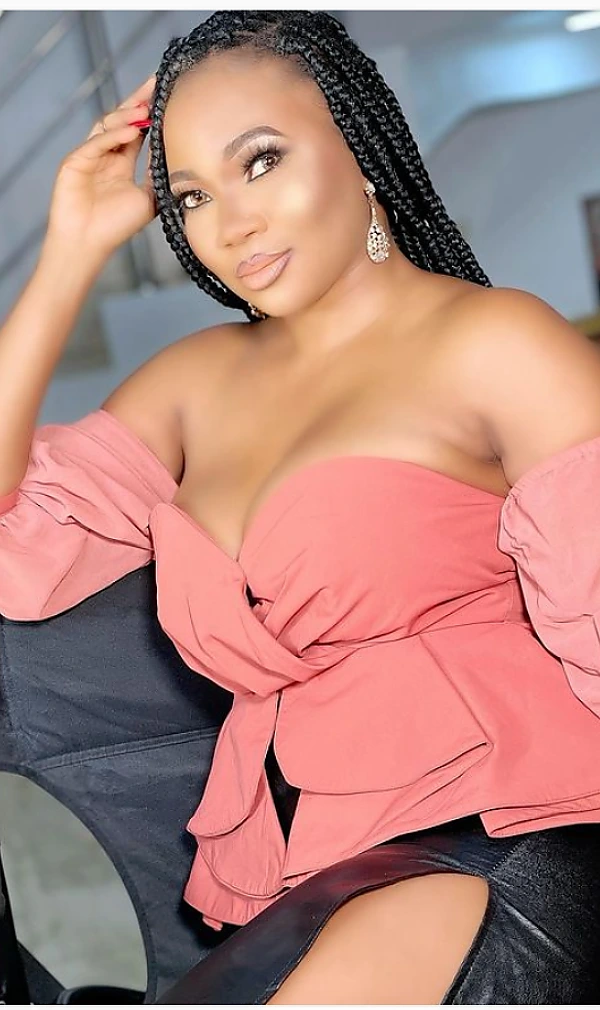 Indeed, among esteemed fans (and observers alike), she is regarded as a young lady with exciting prospects. Of course, she is a Yoruba actress with such quality acting talent, and she often interprets movie scripts with nothing but total dedication. Aside from being an actress, Jumoke is also a film producer, brand ambassador, and emerging entrepreneur.
In the past months, the beautiful actress has continued to get due accolades for her effective entrepreneurial engagements with her fans (and online followers alike). Particularly, as an investor in the Agricultural sector, she continues to encourage more young people on the need to venture into agricultural practices, especially for a sustainable society.
Moreover, Jumoke Odetola is also a fashionista who is slaying her fashion trends with much confidence. And, in a way, she is inspiring more young ladies to always strive for positive styletitude.
(2) Iyabo Ojo: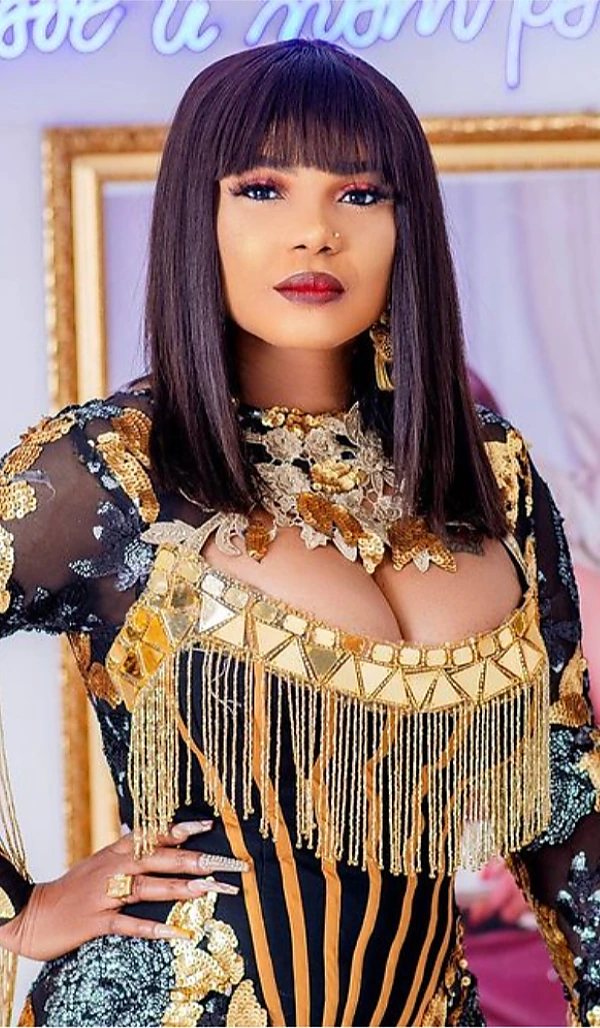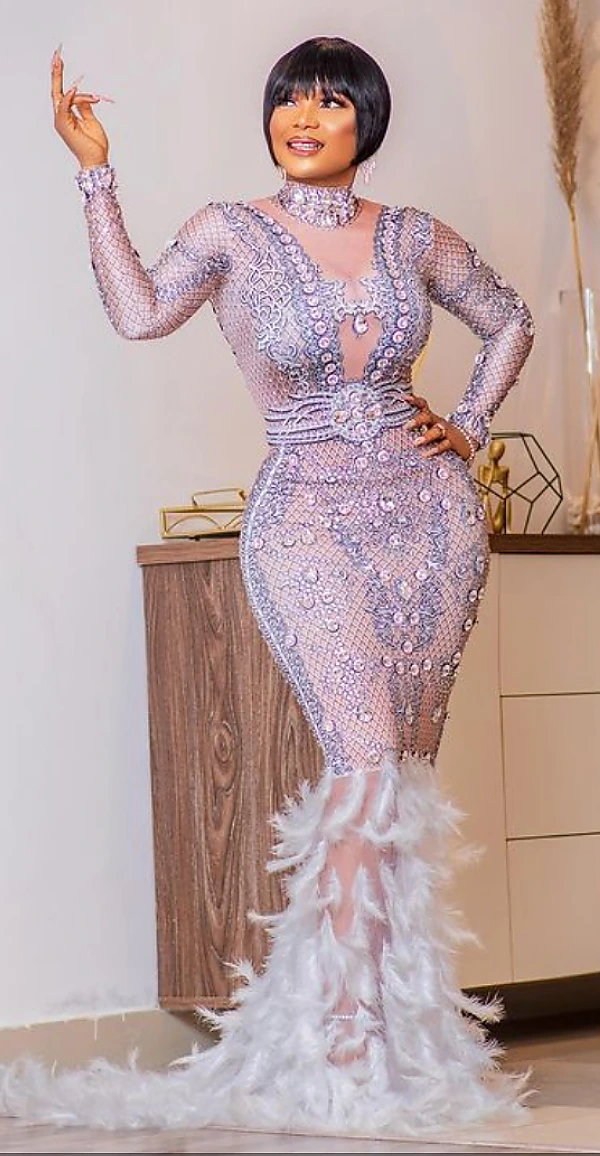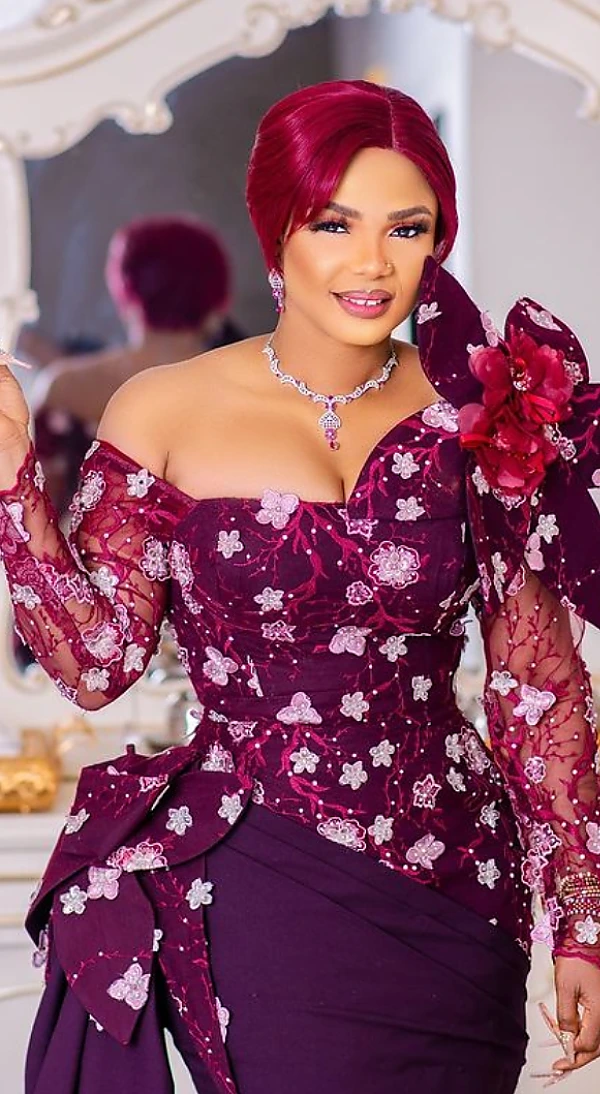 Regardless of the odds, Iyabo Ojo has somewhat carved an interesting niche for herself as an actress. Iyabo Ojo is a Yoruba actress with a genuine passion for her craft, and she often executes her scripts with scintillating displays. Aside from being an actress, she also spreads her creative tentacles as a film producer, brand ambassador, photo model, businesswoman.
Interestingly, beautiful Iyabo is also a conscious activist on social issues, especially the ones regarding the feminine gender. In the past few years, without fear or bias, she has been actively involved in activism, clamoring against the abuse & trafficking of women & the girl child. And, as such, she has also been encouraging young ladies on the significance to get engaged with self-development.
And, without any doubts, this lady sure knows how to slay some good style trends. With pure passion and consistency, she admirably showcases her beauty with genuine inspiration.
(3) Damilola Oni: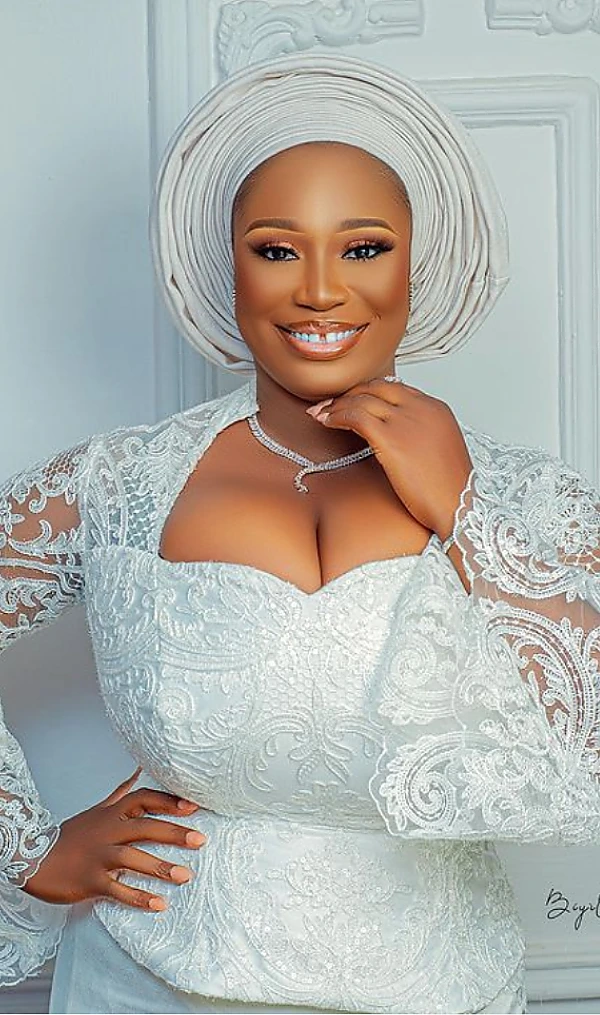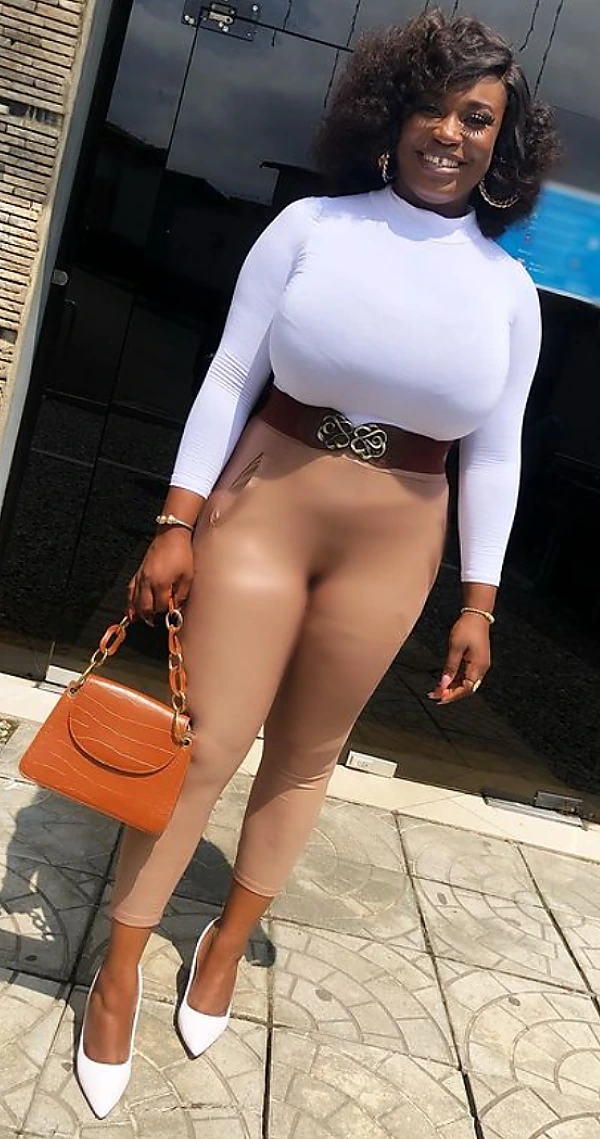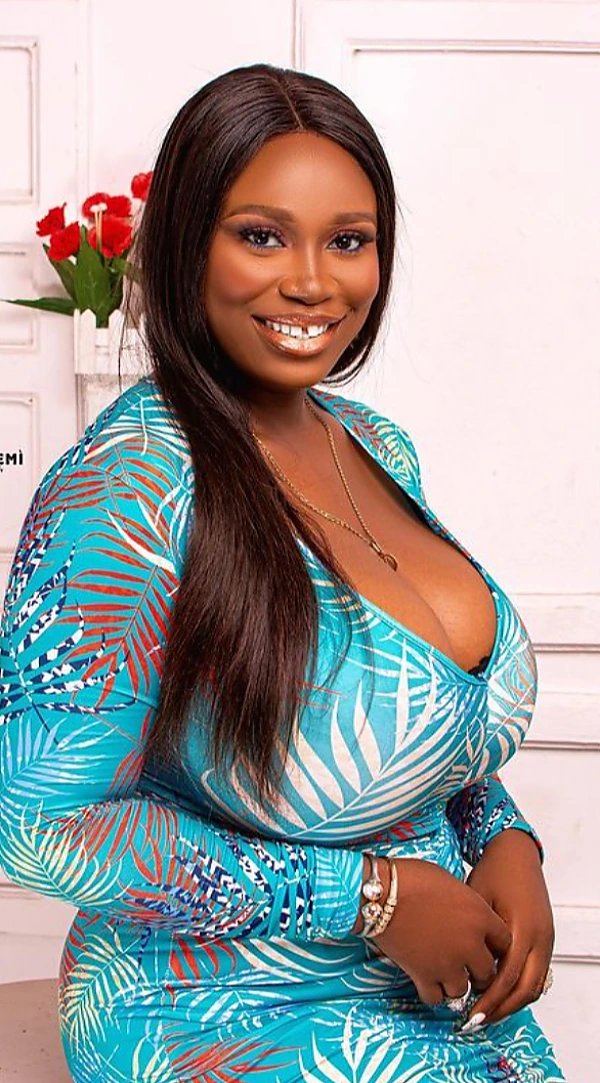 Naturally, Damilola Oni has a true dose of beauty, and, on top of that, she is a bundle of talent as an actress. And, it is somewhat interesting, that she is not just a talented actress but, she is also a plus-size personality with intriguing qualities. Aside from being an actress, Damilola is also an admirable TV talk show host, beauty brand, and emerging female entrepreneur.
It is not just her exciting beauty that often attracts attention, her passion for advocating for a better, wholesome standard of living also drives positive conversations among young people. And, away from the TV screens, Damilola Oni is also a keen fashion enthusiast, and, indeed, a cute fashionista. Ordinarily, she loves to slay good. Even, whenever she flaunts her fashion costumes, she often looks excellently gorgeous as a plus-size chic. And, in a way, her style trends have somewhat been an inspiration to some other plus-size ladies out there.
SORRY GUYS, DUE TO THE CONTENT IN THE VIDEO, WE CAN'T POST THE VIDEO HERE, SO KINDLY CLICK HERE TO WATCH IT NOW