The Story Of Miss " Koi-Koi ": Cross Relives Scary Memories That Made Him Leave The Boarding School
Some people have said that the legendary story of Miss "Koi-Koi" is nothing but a fictional tale made up to discourage students living in the boarding house from wandering during lights out, while a good number of people such as Cross, one of the finalists in the bbnaija reality show has revealed that it is not a story that was made up but a life event that he witnessed in the boarding school which eventually led to his exit from the school.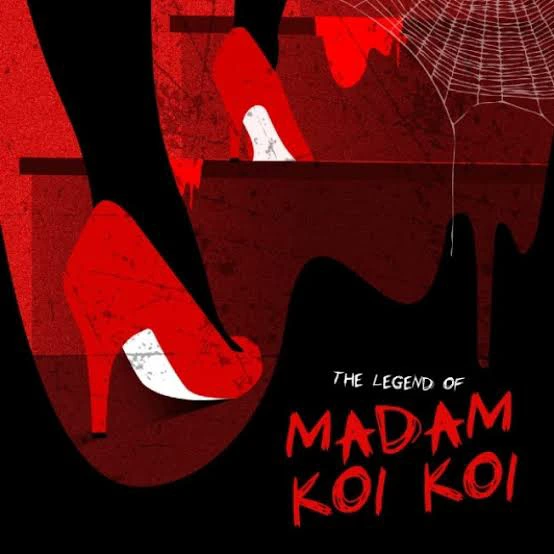 While Liquorose made his hair, Cross started relieving scary memories of his time in the boarding school. Narrating to Liquorose, Cross said every night in their hostel, a woman would start crying and start demanding for her baby.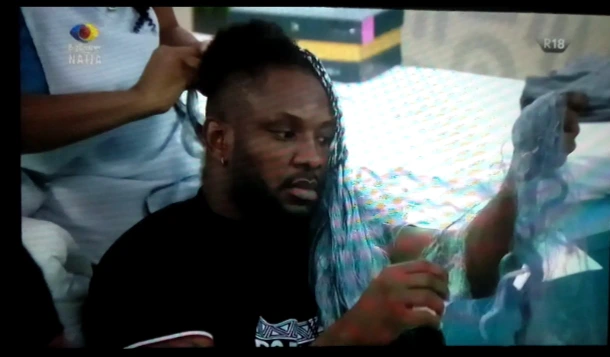 Cross revealed that the situation got the boarding students scared because;1) The school was situated in a remote and bushy area (2) the girl's hostel was very far away from the boy's hostel, (3) Their hostel master was not married and did not have a baby, so all these made it difficult to understand who the woman was and the baby she was asking for.
He also revealed that one of the female students was caught plaiting her headless head. He said that incident sent an uproar as those that discovered that scary event ran for their lives. Liquorose asked if the girl was seen after that, Cross said that incident was the last they saw the girl. He also narrated the famous story of miss koi koi and how she would disturb the peace of the boys in the boarding house with hills of her shoes that made the "koi-koi" sound whenever she walked.
The legend of miss "Koi-Koi" has that she was a teacher in a secondary school known for her beauty and red heels that made the "koi-koi" sound whenever she walked. She was also known to be a nasty teacher who would beat up students at any slightest provocation. On her journey back home after she was fired from the school for slapping a female student and injuring her ear, she had an accident and died.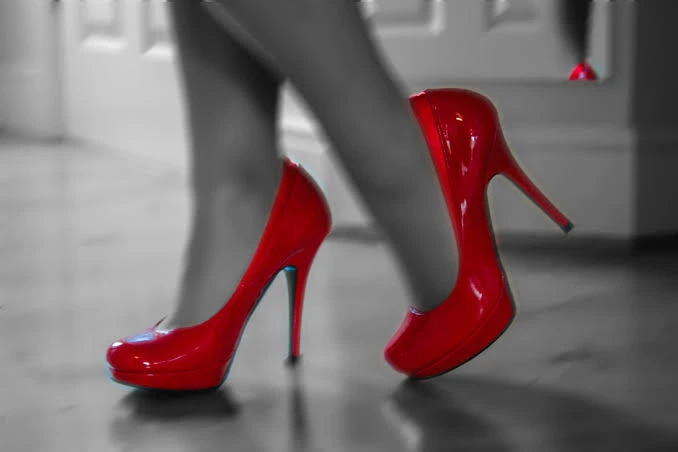 But before she died she swore that she would have her revenge on the school and its students. Not too long after her death, secondary school students in the boarding house began hearing the "koi-koi" sound in the hallways and ceilings of their dormitories after light out. Cross revealed that those experiences made him tell his parents to withdraw him from the school.
SORRY GUYS, DUE TO THE CONTENT IN THE VIDEO, WE CAN'T POST THE VIDEO HERE, SO KINDLY CLICK HERE TO WATCH IT NOW