The Story Of The "Couple" Who Went Viral After Sharing Honeymoon Photos From A Bad Road In Imo State
Some weeks ago, Orji Kingsley Chibuike and Ohaegbulam Joy Cindy's "honeymoon" photos went viral when they decided to use sarcasm to reflect the state of a bad road in Imo state.
Orji had taken to his Instagram page to share photos of him serving Cindy breakfast in bed along the muddy Ohi-Orogwe road, in Owerri. He said the experience was a memory, and that they would also raise their children along the bad road.
 Before that, they had shared wedding photos which they took along the same road, saying that they had to celebrate their wedding there as a memory for the future. They used that opportunity to call on Imo state government to fix the road and save the residents from their plight.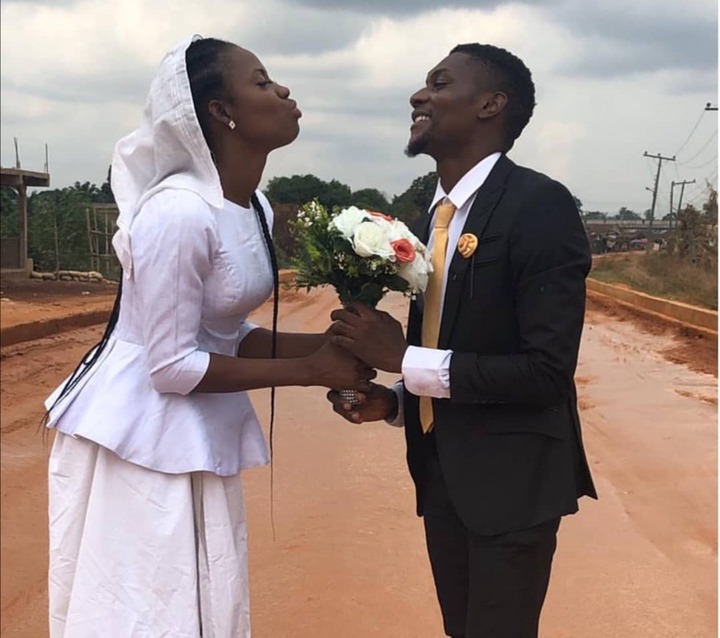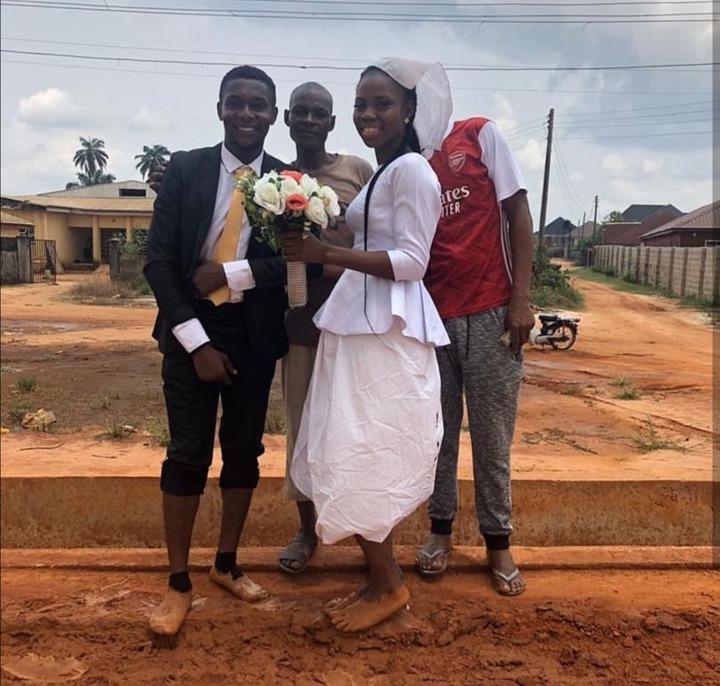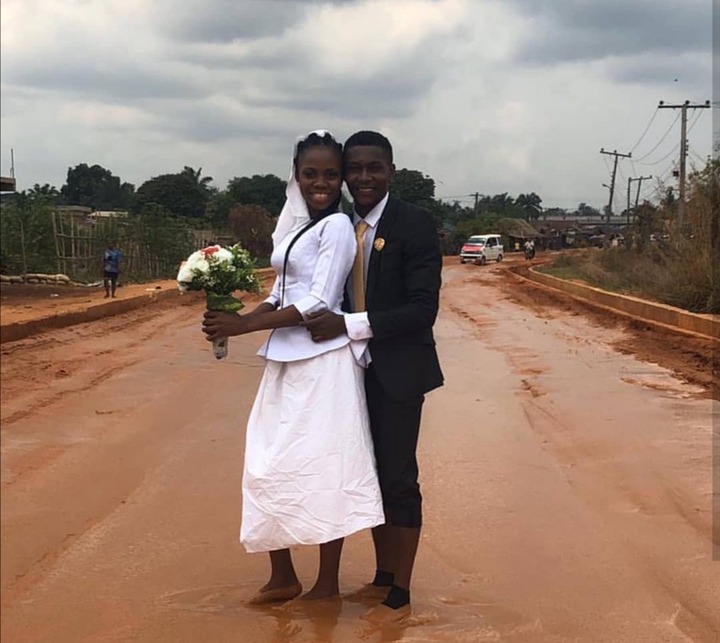 Below are some more photos they took along the road: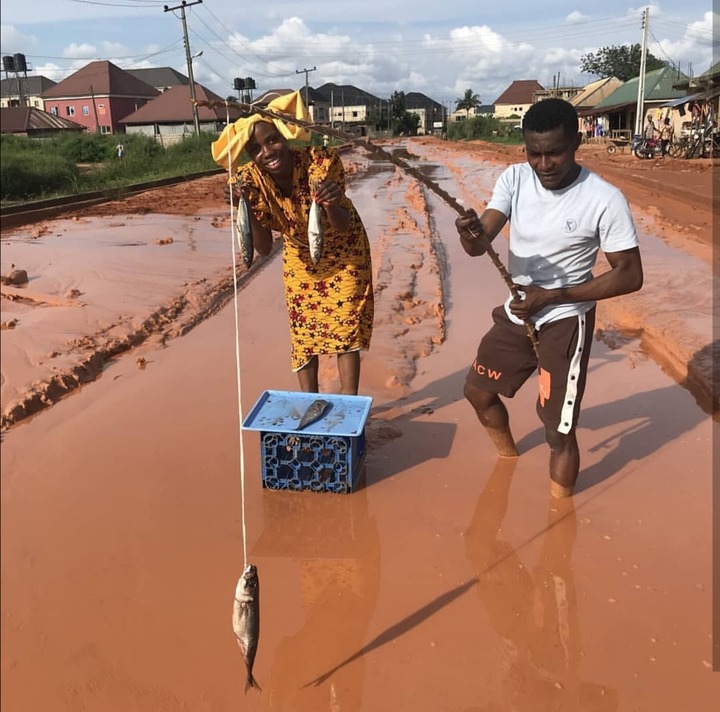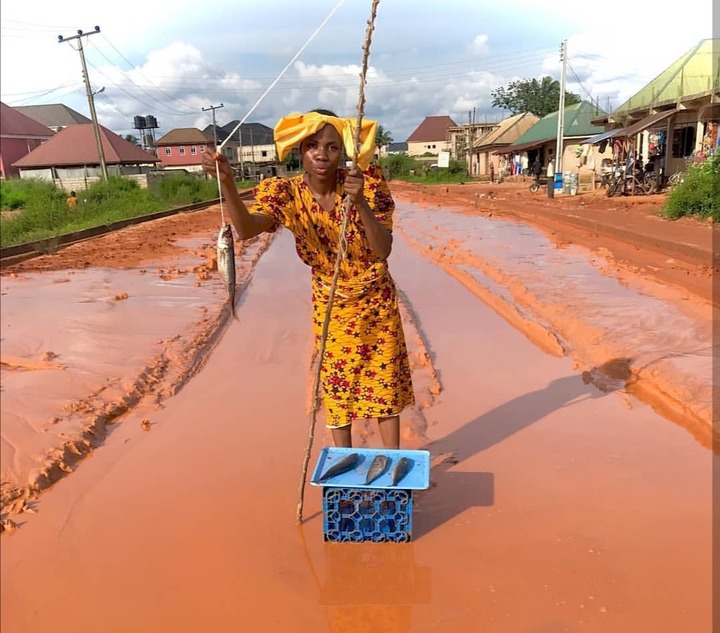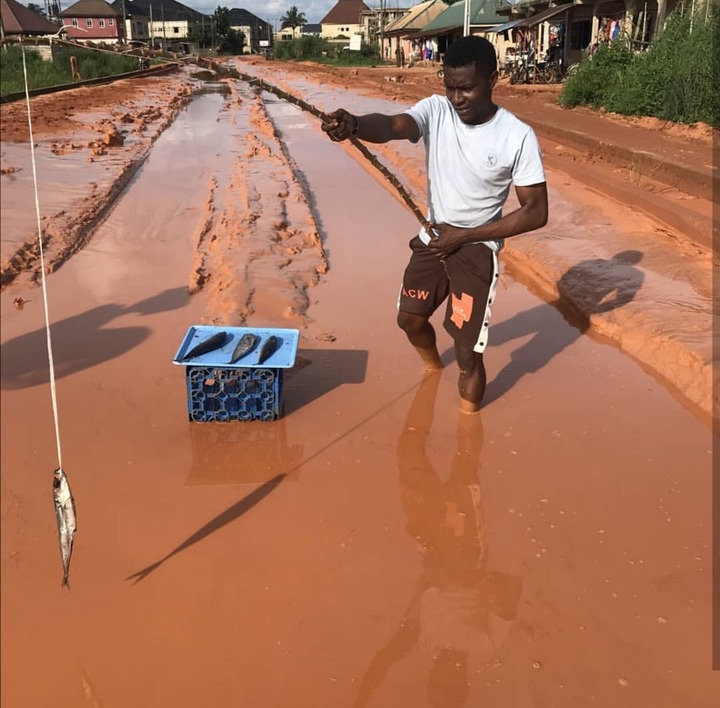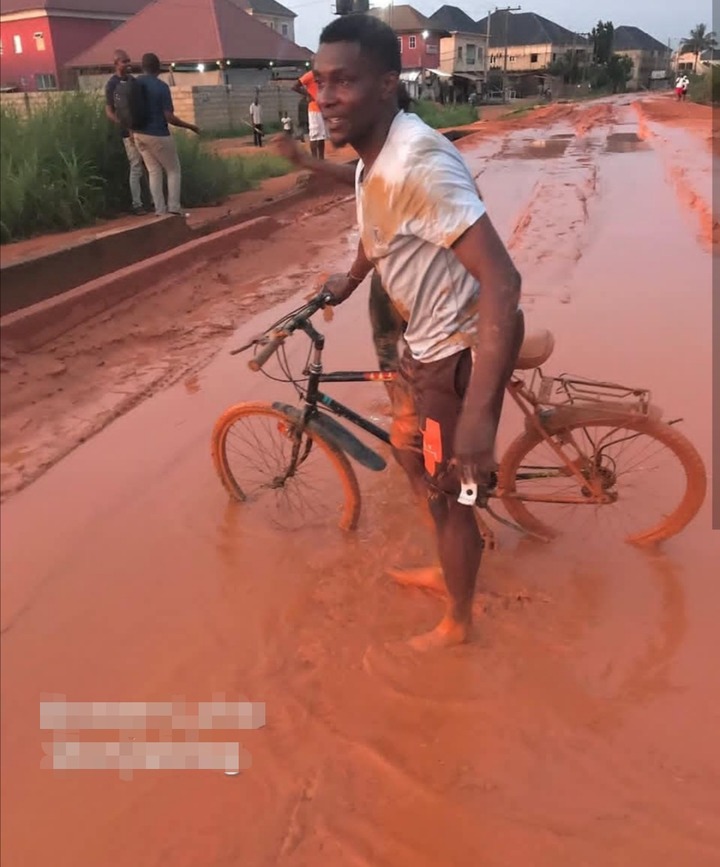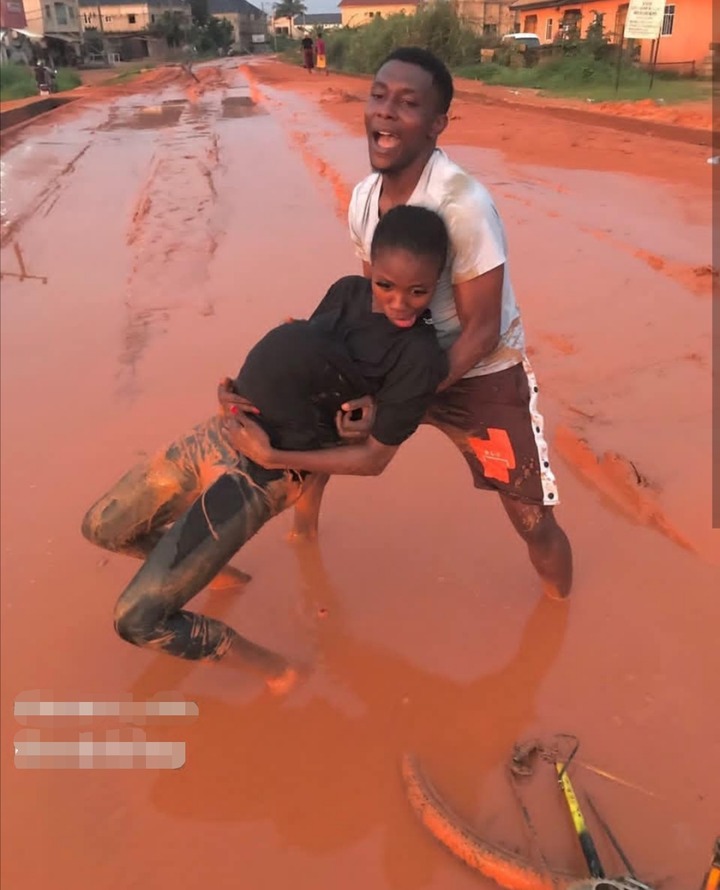 Their photos had attracted reactions from several people on social media, with many applauding them for making efforts to draw the attention of the state government to the bad road in the state.
Many people thought that Orji and Cindy were a married couple, but they have now cleared the air on what they are to each other, and the reasons for their actions.
The true story.
In a recent interview with BBC News Pidgin, Orji and Cindy revealed that they are not married, but they are friends. Speaking further, they said that they are content creators, and that they decided to use their skills to draw the government's attention to fix the road.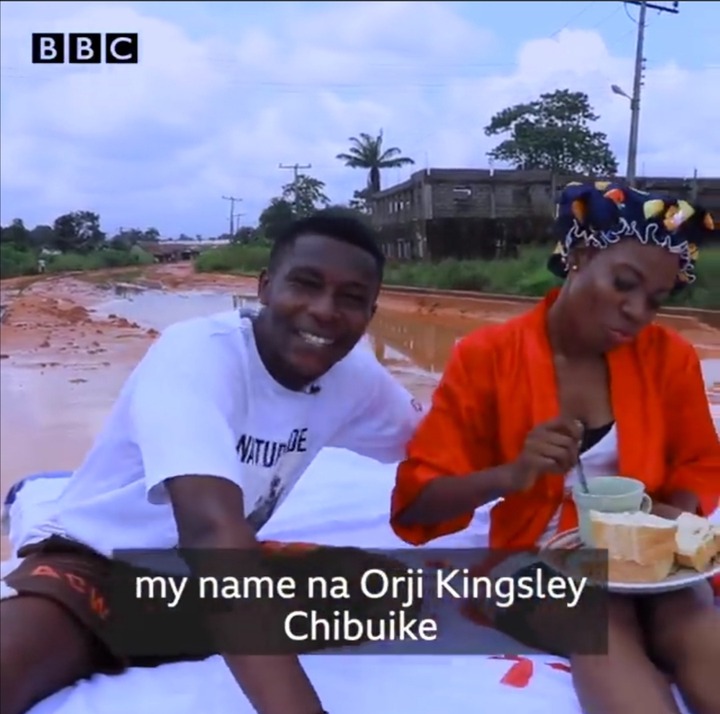 Orji said that the Ohi-Orogwe road has been in a terrible state for a long time, and that the government began working on it in 2019, but the road got worst when they stopped working.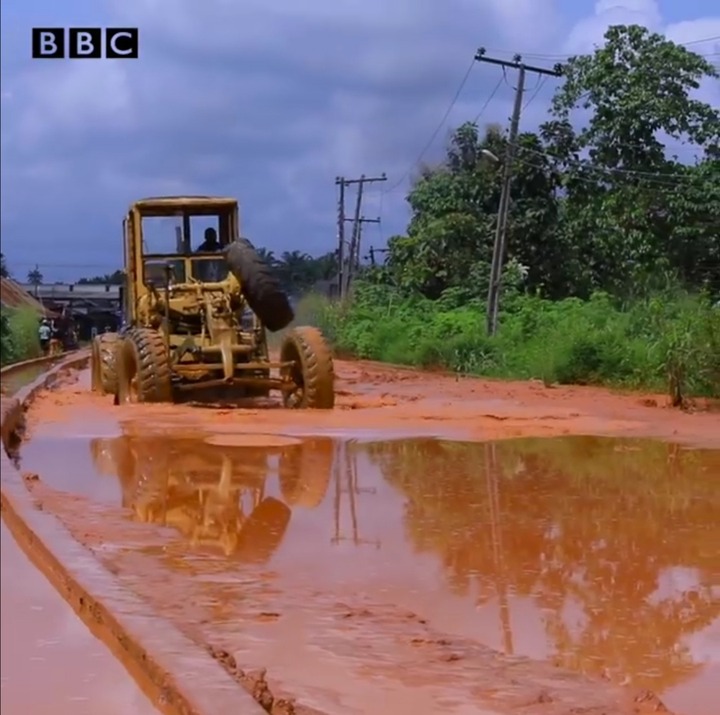 They said that so far, they have been receiving offers from people from other states to come and create content on some of the abandoned projects in their own states. Cindy added that she believes that people appreciate what they are doing, that is why they are inviting them to their own states.
Cindy said that when they first started, residents of the area laughed at them and wondered why they would do such things along the muddy road, but with time, they understood the message they were trying to pass across, and started appreciating their efforts.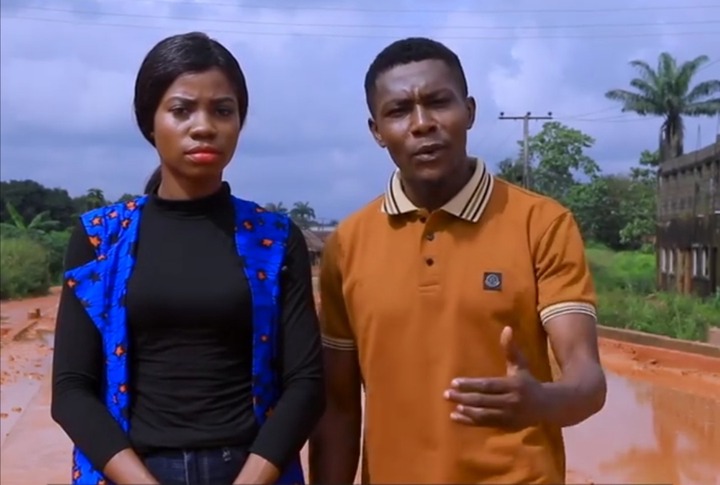 The two content creators said that they have no plans of stopping until the government fixes the road.
Love Is Kind: Meet 3 Male Nigeria Celebrities That Got Married To A Low Profile Woman Despite Their Wealth
SORRY GUYS, DUE TO THE CONTENT IN THE VIDEO, WE CAN'T POST THE VIDEO HERE, SO KINDLY CLICK HERE TO WATCH IT NOW