See the first Yahoo boy in Nigeria that sold a fake airport for 242 million dollars in 1995
Emmanuel Nwude from Anambra state is a Nigerian advance fee fraud artist and former Director of Union Bank of Nigeria. He is known for defrauding Nelson Sakaguchi, a Director at Brazil's Banco Noroeste based in Sau Paulo of $242 million: $191 million in cash and the remainder in the form of outstanding interest between 1995 and 1998.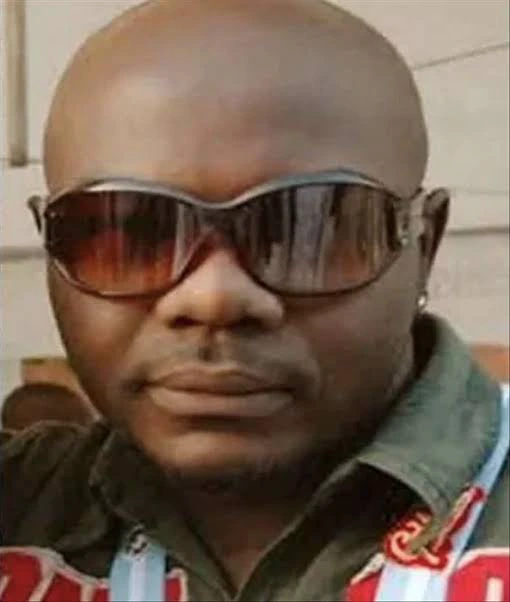 His crime is the third largest fraud in banking industry after NickLeeson's trading losses at Barings banl, and the looting of the Iraqi Central bank by Qusay Hussein.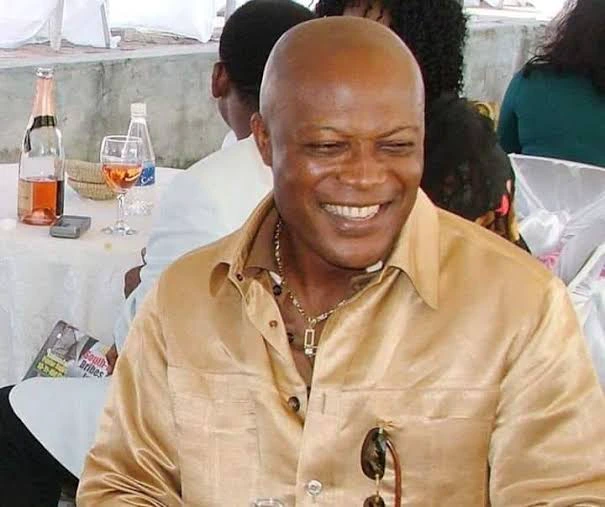 He impersonated the Central Bank of Nigeria Governor and convinced Sakaguchi to invest in a new airport about to be built in Abuja in exchange for a US$10 million commission.
His case was the first ever case handled by the Economic and Financial Crimes Commission. He was warned not to bribe anybody by the presiding judge but he played deaf ear and tried bribing Nuhu Ribadu, the EFCC chairman with US$75,000. He was arrested in 2005 and ordered to pay a fine of US$255 million but was released a year after, in 2006 although he was sentenced to 25 years imprisonment.
However, he was rearrested in 2016 and charged for murder case. As at 2015, Nwude had already reclaimed US$52 million from his seized wealth.
SORRY GUYS, DUE TO THE CONTENT IN THE VIDEO, WE CAN'T POST THE VIDEO HERE, SO KINDLY CLICK HERE TO WATCH IT NOW