If You See This Dangerous Man Immediately Tell The Police, He Is Wanted For Doing This
Violence against women is another pandemic that South Africa is dealing with but is not taken as seriously. In the past years, there have been many cases where women have been brutally beaten and violated to death by people, especially those who have been very close to them and those in romantic relationships with them.
On a daily basis, South African women face some form of abuse in the environments in which they find themselves, and there is always a case of another woman being a victim of violence from a man. It is said that now in South African society and communities are seen as unsafe places for women and children to play, and that every time women leave the house, they must be on guard and always protect themselves.
There have been cases where women were totally violated and then slept too many women of the country to stand up and voice their concerns with the government as well as the president to do something about the gender-based violence that is going on in the country.
Many of them have also started conversations questioning why is it that men are so abusive towards women and children, and why is it that they have so much anger towards women and children, and it seems like even though those kinds of conversations and protests take place, it does not change a thing because every single time there is a woman who becomes a victim of gender-based violence.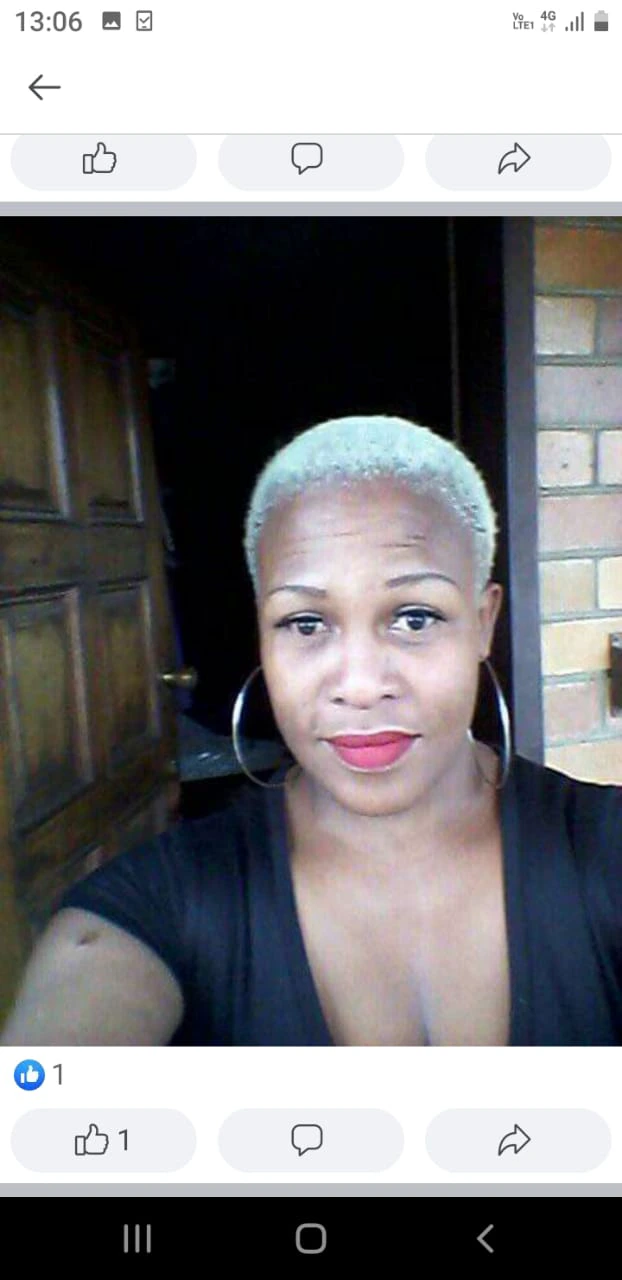 Siyamthanda Ngomana (38), a native of East London, was allegedly stabbed in the neck while celebrating her birthday with her 9-year-old son.
This incident occurred in Rosettenville, Johannesburg, on December 24th. She died on the spot.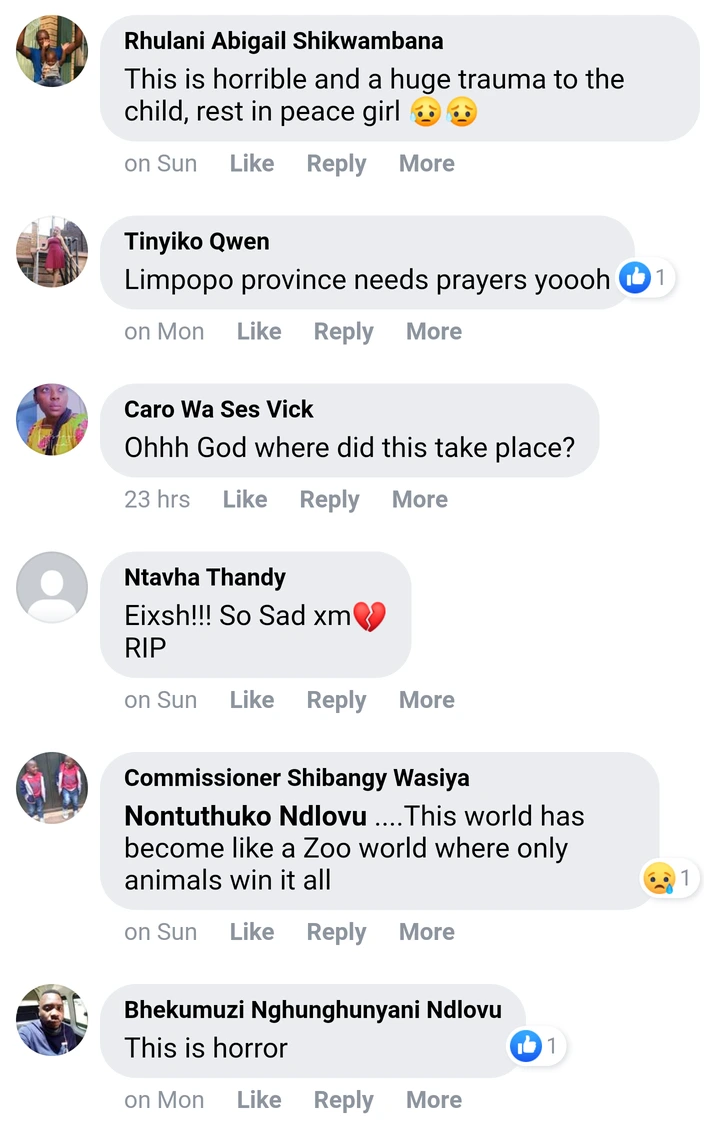 Ngomana's sister, Bulelwa Ngxande (34), who was still coming to grips with her sister's death, described Ketso as dangerous and violent.
https://m.facebook.com/story.php?story_fbid=1338457349915237&id=282116118882704&m_entstream_source=feed_mobile&anchor_composer=false