I Was Scared At First When Emmanuel Told Me That He Liked Me Because It Was Very Fast – Liquorose
BBNaija star, Liquorose was known for having an intimate relationship with Emmanuel when she was in the BBNaija house. It is more impressive that they still seem to be happy with each other outside the house.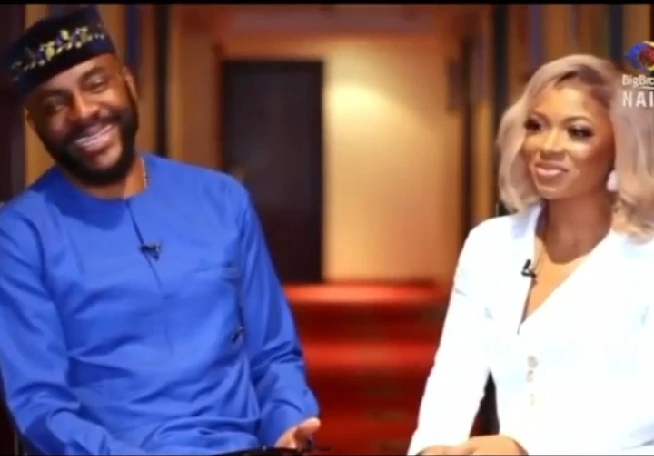 Liquorose has now stated that he was scared at first when Emmanuel told her that he liked her because it came very fast. According to her, they eventually connected well.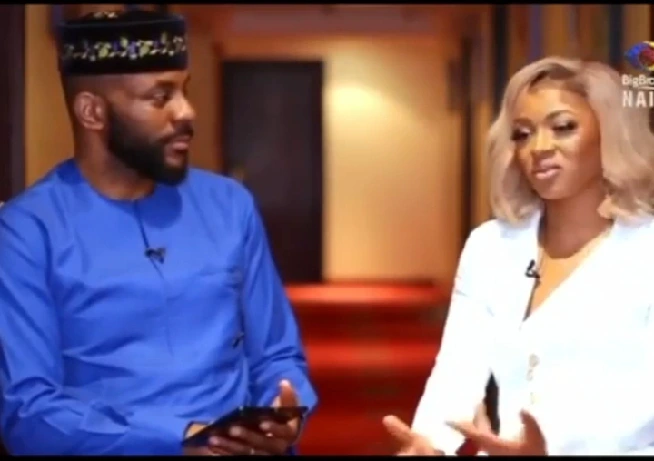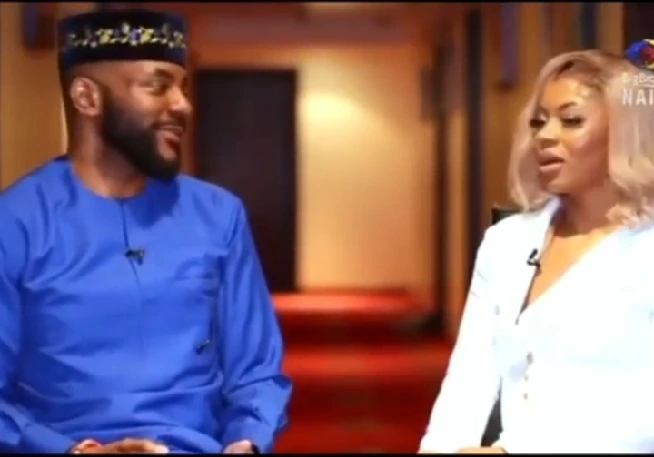 Liquorose stated that Emmanuel walked up to her during the first time that they met and he stated that he knew her as a dancer.
Liquorose further stated that she asked herself in her mind where Emmanuel had been that she didn't notice him before. She also stated that she thought that he was very handsome.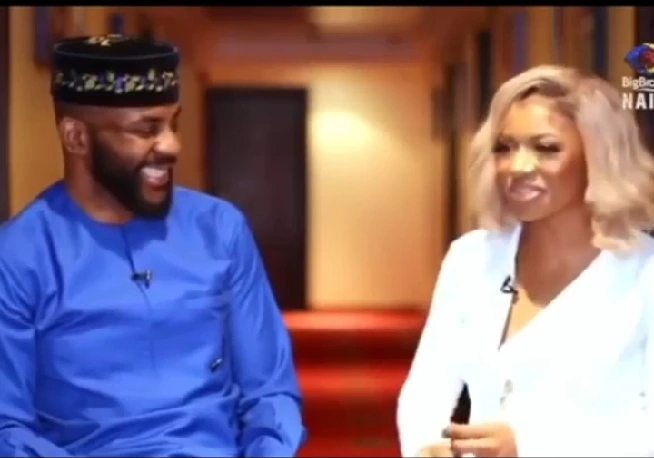 Many would argue that the statement that Liquorose made shows that she had a physical attraction to Emmanuel from the moment that they met. The fact that they were able to keep their relationship despite other temptations in the house is applaudable.
SORRY GUYS, DUE TO THE CONTENT IN THE VIDEO, WE CAN'T POST THE VIDEO HERE, SO KINDLY CLICK HERE TO WATCH IT NOW