Sammie is upset after Angel expresses feelings for Yousef.
The second week of Big Brother Naija season 6 is coming to an end. Much has happened in the last two weeks, as the housemates have become more vocal.
As in previous seasons of the reality show, love connections are being formed in the house. Love triangles and friendships are forming in the house.
Angel and Sammie are one of the most well-known couples. They aren't dating, but they do spend a lot of time together. When Angel offered to kiss Pere after the party today, Sammie's face lit up. He made it clear to everyone that he was head over heels in love with her. Apart from that, Sammie attempted to hover around Angel during the party in order to put himself between her and the other guys.
For Sammie, the moment Angel confessed her love for Yousef was the pinnacle of the whole thing. Sammie was clearly upset with the situation, despite the fact that Yousef didn't take it seriously. Angel, in particular, kept telling Yousef how serious she was.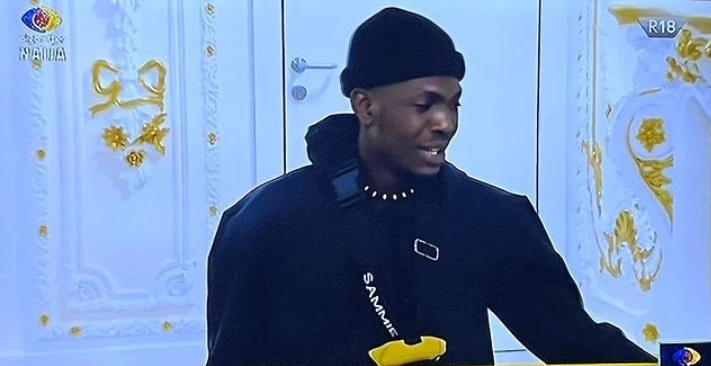 Sammie also told Whitemoney that he loved Peace and tried to kiss her before she went to bed. Peace literally chased him away.
Sammie appears to be unsure of what he wants as a result of this. Guys, we're here for all the juicy content.
Please like, comment, follow, and share this post with all your friends on all social medial platforms.