Saka, Greenwood And Their Race To 50 Career Goals
Mason Greenwood and Bukayo Saka are surely two of the most anticipated future stars in football, but at 19, both of the youngsters still have a little way to go before they could start setting career landmarks. They are both yet to score up to 50 first team goals for their clubs but how long will it take and who is more likely to get it first?.
Currently they are both almost undroppable for their teams and Saka most especially, is already looking like he's one of the best players in their team. He has played 96 first team games for Arsenal already and has managed to score just 13 goals for them. However, he has assisted 22 goals so far and doesn't look to be slowing down anytime soon.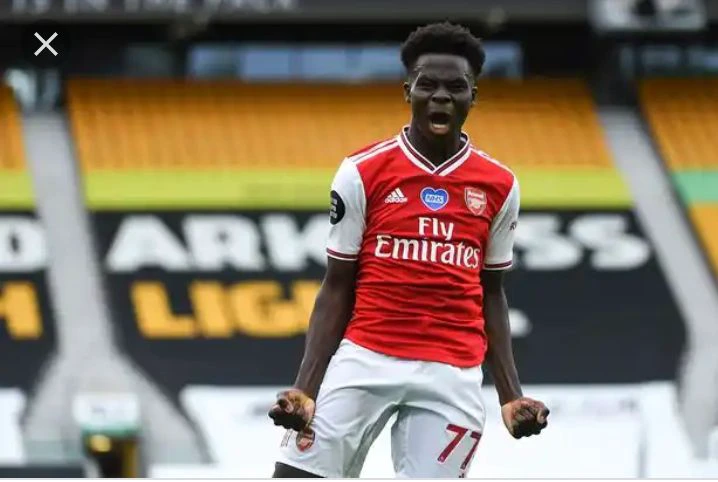 Unlike Greenwood, he prefers to bring his other teammates into the game and would rather pass the ball than score from a tight angle if given the chance.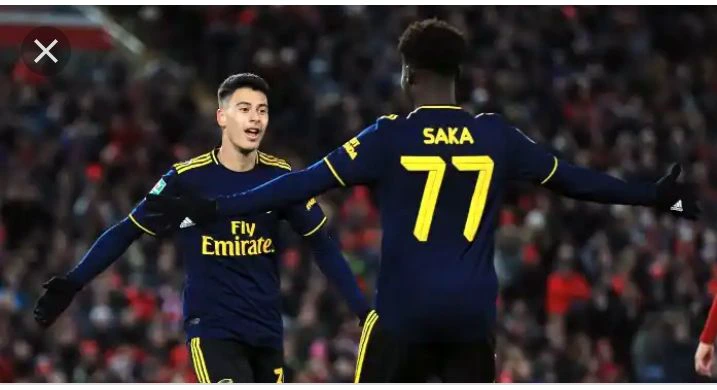 This has resulted in him having way less goal numbers than Greenwood but significantly higher assist numbers. It should be a while before he reaches his 50th career goal, not to talk of Premier League goals as he has scored only 7 so far.
Greenwood on the other hand has been banging goals and looks to be the closest to 50 career goals as as he has scored 32 goals already in the 112 games that he has played for the club. Unlike Saka, he prefers to test the post at every opportunity he gets and that has rewarded him with quite a number of goals.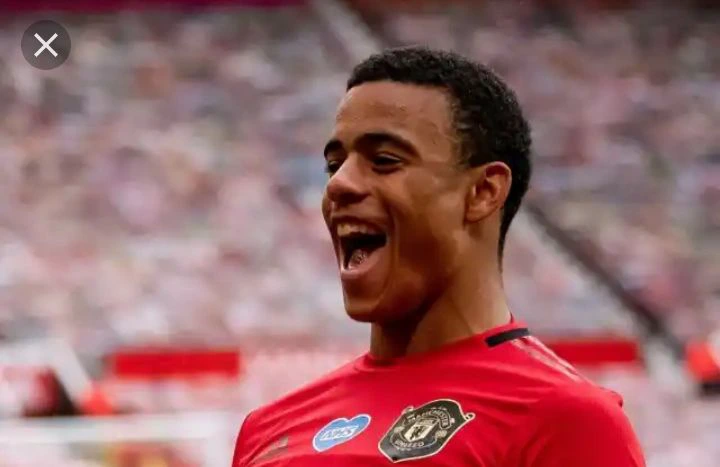 However, this has also been causing concerns for the club as he is slowly being labeled a stingy player as he has just 10 assists to show for his performances. His Premier League Record is also not that bad as he can boast of 20 goals already in 71 appearances.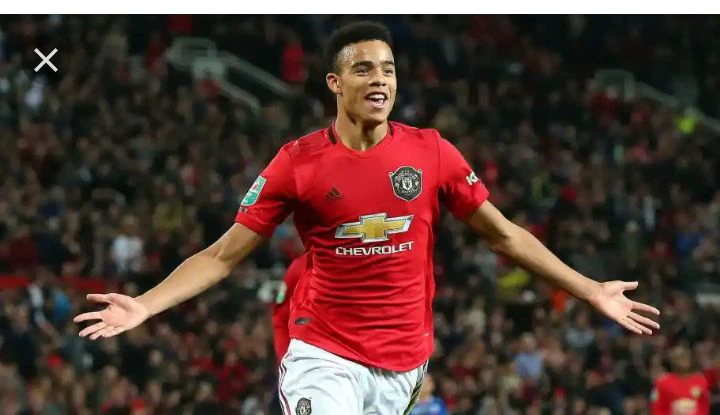 What do you think?, Who would reach a 100 goals first?, Let me know in the comments section.
SORRY GUYS, DUE TO THE CONTENT IN THE VIDEO, WE CAN'T POST THE VIDEO HERE, SO KINDLY CLICK HERE TO WATCH IT NOW