Rita Dominic's Children-Did You Have Any Idea?
For many years, we watched as TV's empress, Rita Dominic, has shared her talents with us and we just don't seem to get enough of her.
Are you a Man 40 yrs and above? Do not miss the Vital Information, it goes off in 2 days! CLICH HERE to READ.
Despite the fact that she has successfully succeeded in keeping her private life to herself, at least for the most part, little is known about her life off the screens.
Over the years, she has managed to develop herself as a brand and her shine did not allow much room for people to really see the need to follow up her personal life.
Well, this was until mid April 2022 when news and reports of her marriage took the internet by storm.
Rita Dominic Children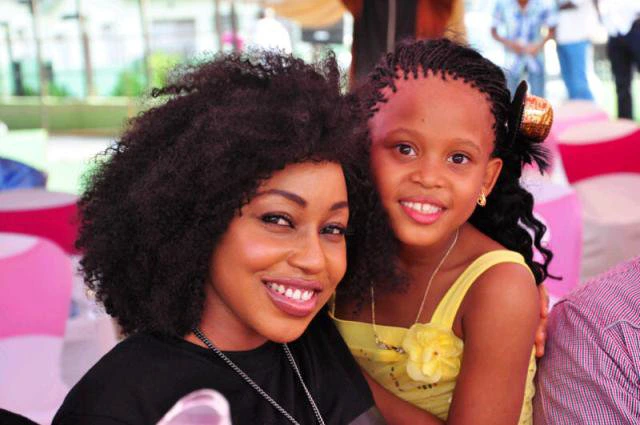 A while back, the actress disclosed that she has children, which came as a shocking revelation to many of her admirers.
The 45-year-old actress revealed this in a recent interview, saying she looks after her children despite not being their real mother.
You may recall that Rita Dominic revealed her man in 2020 after years of keeping their relationship a secret.
Fidelis Anosike, the publisher of the prestigious Daily Times newspaper, was named as the actress's heart rob.
Rita Dominic Husband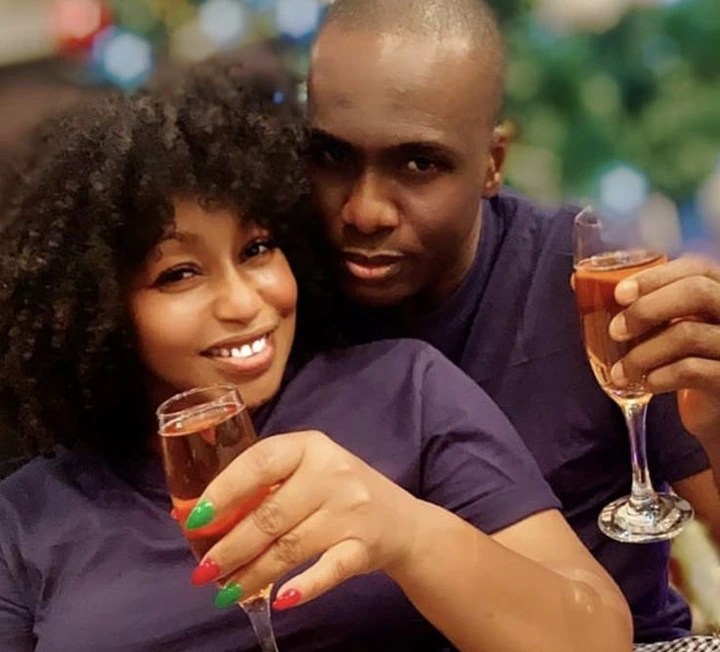 Mr Anosike is a graphic design artist in addition to being a successful businessman and entrepreneur.
He is the founder of the Folio Media Group, a multimedia company that owns one of Nigeria's oldest newspapers, the Daily Times. He is a well-known person in the media industry.
Mr Anosike, who hails from Umueri in Anambra, studied his tertiary education at the University of Benin. He graduated with a BA in Creative and Applied Fine Arts.
Later, he enrolled in Harvard Business School's OPM program in the United States of America (USA).
The 56-year-old worked tirelessly to restore the Daily Times newspaper to its former grandeur after purchasing it for over a billion naira in 2005. As a result, he devised various tactics to broaden the newspaper's reach.
Career
Rita began acting on stage when she was a small child. In her home state, she appeared in school plays, dramas, and children's television shows. In 1998, she began working in the Nigerian film business, also known as Nollywood.
She made her feature film debut in A Time to Kill, which catapulted her into the spotlight. Rita Dominic won the prize for Most Outstanding Actress in Nigeria at the City People Entertainment Awards in 2004 for one of her films.
Is Rita Dominic still working as an actress? The stunning actress is still working as an actress in the film industry. She has appeared in almost 200 films to date. She's also produced a number of films both at home and abroad.
Rita Dominic's net worth in 2022
Rita Dominic's net worth used to be the highest among Nigeria's richest actresses until she was surpassed by seasoned actress Genevieve Nnaji.
Despite this, the A-list actress is still one of the country's top five wealthiest women.
Rita Dominic's net worth is an estimated 2.6 million USD which is roughly 1.074 billion Naira. She made this money from both her acting career and her other investments.
It is evident that her net worth can only go one way, up, this is because she does not seem to be slowing down any time soon. Rita Dominic's children live a comfortable life as a result of their mothers hard work and dedication to her craft in the media and entertainment industry.