The Reason Why Liquorose Is Wrong For Saying That Emmanuel Is Making It Look As If She Likes Him
Liquorose and Emmanuel seem to have established a friendship between each other. However, while speaking with Maria, Saga, and Nini, Liquorose had complained during the week that Emmanuel is making it look as if she likes him.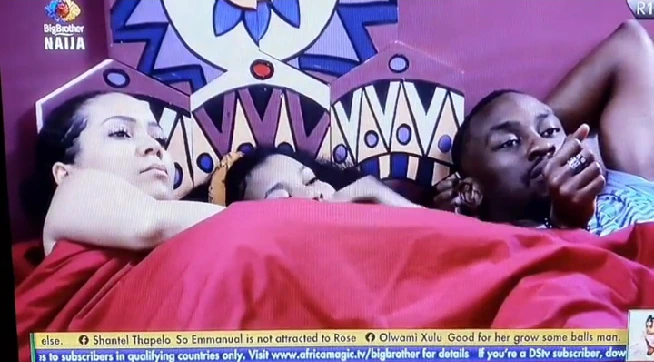 I believe that it is wrong for Liquorose to make such allegations against him because Emmanuel had only told her that she likes her but he never asked her out or gave her the belief that he wanted them to have a romantic relationship.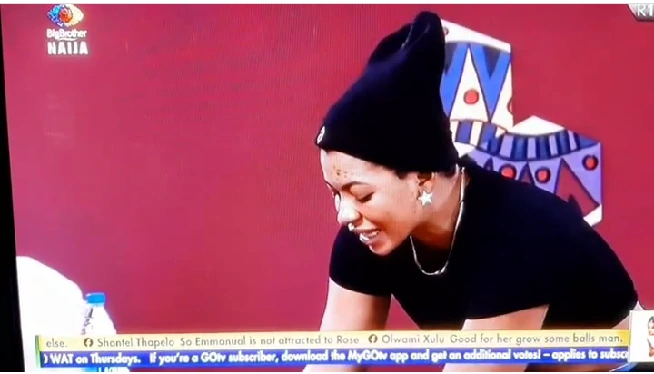 Although many may argue that Liquorose made a valid point by stating that Emmanuel calls her his baby, I believe that this is still not enough to lay such allegations against him. Another reason for this is that they both like each other as their actions and words prove it.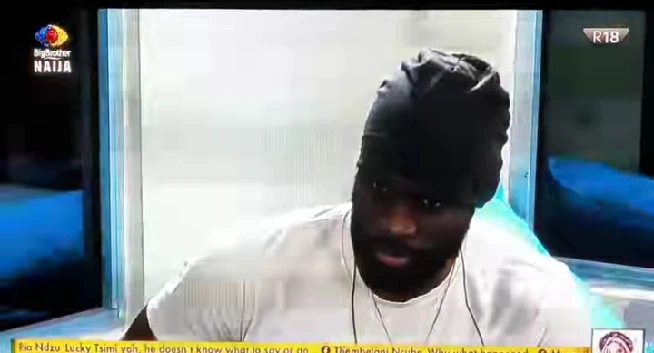 However, it is wrong to push the blame on Emmanuel by claiming that he is the one making her chase him. If Liquorose feels the need to move things faster and perhaps ask him for a romantic relationship, there is no wrong in doing so as far as they are both interested.
Liquorose should have also ensured that she didn't let the other housemates know about their issue. Liquorose and Emmanuel talk about many issues privately and it is only right that when issues come up between them, they discuss them privately.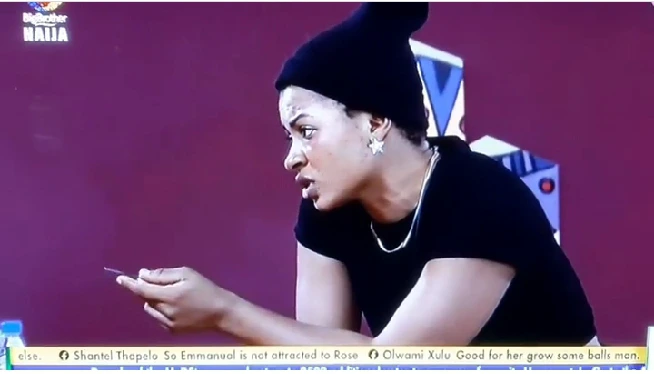 Emmanuel must have felt intimidated that other housemates would know about his issue with Liquorose because he would expect that his friend should not expose his supposed faults to others.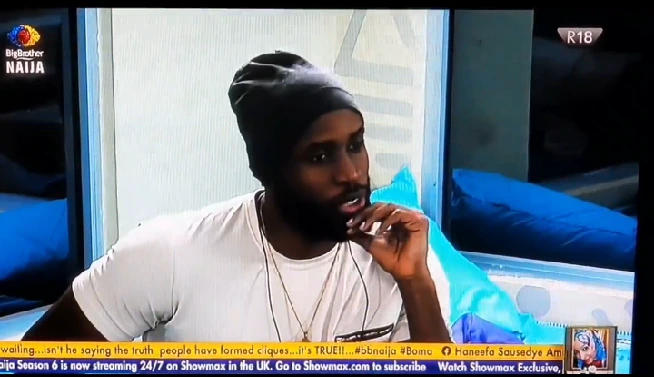 Also, Emmanuel should clear some of these issues with Liquorose because it appears that she does not seem to know if he is ready to have a romantic relationship. Although, she may feel disappointed if Emmanuel does not agree to a possible date, it would make her feel better eventually.
SORRY GUYS, DUE TO THE CONTENT IN THE VIDEO, WE CAN'T POST THE VIDEO HERE, SO KINDLY CLICK HERE TO WATCH IT NOW