R.I.P. A Man Killed His Wife After Finding Her In Bed With Another Man
This couple, looking very lovely Mr And Mrs Yamba have sadly died. It is believed that the gentleman was from work when he came to his home and discovered his wife with another man on his bed, so this is something that has upset him very much to such an extent where he even took matters into his own hands and never sought out any psychological help.
It is believed that he then proceeded to murder the wife, and then later on in the day he killed himself. Mr Yamba is believed to have murdered his wife after he found her in bed with another man, and he later on took his own life.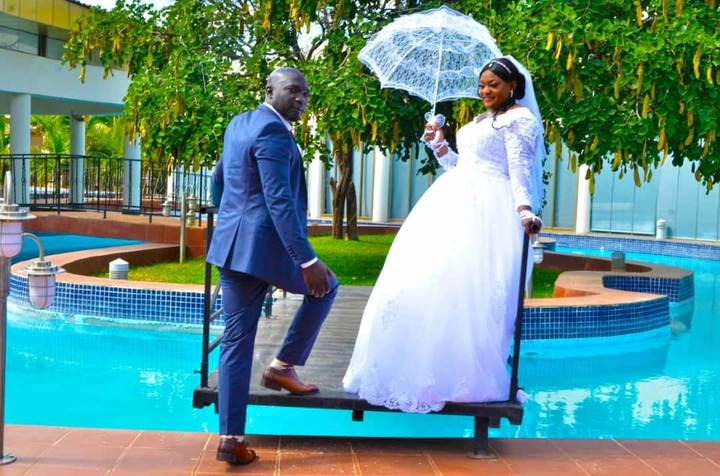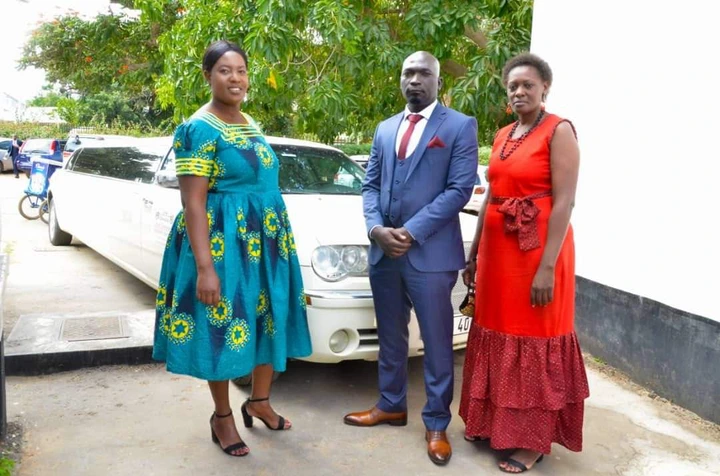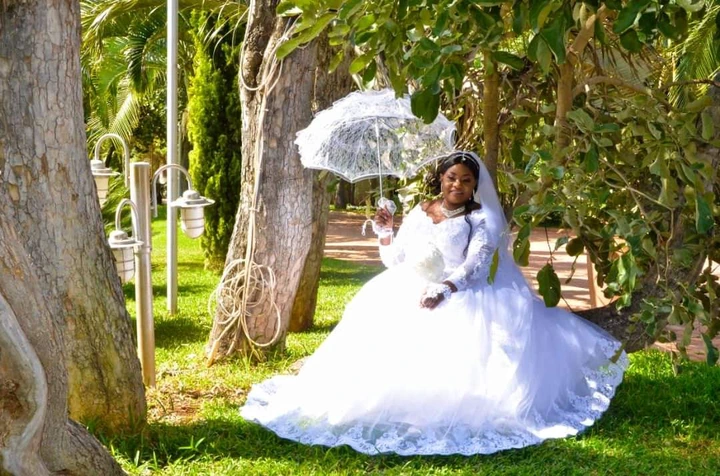 Apparently he also left a note that said : "The Day I Said I Do………My Dear Wife Kangwa, No one can ever take your place……..u r mine forever…….."
Perhaps this was a way for him to inform the wife that they will never be separated by anything except death and she should have accepted it and seen it, the sad thing about this is that these are newlyweds and it is quite tragic here is believed that they even married earlier this month only to die tragically.
Please see last pics for clarity and proof