Here Are Some Popular Celebrities You Might Not Know Are Related To Each Other
There are some celebrities who you didn't know were related to each other, you probably did not know because they may not share a close resemblance with each other, or they don't pose together in a picture.
In this article, we will share some popular celebrities who are related to each other.
1. Davido and B-red
Davido and B-Red do not need any further introductions, they are both popular singers with lots of hit songs together.
It might surprise you to know that Davido and B-Red are cousins.
2. Cardi B and Hennessy
Cardi B is a multi-awarding rapper, while Hennessy is a reality TV star and brand influencer to many reputable companies. Both of them are sisters.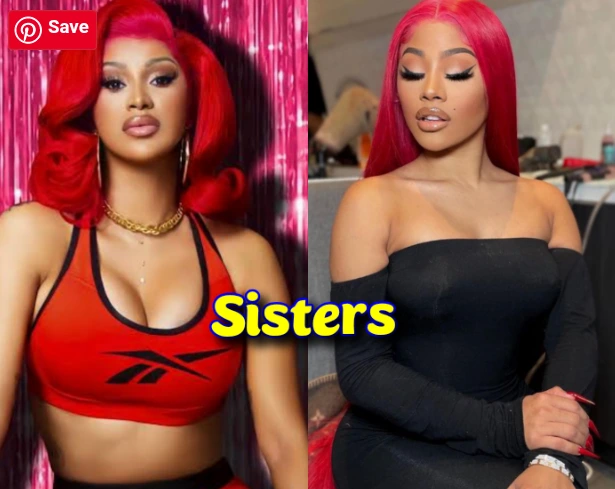 3. Beyonce and Bianca
Beyonce is an American singer while Bianca is an American actress. It might interest you to know that both of them are step-sisters. Bianca's father is married to Beyonce's mother.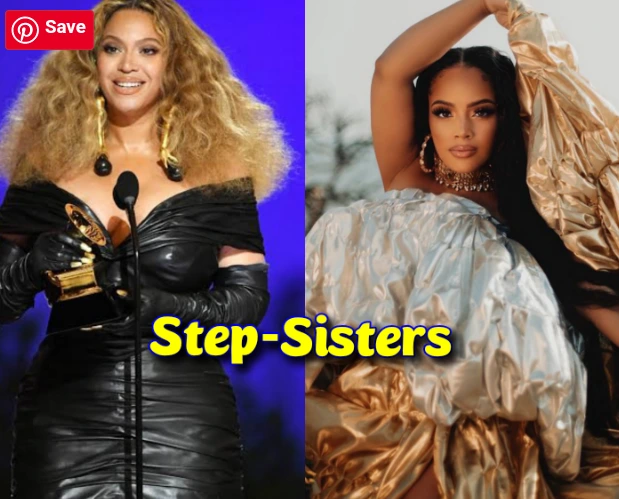 4. Lincoln Edochie and Yul Edochie
Both Lincoln and Yul Edochie are popular Nigeria actors, all though Lincoln is not as popular as Yul Edochie. These two movie stars are brothers.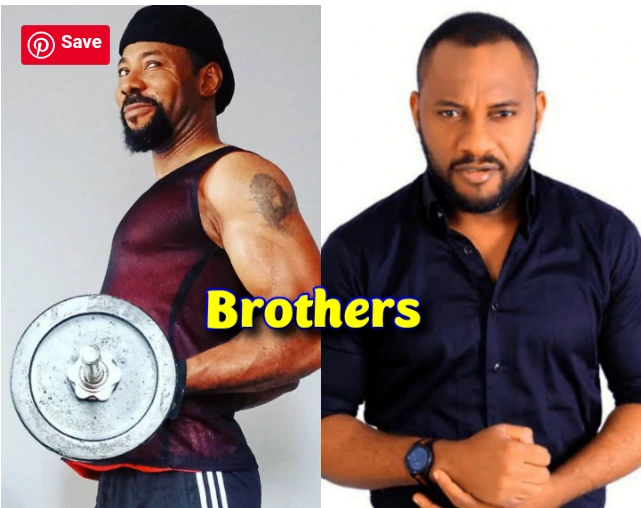 5. Venita Akpofure and Neo Akpofure
You may be wondering why these two TV stars share the same surname. Don't get it all wrong, both Venita Akpofure and Neo Akpofure are related, they are cousins.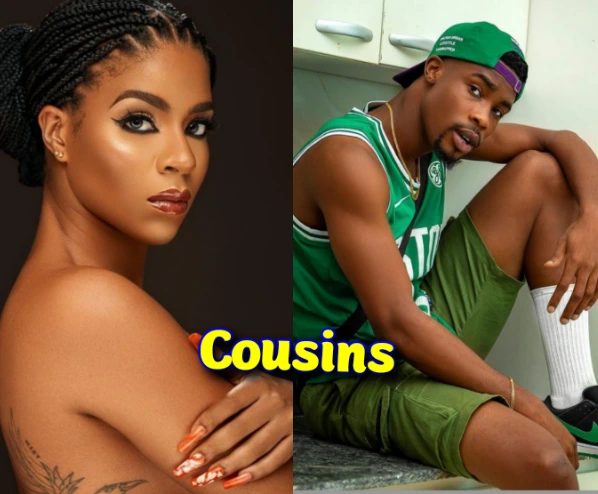 6. Brandy and Ray J
Brandy is a popular American singer and song writer, while Ray J is an actor and reality TV star. Both Brandy and Ray J are siblings.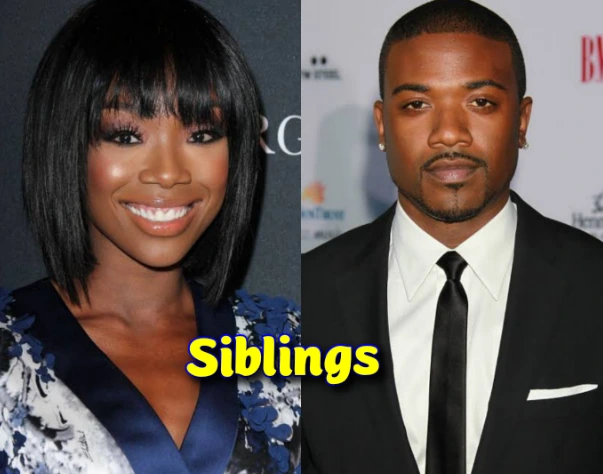 7. Offset and Quavo
Offset and Quavo are two popular American rappers from the music trio known as "Migos". Both Offset and Quavo are cousins.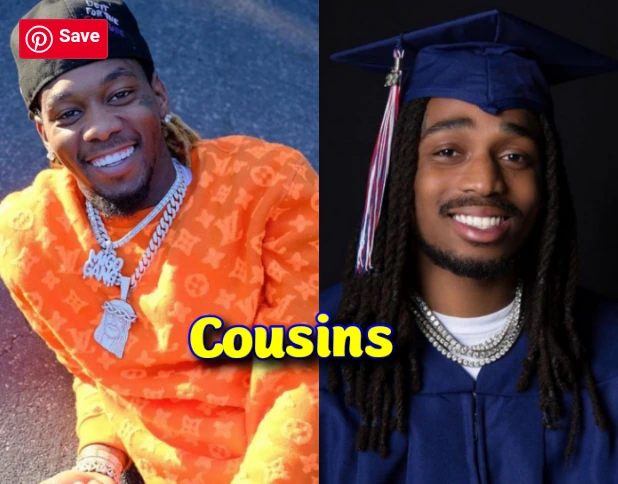 SORRY GUYS, DUE TO THE CONTENT IN THE VIDEO, WE CAN'T POST THE VIDEO HERE, SO KINDLY CLICK HERE TO WATCH IT NOW