Polytechnics and Colleges With UNN-Affiliated Degrees
It is now possible to obtain the degree of a university by attending an institution that is officially affiliated to such university. For the University of Nigeria Nsukka (UNN), there are nine institutions whose affiliations have been approved by the National Universities Commission (NUC). Among these institutions are two colleges of education, one polytechnic, one innovative enterprise institution and five colleges of theology. Let us take a brief look at each of these institutions.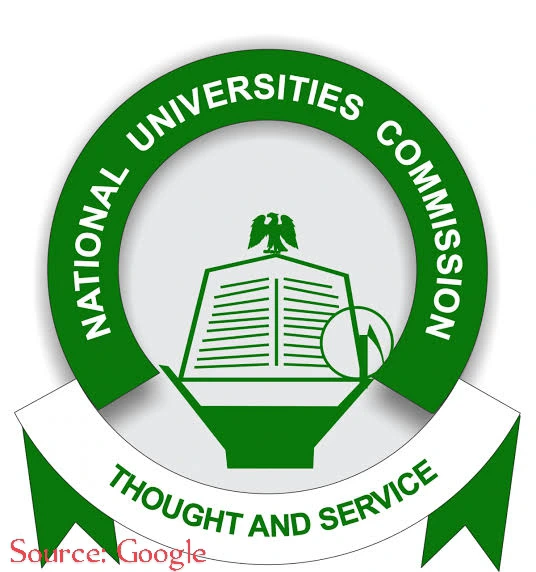 College Of Education, Ikere-Ekiti is one of the two colleges of education that are affiliated to the university. This institution was established in 1997 and belongs to Ekiti State government. There are currently twelve university-affiliated degree programs in the institution.
Nwafor Orizu College of Education, Nsugbe (NOCOEN) is another university-affiliated college of education. The college was established in 1976 by the government of the old A. The current provost of NOCOEN is Dr. Osegbo Ifeyinwa a UNN trained Mathematician and Educationist.
Yaba College of Technology (YABATECH) has is one of the few polytechnics that have NUC approval to offer university-affiliated degree program. YABATECH which is the oldest polytechnic in Nigeria was founded in 1947. It runs degree programs in vocational education.
The only innovative enterprise institution in my list is the Digital Bridge Institute, Abuja. It is a federal government institution that is licensed by the National Board for Technical Education (NBTE) to award National Innovation Diploma (NID). The institution has also got approval to award degrees in conjunction with UNN.
West Africa Theological Seminary (WATS), Ipaja was established in 1989 under the name Wesley International Bible College. Its name was changed to reflect current reality in 2000. WATS is one of the few Lagos-based seminary that has got NUC-approved university affiliation.
Other theological institutions affilated to UNN in the South East are St Paul's College, Awka; Spiritan International School of Theology, Attakwu, Enugu; Spiritan School of Philosophy, Issienu, Nsukka and Trinity Theological College, Umuahia.
Clearly, you can bag university degree without directly attending a university.