Pere's handler reacts to the fans' uproar after big brother's new twist
Pere's handler reacts to big brother's eviction twist with a press statement.
There was an uproar on social media after big brother's new eviction twist. Fans react angrily to the new eviction twist, some set of fans planned to take certain actions against big brother to express their anger, and frustration.
This prompts an official statement from Pere's team to calm the angry fans.
Big brother has a tradition of fair conduct spanning its history. As a platform that has helped so many people over the years, their integrity is indispensable, and the credibility of their process has barely ever been in question. The event of yesterday has created so much uproar. The ripple effect of this event has thrown our voting team off balance. The platform wouldn't allow the efforts of millions of people that went all out to go in vain. -Pere's team.
As expected, this Press statement got a lot of people talking on social media.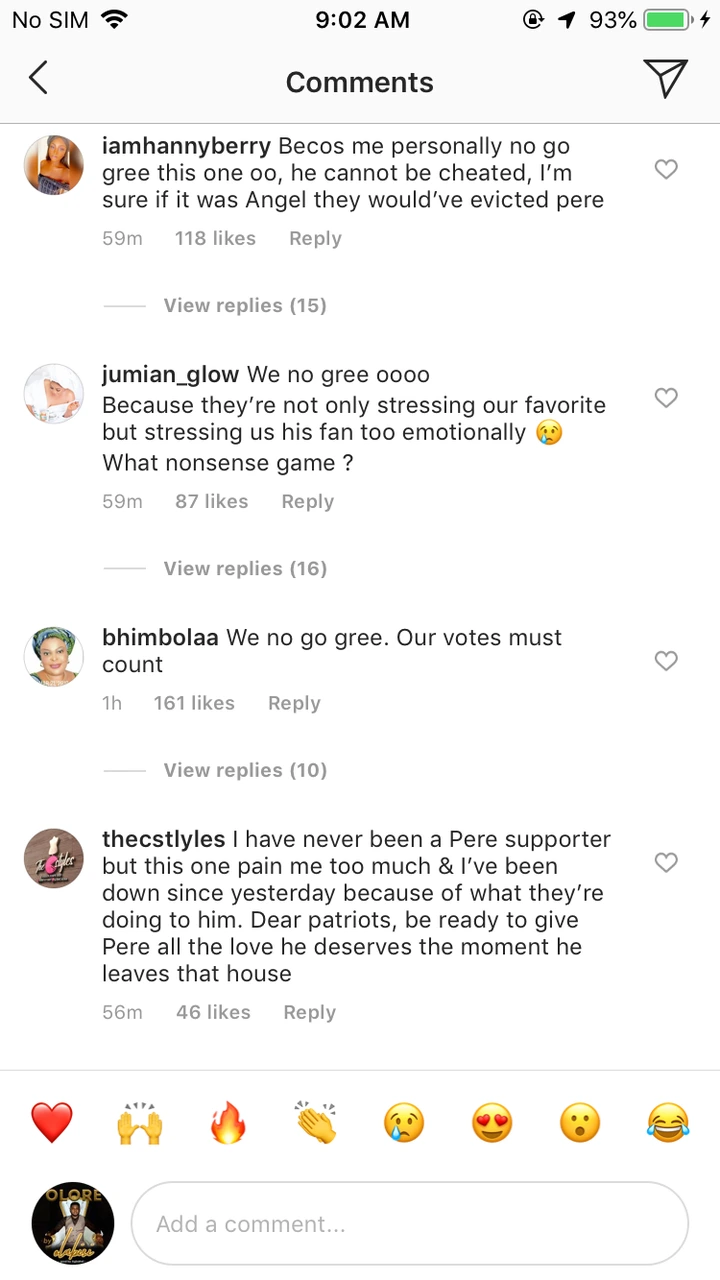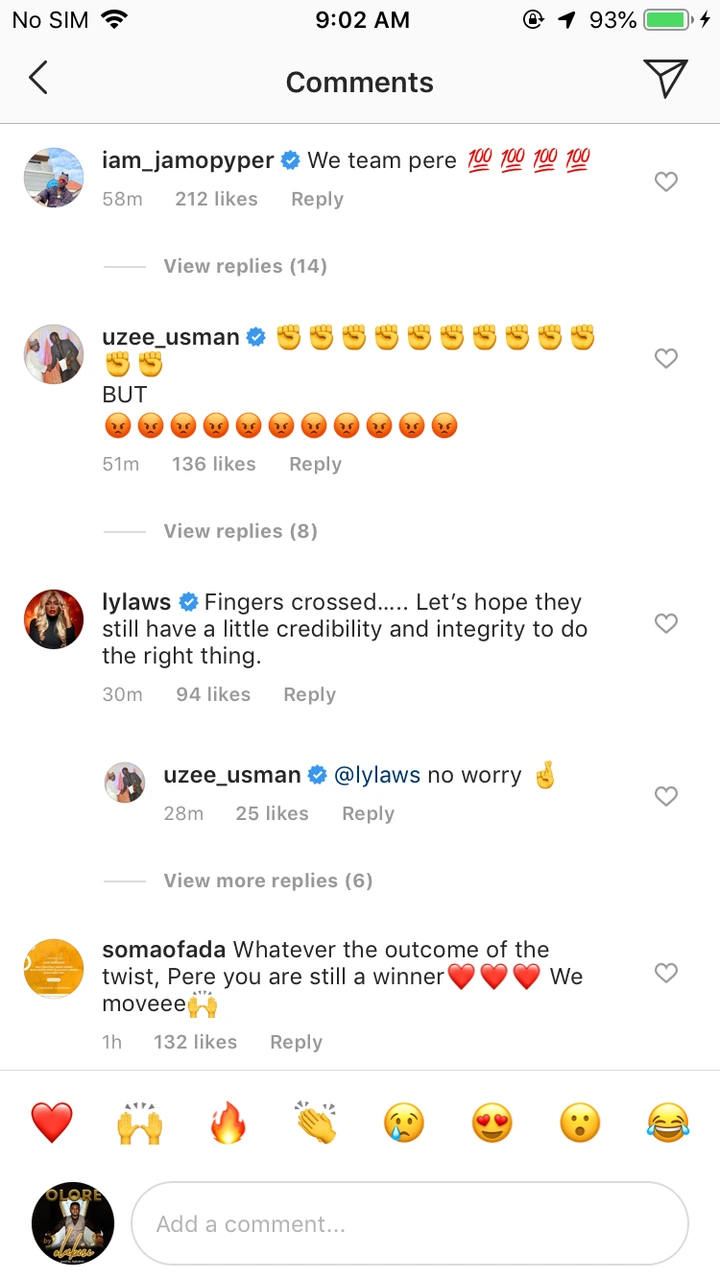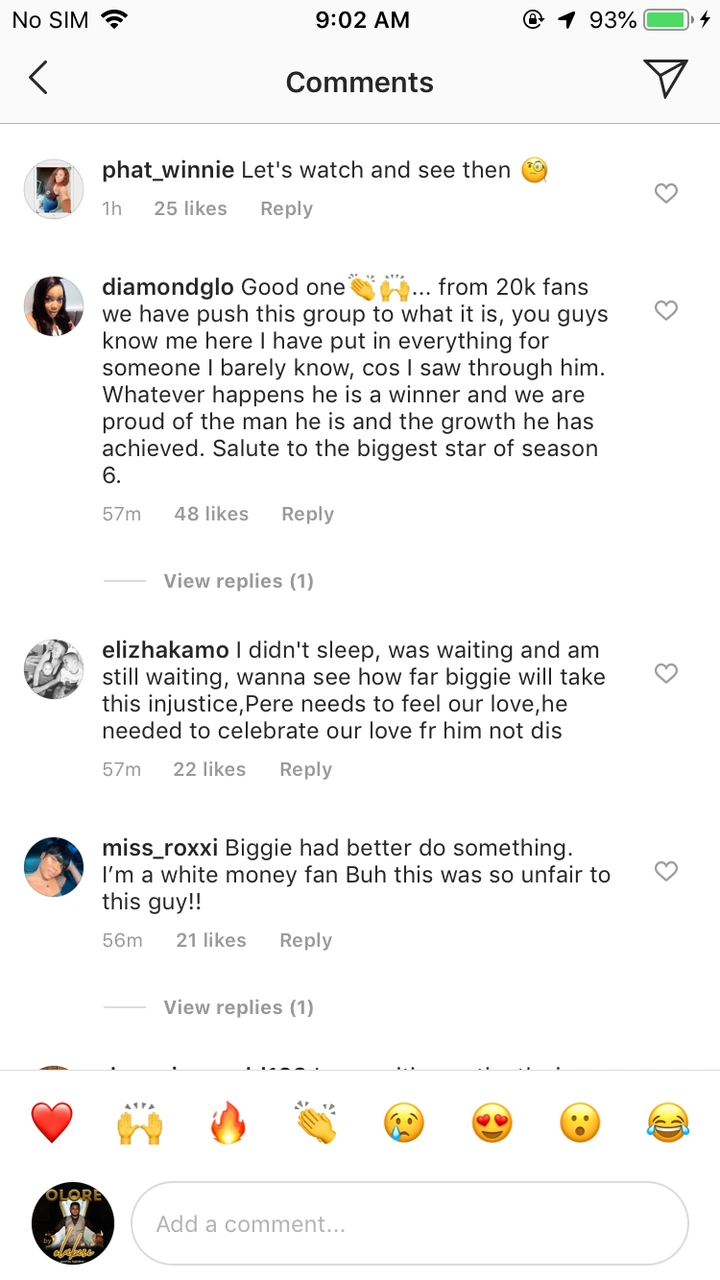 SORRY GUYS, DUE TO THE CONTENT IN THE VIDEO, WE CAN'T POST THE VIDEO HERE, SO KINDLY CLICK HERE TO WATCH IT NOW