Pere Reveals he Realized That Kindness is The Best Way to Pay For Anything, When Someone Hurts You
You can say that Pere of Big Brother Naija has learned many things, after he disclosed via Big Brother Naija official Facebook's page that, " I have come to realize that patient is a virtue in Big Brother's house and I have learned that kindness is the best way to pay for anything even if someone does anything to hurt you or offend you. " He was quoted to have said.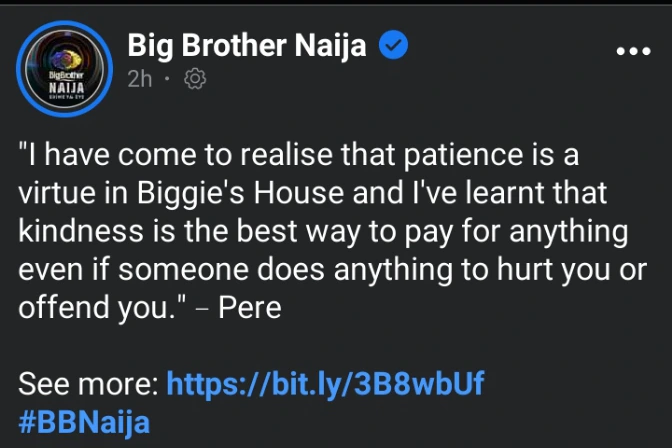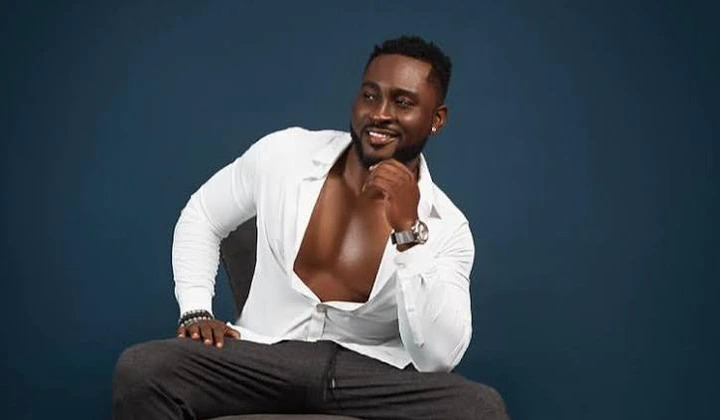 It is good to see that the Big Brother Naija show doesn't just serve as an avenue where people only think about making money, or getting famous, but also it helps its contestants with the interaction that builds up their values, and relationships towards their fellow man, as many people think that the platform only serve as an avenue of which fame is built, it is good to see that the mingling with people in a close space for a period of months is able to facilitate real change in the heart of men, which can place a valuable lesson on how to handle hitches in relationships.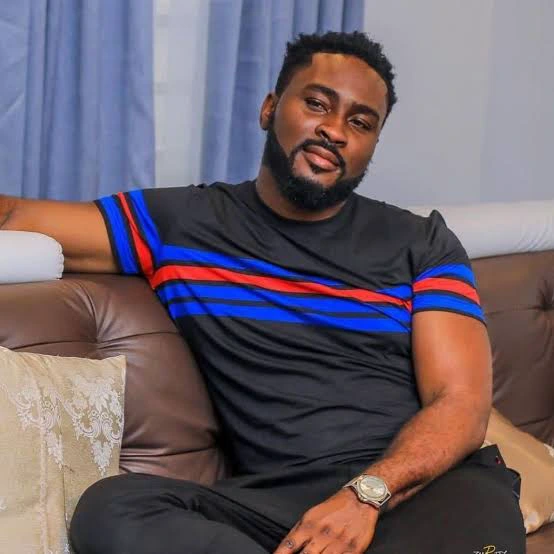 Pere is one man who has had his own fair share of trouble while in the house, his tenure as the Head of House, and his handling of the position earned him the nickname " General Pere " as many people perceived him to have a domineering authoritative nature, but he was able to overcome that part of him after he changed for good, and was never in the position to act in such manner again, till the show drew to a concluding part. It is good to know that he now sees things from a different perspective, and has carved a new approach to life which is a good way to go, thanks to BBNaija.
SORRY GUYS, DUE TO THE CONTENT IN THE VIDEO, WE CAN'T POST THE VIDEO HERE, SO KINDLY CLICK HERE TO WATCH IT NOW