An American lady, Allie Tarvin has taken to TikTok to share her impressive weight loss transformation in one year.
The 21-year-old lady said she had been struggling with her weight her entire life, and had a low self-esteem because she hated the way she looked.
She said she weighed 217lbs at her heaviest, and people used to make vile comments about her body before she decided to intentionally lose weight.
According to her, she used to eat fast food everyday when she was fat. She would eat a big breakfast combo and sweet tea from McDonalds for breakfast, fried chicken and fries or tacos for lunch, and for dinner she would eat out most nights.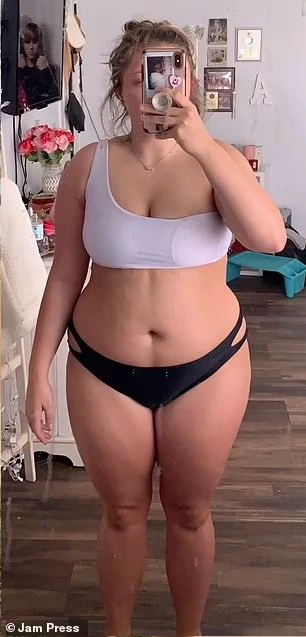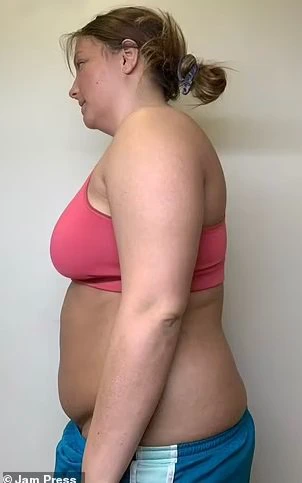 She added that she used to snack on milkshakes, crisps and any fried leftovers from the previous day.
However, she decided to overhaul her lifestyle in January 2021 by changing her diet and exercising 6 times a week.
She started eating eggs for breakfast, grilled chicken or turkey sandwiches for lunch and steak with a salad for dinner.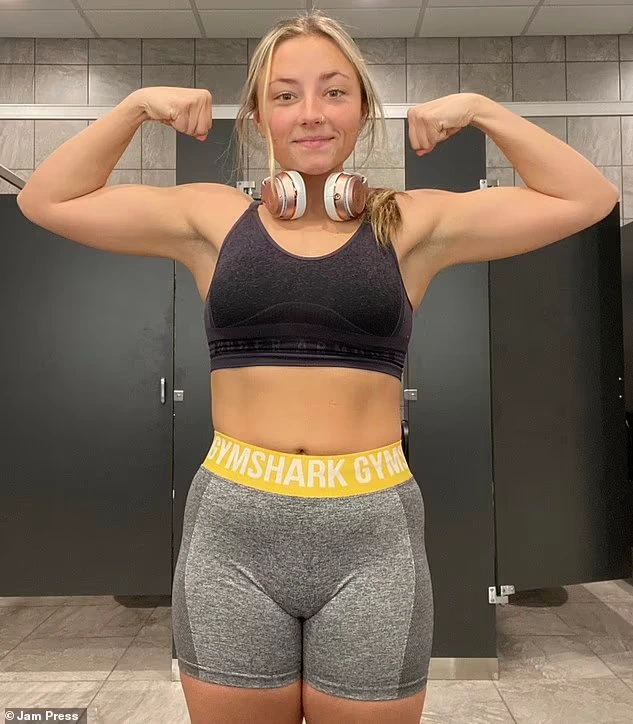 Speaking on how her new look has transformed her life and relationship with people, Allie said she feels more confident and people are nicer to her now.
"I feel so happy and proud of my body now – I feel like a new person.
"Every aspect of my body feels healthier, as well as being confident and strong.
"As far as my social life, people have become more accepting. I have noticed a difference in the way people treat me – most people are more friendly or inviting."
Since she posted her inspiring weight loss journey on TikTok, the video has garnered over 7.8 million views and 1.1 million likes.