How PDP Is Making Last-Minute Moves To Stop Goodluck Jonathan From Getting A Deal With APC
Former President Goodluck Jonathan has not shown interest in the affairs of the opposition Peoples Democratic Party, PDP for a long time.
The Otuoke born politician has never attended the NEC meeting of the PDP since the face-off between Wike and Uche Secondus started.
Nothing much has been heard from him since the PDP started making arrangements ahead of its national convention which will take place on October 30 and 31st.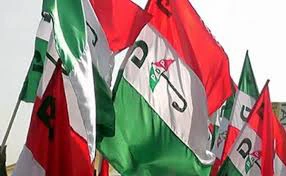 Reports had it before now that the All Progressives Congress has made moves to convince GEJ to join the party. Some top APC members are wooing Jonathan with the 2023 presidential ticket of the party.
The PDP has realised that it will be a big loss to the party for Jonathan to defect to the APC. The umbrella party is making last-minute moves to stop GEJ from joining the opposition party.
That will form the basis of our discussion in this article.
How is PDP making last-minute moves to stop Goodluck Jonathan from getting a deal with APC?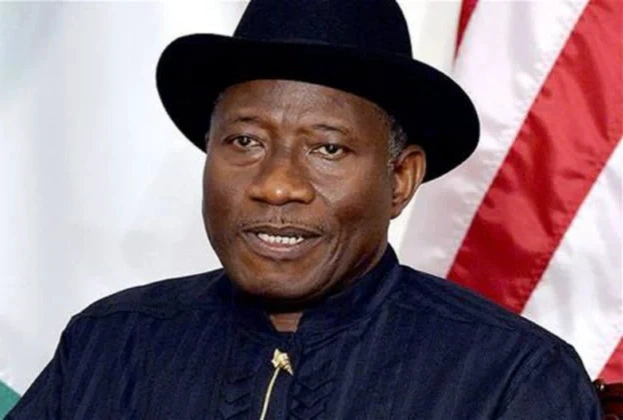 According to Vanguard newspaper, the contact and mobilisation committee which the PDP has set up is out to contact former President Goodluck Jonathan to appeal to him begin to show interest in the affairs of the party.
The PDP understands that Jonathan may leave the party if his contributions were not sought before, during and after the national convention of the PDP.
The party understands that as a former President of Nigeria, the input of GEJ will be needed especially at the National Convention of the PDP.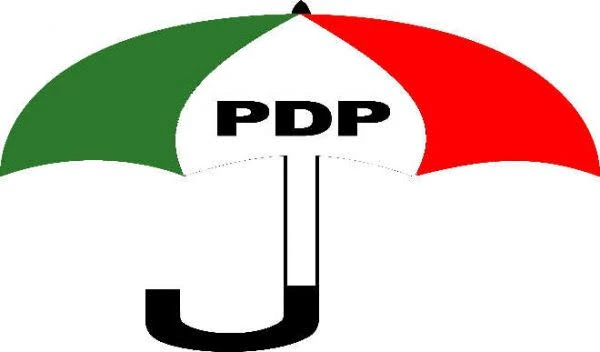 The APC is working seriously to bring Jonathan into its fold but that may not work with the moves made by PDP through its contact and mobilisation committee.
My understanding is that the PDP is worried that GEJ is not showing interest in the affairs of the party amid speculations that APC wants him to join the party and contest the 2023 presidential election.
SORRY GUYS, DUE TO THE CONTENT IN THE VIDEO, WE CAN'T POST THE VIDEO HERE, SO KINDLY CLICK HERE TO WATCH IT NOW