Pastor Adeboye Revealed What Some Gospel Preachers Are Doing Wrong In Today's World
The General Overseer and Leader of the Redeem Christian Church of God, Pastor Enoch Adejare Adeboye has revealed what some young gospel preachers are doing wrong while propagating the good news is Christ to the world.
He revealed this great mistake by young gospel preachers while he was teaching on a topic that he tagged "Abiding in Christ" in the redeem open heavens devotions for today. According to him, the roles of every Christian and believer of the gospel of Jesus Christ is to always abide in him and that is by living a holy life, staying away from sin, and make God first in all agender.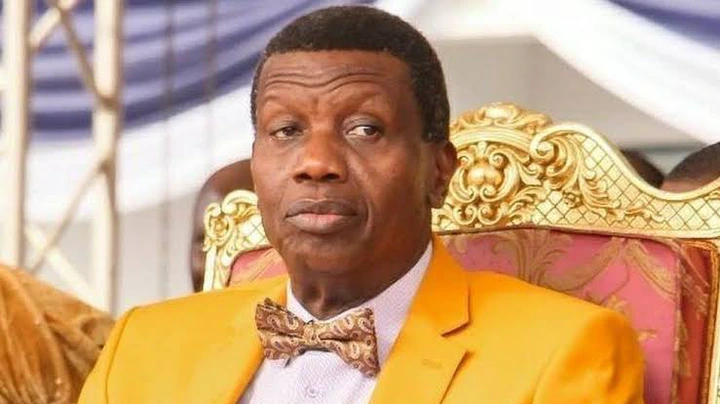 Furthermore, he said all Christians who wants Christ to abide in them must fear him, love him and also obey all of his commandments if not, it will be hard for him to stay. But, it is a shame that in today's world, a lot of young preachers are now teaching people some things that allows them to take the grace of Christ for granted. According to him, some gospel preachers are now teaching people that a Christian can live in sin and grace will still abound of which that is against the word of God in Romans 6:1.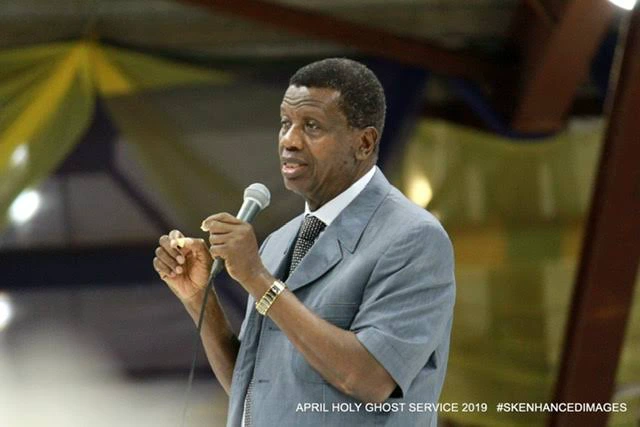 He said, these kind of preachers now tell people that, we are now in the era or dispensation of grace, so as can do whatever we like since the grace of Christ is there for us to always tap into. In the end, he advised Christians to run from these kind of preachers and try to abide in Christ since he is the sure ticket to peace and enjoyment on earth.
SORRY GUYS, DUE TO THE CONTENT IN THE VIDEO, WE CAN'T POST THE VIDEO HERE, SO KINDLY CLICK HERE TO WATCH IT NOW