OPINION: Should Boma Be Criticized By Fans For Commenting On Tega's Post?
Boma Akpore, who is one of the most talked about BBN housemates, has been heavily criticized by fans and viewers of the show for how he flirted with fellow housemate Tega, knowing fully well that she is a married woman. Tega posted an Instagram picture on her page and fans, on seeing Boma's comment, criticized him.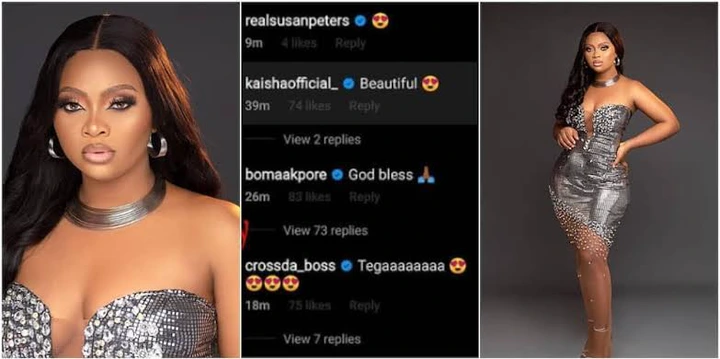 Some of them asked him what he was looking for in Tega's comment section, while others advised him to stop commenting on her page to avoid being dragged.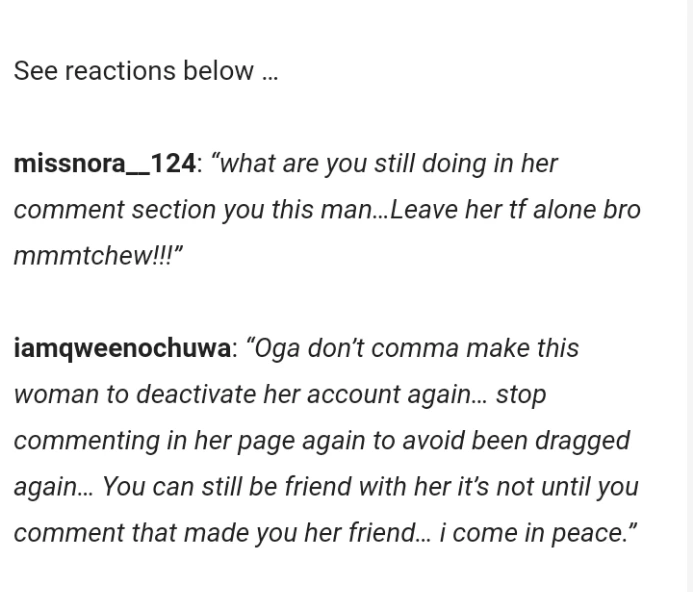 In my opinion, I don't see anything wrong with Boma commenting on Tega's Instagram post. They were once BBN housemates and participated in all the house activities while on the show. In fact, other housemates like Liquorose, Jaypaul, Cross, Arin, etc. also commented on the post. Boma's case isn't any different.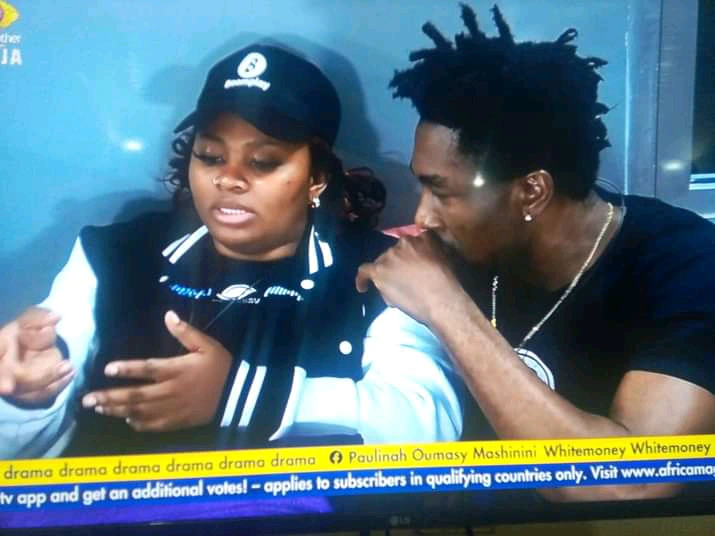 Boma has apologized for his actions, which were criticized by the fans. He has shown remorse and apologized to both his family and Tega's family. His forgiveness was evident when he was seen hanging out with Tega's husband alongside Jaypaul not long ago. I think the fans should also forgive him and allow him to express his thoughts on Tega's post. This will also let Tega know that fans have forgiven Boma.
Those who think Boma should not comment on Tega's post haven't given tangible reasons why he should not.
What do you think about this?