One thing that was observed from the video of Angel's parents
There have been many reactions by many people with regards to one of the Big Brother Naija housemates, Angel, due to how matured she looks, thinks despite being just 21 years old. Despite the story she told about the ugly circumstances that surrounded her birth and also the photos that her handler shared online, especially when she was 7, many still looked forward to seeing her parents.
After the show came to an end yesterday, Angel's parents were seen yesterday as they not only congratulated her but also other people. Maria had to apologize to her dad over some comments she made to him, but one thing was quite observed from the video.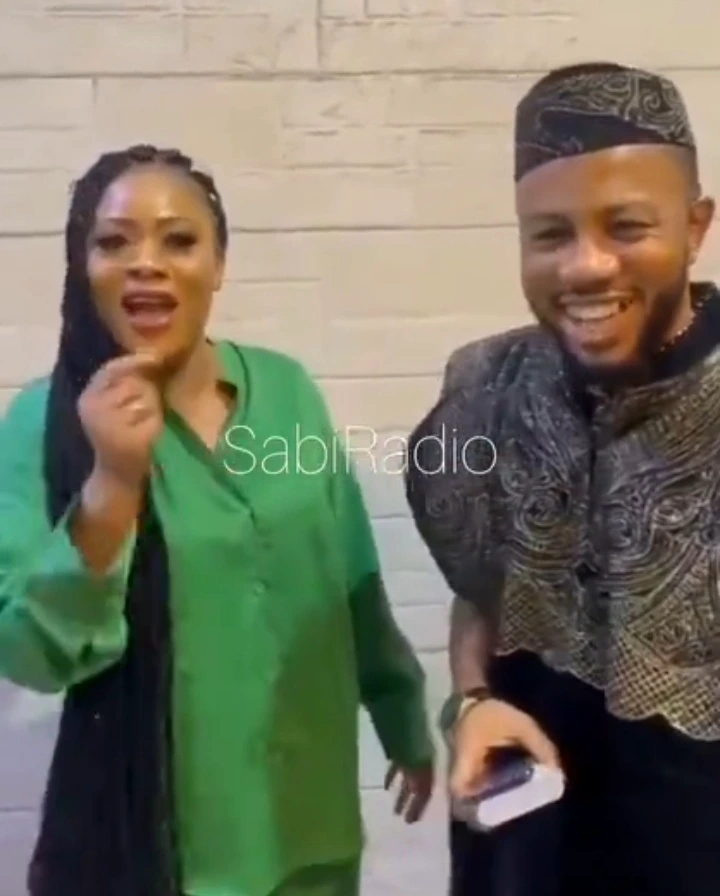 See the video link below.
https://www.instagram.com/p/CUmReqPDSld/?utm_medium=copy_link
Her parents look very young:
Inasmuch as money sometimes makes one look quite younger and healthier, it doesn't always happen in many persons. Angel's parents looked very young in the video that one could hardly tell that they have a child that's that grown.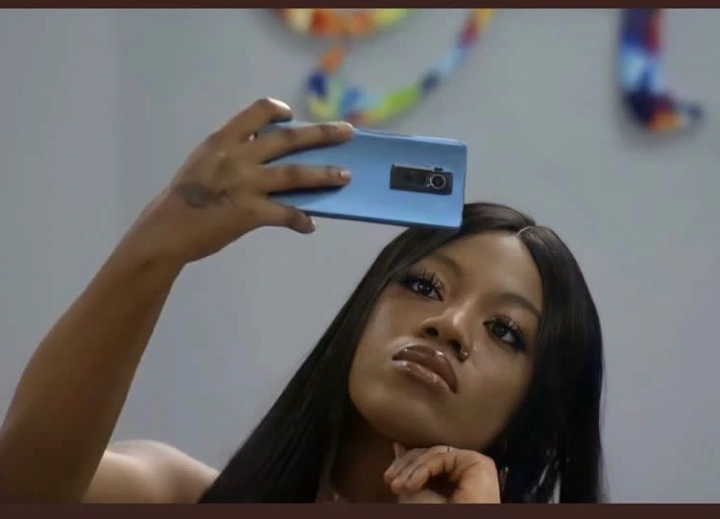 Her dad looks like someone in his 30s, while the mother could be mistaken as a very young girl in her mid 20s when seen on the way. Not only did they look just young but they also made several jokes together that actually showed how happy they were, within themselves.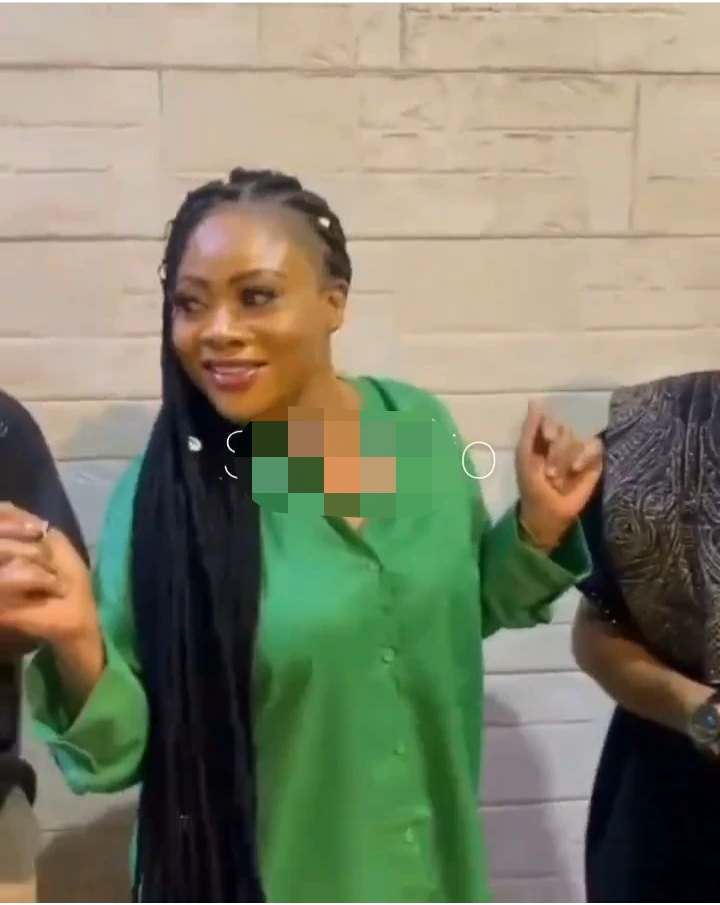 Marriage is best enjoyed when two young people put their hands together to train their kids and also do that early enough. If you weren't told, would you have believed that a couple as young as this could give birth to someone as big as Angel?
SORRY GUYS, DUE TO THE CONTENT IN THE VIDEO, WE CAN'T POST THE VIDEO HERE, SO KINDLY CLICK HERE TO WATCH IT NOW