One Decision White Money Made Yesterday That Could Affect His Friendship With Queen
Yesterday was the gift presentation to the winner of the BBNaija Shine Ya Eye Edition. The N90m was not given to the winner in cash; it was broken down into different gifts which include house gift, sponsored paid trip to Dubai, brand new car amongst others. As the winner of the show, all these gifts were handed over to White Money yesterday.
During the gift presentation, Ebuka asked White Money who he intends to take along on his trip to Dubai. He is allowed to pick only one of the ex housemates for the sponsored paid trip to Dubai. Without thinking twice, White Money mentioned 'Niyi'. He picked Niyi over Queen for his trip to Dubai.
This decision of White Money is very detrimental to his relationship with Queen. Queen would not only be disappointed with White Money's decision; she would feel like White Money's intimacy with her in the house was not genuine.
Queen will feel betrayed because she always had White Money's back while they were in the house and outside the house. She never allowed anyone to bully him or speak bad of him. It is safe to say that no one else in the house showed genuine affection for White Money as much as Queen did.
White Money and Queen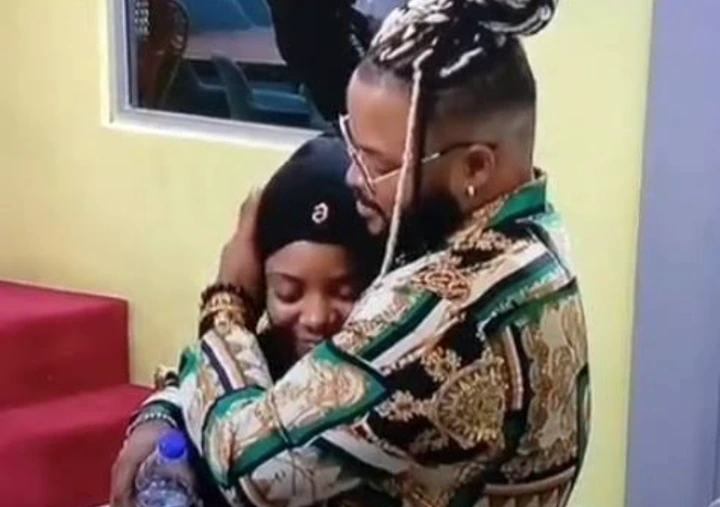 However, looking at things from White Money's perspective, one wouldn't want to blame him for trying to avoid romantic relationship with Queen but the approach he adopted is not the best.
He could have given Queen the public dignity of rewarding her efforts for him in and outside the house. Recall that Queen was busy soliciting people to vote for White Money even when she was outside the house.
Even if White Money doesn't want to pursue romantic relationship with Queen, he could have at least used that opportunity to reward Queen for standing by his side even when everything was rough. Queen's loyalty to White Money from the beginning to the end should have been rewarded with the Dubai trip.
White Money and Queen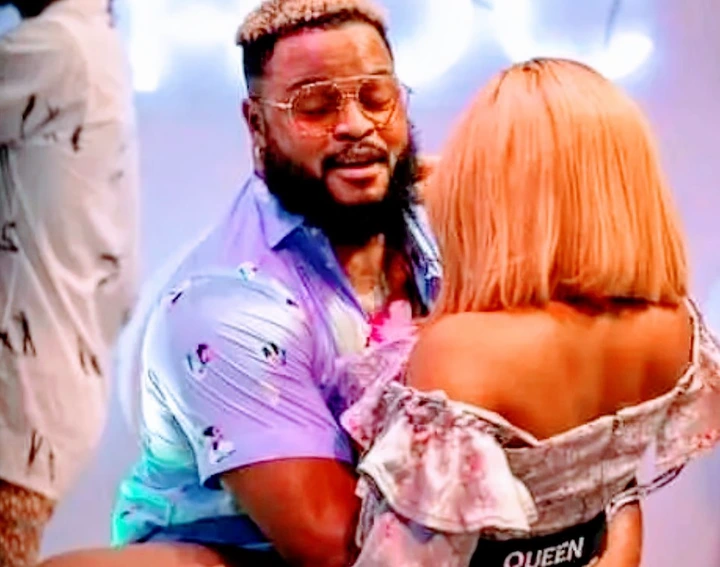 Picking Niyi over Queen will definitely have its toll on the friendship they had built in the house. Queen did not miss any opportunity to solicit people to vote for White Money after she was evicted. The least White Money could have done was to compensate her was taking her for the Dubai trip.
SORRY GUYS, DUE TO THE CONTENT IN THE VIDEO, WE CAN'T POST THE VIDEO HERE, SO KINDLY CLICK HERE TO WATCH IT NOW