OFFICIAL NEWS: Barcelona Legend Joins PSG
French giants, Paris Saint-Germain have announced that Lionel Messi is their new player with a video released the moment his plane landed.
Thousands of supporters waited at the airport after he departed Barcelona to see him wave as he donned a white T-shirt with the club motto: Ici c'est Paris (This is Paris). The Argentina international is expected to sign a two-year contract for €40 million per year, with an option for a third season, PSG posted a video of Messi putting pen to paper and describing himself as "a new diamond in Paris" before he'd even had a medical. According to reports, the club has booked the Eiffel Tower for the major media unveiling of their Ballon d'Or winner, who joins as a free agent after the Catalan giants were unable to provide him a new deal, despite a 50% salary reduction.
[BBNaija S6]: I nominated Tega because she's antagonistic, says Arin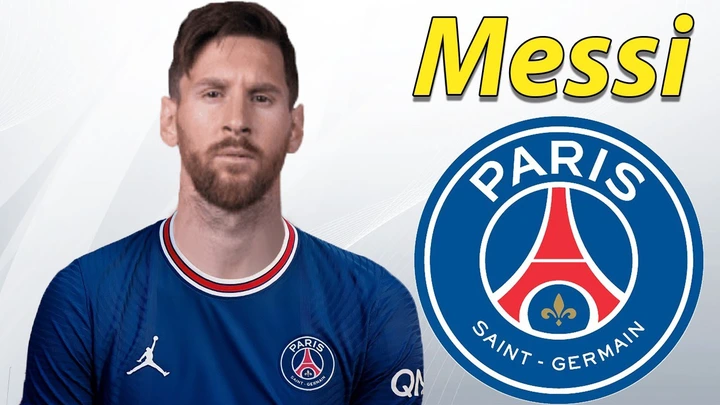 Despite the fact that his former Barcelona teammate Neymar appeared to be glad to relinquish the number 10, the clip shows the dressing room with both Neymar's 10 and Kylian Mbappé's 7 hanging up.
[BBNAIJA S6]"Pere is not a threat to me in this house" -WhiteMoney says.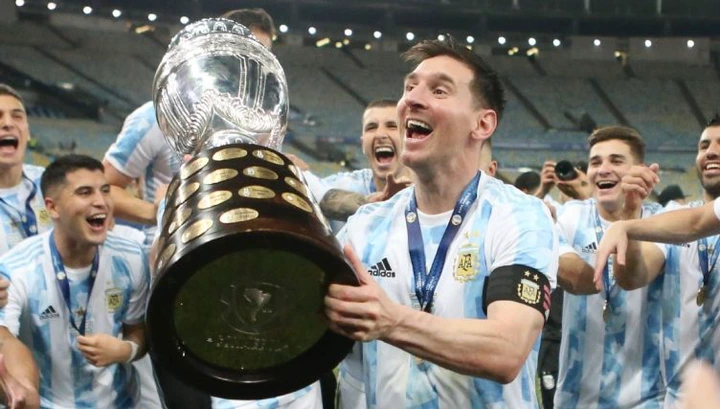 Italy internationals Marco Verratti and Gianluigi Donnarumma will be among his new colleagues, the latter signing as a free agent after leaving Milan.
SORRY GUYS, DUE TO THE CONTENT IN THE VIDEO, WE CAN'T POST THE VIDEO HERE, SO KINDLY CLICK HERE TO WATCH IT NOW