Do not drink alcohol unless it is for these 2 Biblical reasons
Drinking of alcohol has become a habit that some people are so used to while others don't want to attempt it at all. Many Christians have been asking as to whether drinking of alcohol is a sin or not. Well, it is a sin and it is not a sin as well. Does that sound confusing? Let me explain.
When you take it for the right purpose without abusing it, it is not a sin but when you take it excessively and become a stumbling block to others, it becomes a sin. The Bible itself instructed us on when or why we should drink wine. I am going to be showing you two of those reasons why we should take it according to the scripture.
1. For health purposes.
There is a kind of sickness you would be suffering from that a portion of alcohol might be part of your prescribed drugs. In that situation, you have to take the quantity prescribed for you. I could remember there was a time my mother was suffering from toothache and the person treating her made mention of alcohol as one of the things needed.
The Bible understood the medicinal value of it which is the reason why the book of 1 Timothy 5:23 says; Stop drinking only water, and use a little wine because of your stomach and your frequent illnesses. NIV. If you read well, Paul said, use a little wine, not much wine. This means you can drink it as prescribed.
2. When you want to celebrate.
Sometimes you might win a contract, complete your building project, or even marry. During these times, you can sip your wine to show that you are celebrating. But that doesn't mean you should get drunk in the process. The Bible forbids drunkenness so you need to be moderate enough while celebrating.
Since Jesus Christ knows the significance of wine on such occasions, He was there to turn water into wine during a marriage ceremony in the book of John 2:1-11. If you read the Bible further to when Jesus was not born, you will see that it was also recorded in the old testament. Let us read from the book of Ecclesiastes 9:7.
Go, eat your food with gladness, and drink your wine with a joyful heart, for God has already approved what you do. NIV.
Remember, God is against drunkenness because there are many evils attached to it. In whatever you do, make the following verses your anchor scriptures;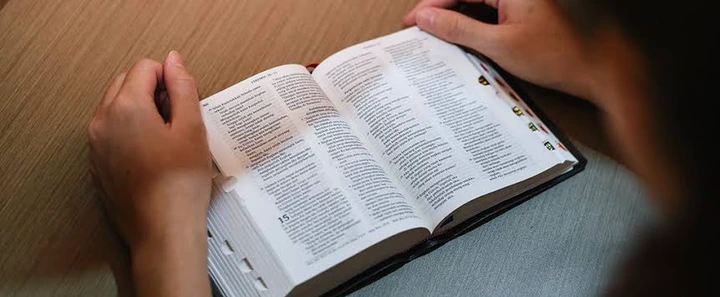 1. Ephesians 5:18
And do not get drunk with wine, for that is debauchery, but be filled with the Spirit.
2. 1 Corinthians 10:31
So whether you eat or drink or whatever you do, do it all for the glory of God.
God bless you for reading. please do well to drop your comments and share the article.
SORRY GUYS, DUE TO THE CONTENT IN THE VIDEO, WE CAN'T POST THE VIDEO HERE, SO KINDLY CLICK HERE TO WATCH IT NOW