How Could a Nominee For The Board of EFCC Start School a Year Before He Was Born?
The recent report about a nominee for the Board of the Economic and Financial Crime Commission (EFCC), whose curriculum vitae reveals that he actually started schooling a year before he was born, has continued to generate reactions from the public. It should be recalled that recently, President Muhammadu Buhari, nominated Mr Muhammad Yahaya, alongside four others for the Senate to confirm their appointments into the EFCC Board (source: Daily Trust).
  As obtained, during the screening of the nominees, Senator Hassan Hadejia (APC, Jigawa), observed a discrepancy in the dates on Muhammadu Yahaya's curriculum vitae. It was gathered that Mr Muhammad had stated that he was born on the 29th of September 1969, and started his primary education in 1968. Despite the discrepancy, the Senate went ahead to confirm Mr. Muhammad Yahaya as a Board member of the EFCC.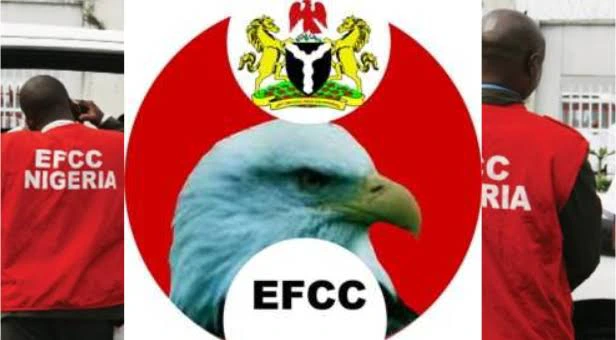 Following this report, we may begin to wonder how possible it could be for a nominee for the EFCC Board, or any other person, to start schooling a year before his birth. This can be argued to be impossible no matter how one wants to explain it. It is common knowledge that one has to be born first, and get to a particular age, even if it is months, before he or she can be taken to a Day Care centre, talk more of starting primary education.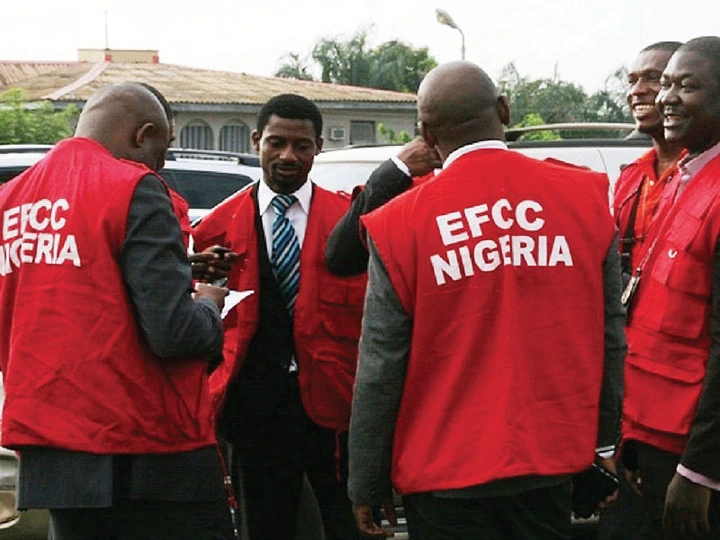 With this in mind, I strongly believe that the nominee for EFCC Board, whose curriculum vitae revealed that he started his primary education a year before he was born, could not have possibly been born in 1969. In my view, there are chances that the date in the curriculum vitae is as a result of typographical error, or intentionally tampered with without observing that the date of birth is now a year after the nominee started his primary education.
There is no doubt that the discrepancy is too obvious, and ought to have been a ground to stop the screening of the person involved, until the issue is cleared. You will agree with me that if the dates were not entered in error, it can only mean that the birth certificate or the Affidavit for the declaration of age, was not done in good fate. As such, ought to be a ground for the disqualification of the nominee.
Female teacher reportedly commits suicide in Kogi over lack of money to take care of her children
Police Arrest 28-year-old Man For Allegedly R*ping His Male Flatmate
3 Times Angel Showed She Is The Boss Lady, Emotionally Intelligent And Mistress Of Mind Games
SORRY GUYS, DUE TO THE CONTENT IN THE VIDEO, WE CAN'T POST THE VIDEO HERE, SO KINDLY CLICK HERE TO WATCH IT NOW