Why Nigerian Youths Are Welcoming A New Dispensation
He who runs from a fight, lives to fight another day.
This is the story of the young Nigerians who rose as a unit to protest police brutality in the country last year.
The ENDSARS protests got the attention of the people in power but very little has changed since the shootings of October 20, 2020. The CBN instructed banks to freeze the accounts of individuals who were most vocal about the protests on social media. But it was the deaths of innocent civilians and the fear of the government that discouraged people from taking to the streets.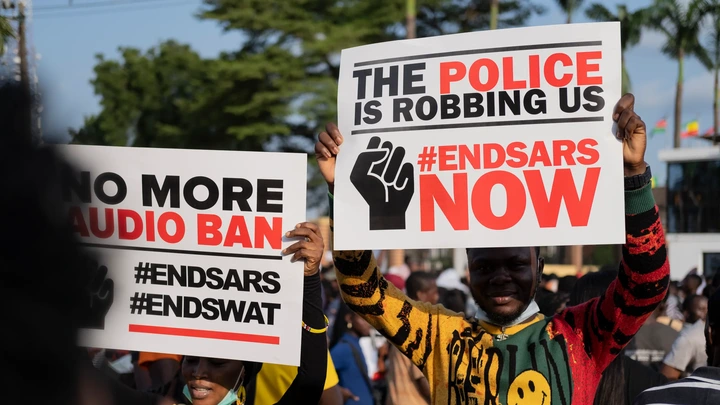 Nigerians are resilient, but intelligence trumps resilience every other day. The actions of the government created the impression that things will not change, so the youth have welcomed a new dispensation by finding several ways to relocate abroad.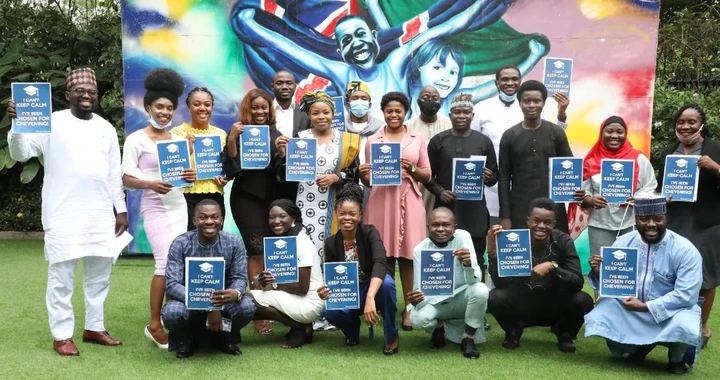 The first week of October 2021 coincided with the 61st anniversary of Nigeria's independence. However, what caught the attention on social media was that picture of Sola Sobowale holding a glass in the air with a text at the bottom of the picture saying "Welcome to a new dispensation"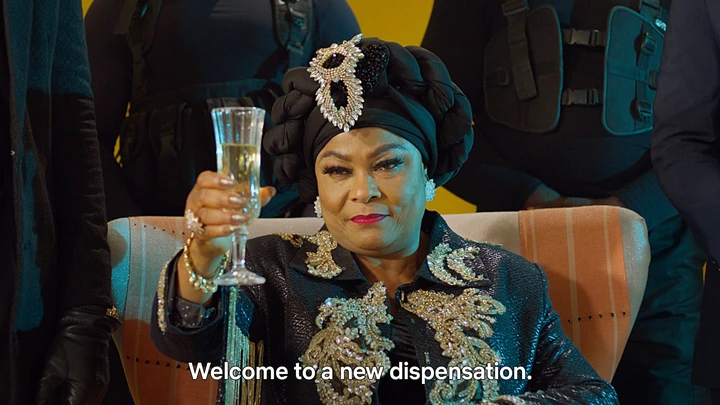 He who runs from a fight, lives to fight another day. This is the reality of many Nigerians who channelled their frustrations into processing student visas, permanent residency, and other means that will take them away from a system they no longer believe in.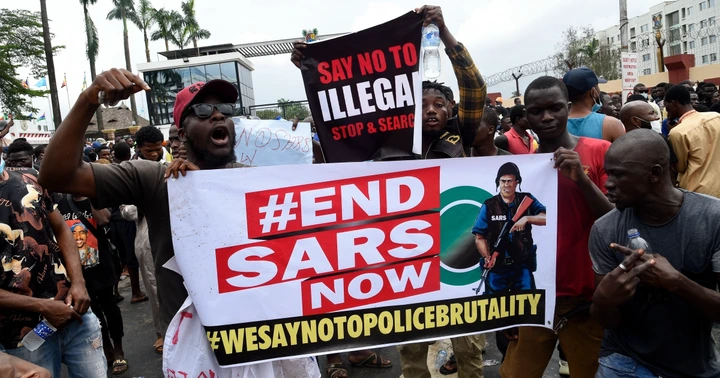 This is evident in the captions that accompanied the pictures of escape to the new dispensation. "Now tweeting without VPN," "Goodbye Nigeria, the evil you have done is enough," you get the drift. I cannot help but wonder how the current administration feels about the massive brain drain that has occurred this year and will continue to happen.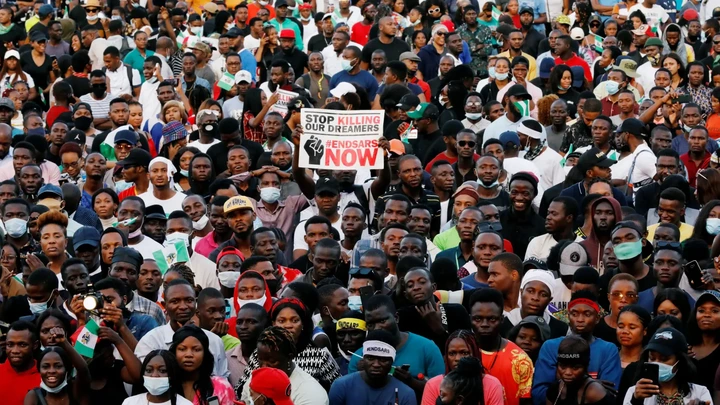 The aftermath of the End Sars protests has made many Nigerians, especially the demographic that suffered the worst of the police brutality feel unsafe in their own home. This is why the embassies of foreign countries have made a lot of money from the visa fees this year.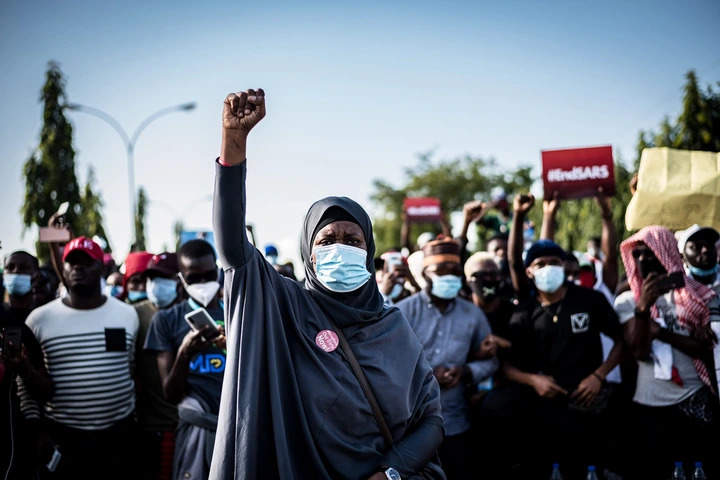 Unfortunately, this trend is not set to end soon. It is obvious that a lot of Nigerians will rather travel out of the country to secure their own lives instead of trying to make a broken system work.
Most of these people do not want to return home. The people that have fled from this fight have no intention to fight another day.
What do you think of the massive exodus of young and brilliant Nigerians?
SORRY GUYS, DUE TO THE CONTENT IN THE VIDEO, WE CAN'T POST THE VIDEO HERE, SO KINDLY CLICK HERE TO WATCH IT NOW