Nigeria At 61: Why Buhari Is Right To Say That No Govt. Has Done What His Govt. Has Done
Our great country has once again crossed into a new year. Nigeria at 61 years is a good thing, and as such, every October 1st is a public holiday to give honor to the new age. The Buhari-led administration has been governing the country for the past six years and, truly, Nigerians have seen tremendous change.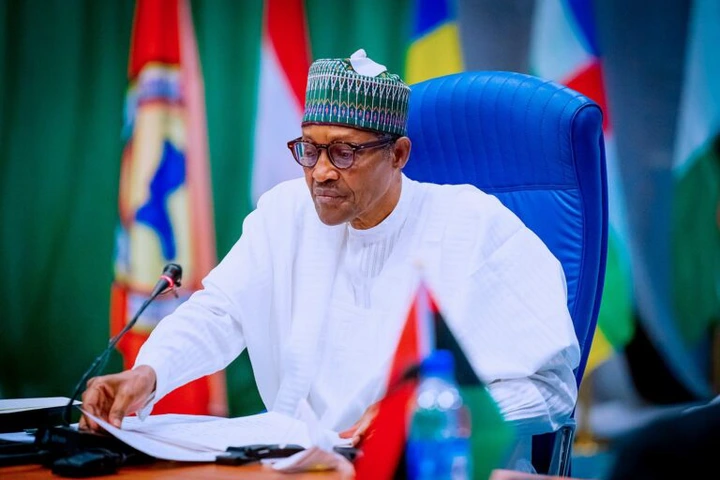 Earlier today, Buhari made a nationwide broadcast to Nigerians which he praised the new year and also wished Nigerians a happy independence day. He furthermore let Nigerians know that no government since 1999 has done what his government has done in six years of ruling in order to put Nigeria back on track. Buhari also promised that he would continue to serve Nigerians, listen to their demands and protect our democracy.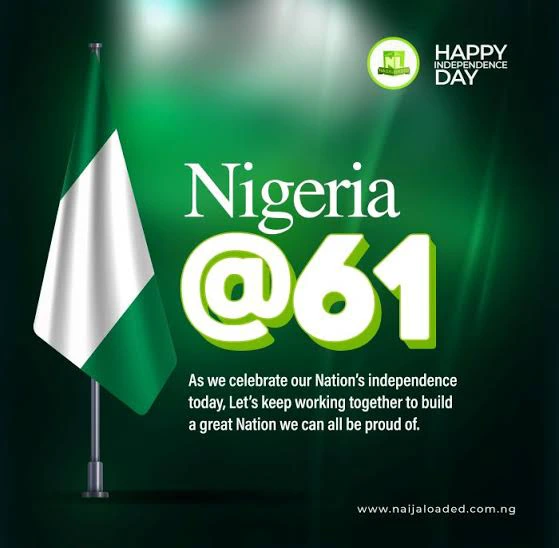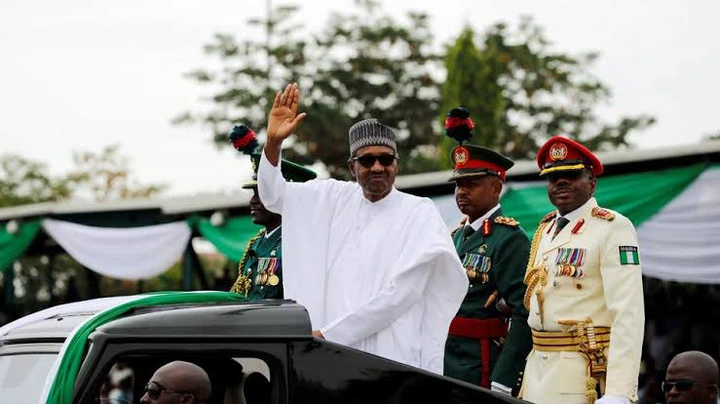 As Buhari had earlier said, his government has truly been different from the previous ones before him since 1999. It is wise to recall that no government in the past had done anything such as the "Survival Fund" programme or the National Youth Investment Fund programme, which has over 774,000 beneficiaries across 774 LGAs nationwide. Aside from that, many Nigerians have benefited from the N300 billion covid-19 Targeted Credit Facility (TCF).
According to reports, more than N150 billion has been disbursed so far to support small businesses, households and young Nigerians with federal grants, loans and stipends. In truth, every Nigerian can attest that no previous government has done such a thing for its citizens.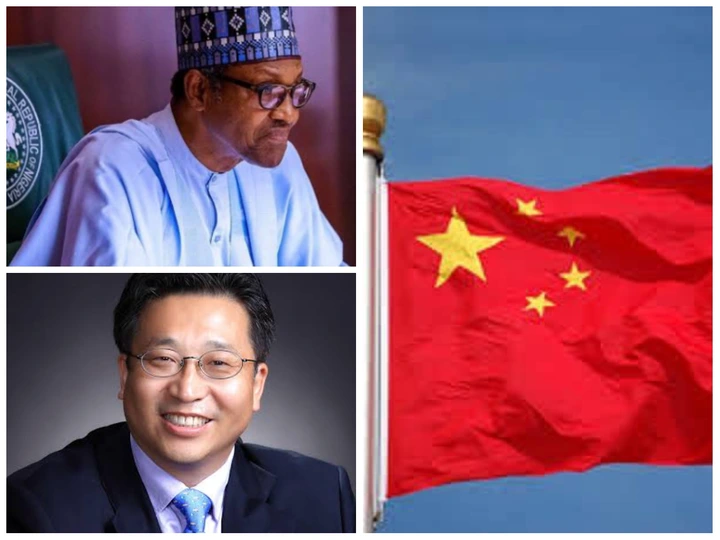 The Buhari-led administration has also collaborated with the Chinese government in order to totally eradicate poverty in Nigeria. The Chinese government is willing to accept young Nigerians to China so as to teach them their skills so that they can come back to Nigeria and use them for the betterment of their nation. According to the China ambassador to Nigeria, Cui Jianchn, he said this should take effect if possible next year.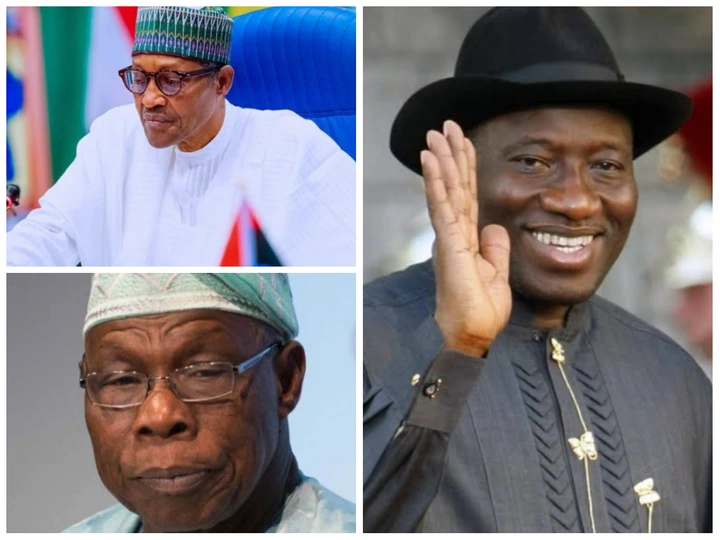 Indeed, no previous government had made this possible. Kudos to the Buhari-led administration for more to come.
SORRY GUYS, DUE TO THE CONTENT IN THE VIDEO, WE CAN'T POST THE VIDEO HERE, SO KINDLY CLICK HERE TO WATCH IT NOW