Why The Newly Launched Operation "Golden Dawn" For South-East Region By Army Will Help Restore Peace
One thing many residents of South-East so much need at this period is for the security agents to flush out criminal elements terrorizing the region at the moment. As it stands, these criminals have continued to force residents to observe a sit-at-home order against their will.
They include the faceless Unknown Gunmen, Eastern Security Network, and the Indigenous Peoples of Biafra. Although these groups are proscribed according to Nigerian law, they have however continued to carry out their nefarious acts in secrecy killing and destroying properties belonging to members of the public who shares divergent ideologies with them.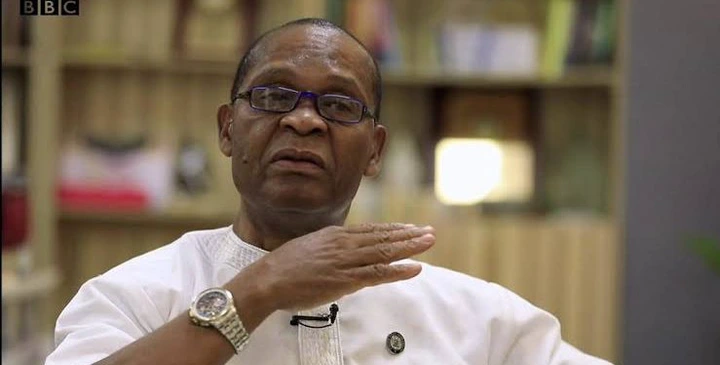 Recently, the home of All Progressive Congress Chieftain Lagos Chapter, Joe Igbokwe was razed down in Nnewi. The attackers also razed down offices belonging to DSS and FRSC.
After the attack occurred, the general officer commanding, 82 divisions of the army, Taoreed Lagbaja has disclosed the launch of three new security exercises. The newly launched operation includes 'Golden Dawn' for the south-east; 'Still Water' for coastal areas and 'Enduring Peace' for some states in the north-central and federal capital territory (FCT).
Here is a screenshot;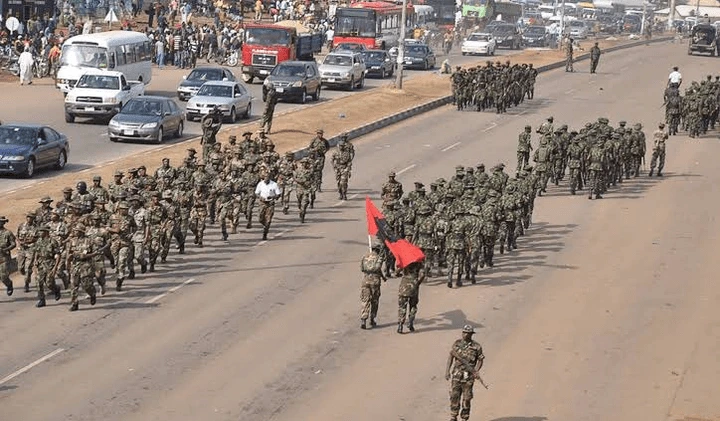 We will however be focusing on the "Operation Golden Dawn" meant for the South-East. We will also adduce reasons why this is a good move.
In my opinion, the newly launched operation for the South-East region tagged "Golden Dawn" will help restore absolute peace in the region. This is mainly because of the timing and the cry of the people of that region. I think this newly formed operation will go a long way in ensuring that all criminal elements hiding in the region are all arrested and made to face justice.
Lastly, the newly launched operation "Golden Dawn" will help flush out unknown gunmen, ESN, and IPOB members terrorizing the region. I think this move will ensure that peace, tranquility returns in the South-East region soon.
What is your view on this?.
SORRY GUYS, DUE TO THE CONTENT IN THE VIDEO, WE CAN'T POST THE VIDEO HERE, SO KINDLY CLICK HERE TO WATCH IT NOW