We Necessarily Shouldn't Be Friends Anymore But Let Me Apologize For Calling You Out- Bobrisky To Tonto
Popular Nigerian celebrity Idris Okuneye best known as Bobrisky is a crossdresser, actor, Philanthropist, brand influencer,/ ambassador, and social media personality
A few hours ago he took to his verified Instagram page to tender a heartfelt apology to his former best friend identified as Tonto Dikeh as he says " We Necessarily Shouldn't Be Friends Anymore But Let Me Apologize For Calling You Out – Bob To Tonto"
According to him, he noted that he has embarrassed his former best friend on social media and as such, it is a must for him to use the same medium to apologize for calling her out. Furthermore, he stated that he can not tell what came over him to have acted the way he did to her, as he noted that he has realized his mistake so therefore he is begging that she finds a place in her heart to forgive him.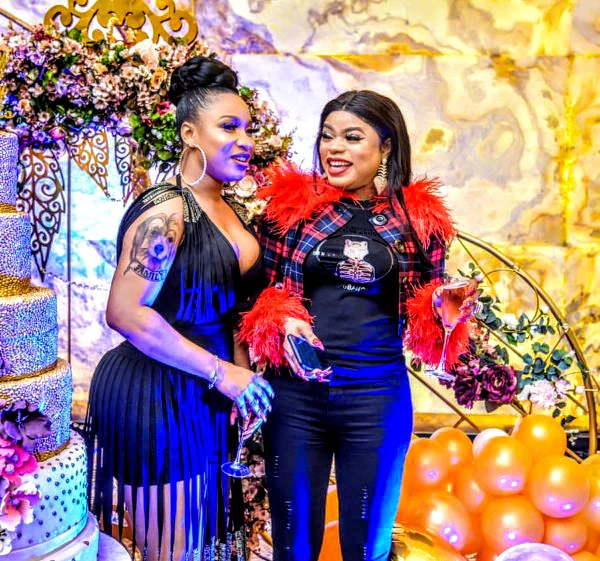 Moreso, he confirmed that he may have been there for her as he acknowledges the fact that she has also helped him too. He however stated that they may necessarily not be the friend the way they use to be but it is a must that he apologizes to her for the way and manner he tackled her
In conclusion, he further begs both fans for forgiveness as he noted that they may have been so disappointed in him for his actions as he says that he is indeed sorry and as such he promised never to do what he did to her again. He also appreciated a lady identified as @iamfaithojo for being like a mother and for giving him the best advice as he prays that God will continue to bless her for her intervention.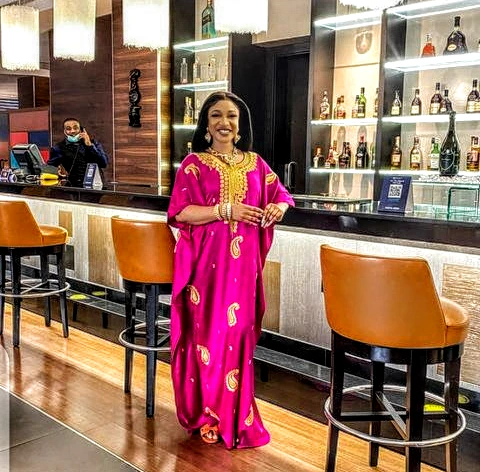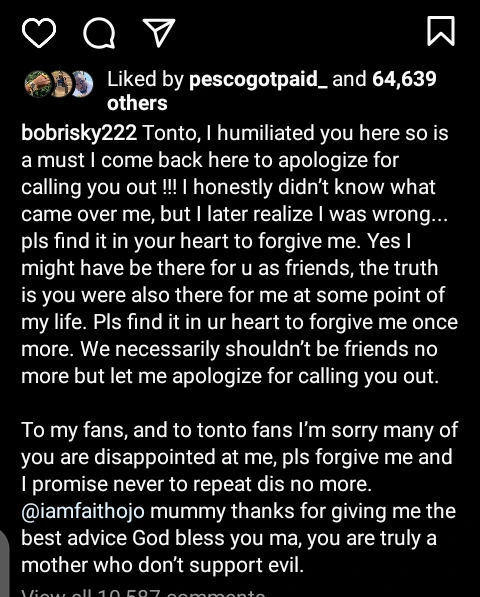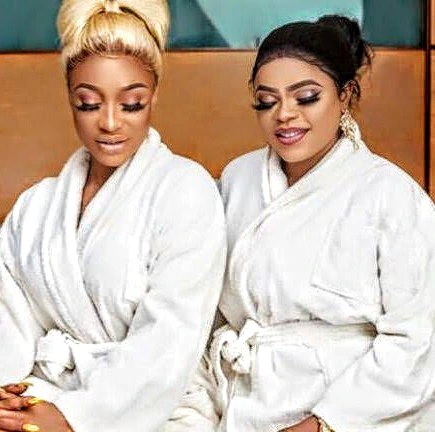 It may interest you to know that Bobrisky and Tonto Dikeh have come a long way as good friends before they suddenly separated for a reason that is best known to them. They say to err is human and to forgive is divine, in my opinion, he may have taken a long time before realizing himself but since he has to come out publicly to say how sorry he is, then I think his bestie should bury the hatchet and forgive him
Fans gather here and support your favorite çelebrity and let's know what you think about this
Female Corps Member Maltreated By A Female Soldier, Explains What Happened.
Ooni Of Ife Declares Folarin Coker As Baba Eto Of Yorubaland
"The Past 12 Hours Has Been Exhausting"- Angel's Dad States As He Reveals That Her Daughter Has Been Receiving Threats
"No More Election In Biafra Land"- Man Says As Gunmen Kill APC Member
"Nigerian Soldiers Has Become So Useless"- Man Says After Nigerien Army Rescues Nigerian Soldiers
Do you think Bobrisky deserves to be forgiven or not. Thanks for reading, sharing, and following.
SORRY GUYS, DUE TO THE CONTENT IN THE VIDEO, WE CAN'T POST THE VIDEO HERE, SO KINDLY CLICK HERE TO WATCH IT NOW