What Muslim Must Do After Ejaculation Or Menstruation To Purify Him Or Herself
Ghusl is required for many reasons, and the ghusl for each of these reasons has a different name:
1. Ghusl Janabat is a type of ghusl that is performed after intimate activity or ejaculation.
2. Ghusl Hayd is observed after menstruation.
3. Ghusl Nifas is performed after giving birth.
4. Ghusl Mayyit is a ghusl performed on a Muslim who has died.
Some water is permitted for ghusl, just as it is for wudu, but other water is not. The following are examples of permissible water sources:
1. Rainwater.
2. Water from a well.
3. Water from a spring, the sea, or a river.
4. Melting ice water.
5. A large tank or pond's water.
Ghusl is prohibited while using unclean or impure water, as well as water derived from fruits and plants.
How to perform Ghusl.
Ghusl, as demonstrated by Muhammad, the Islamic prophet:
1. Washing both hands up to the wrists is the first step.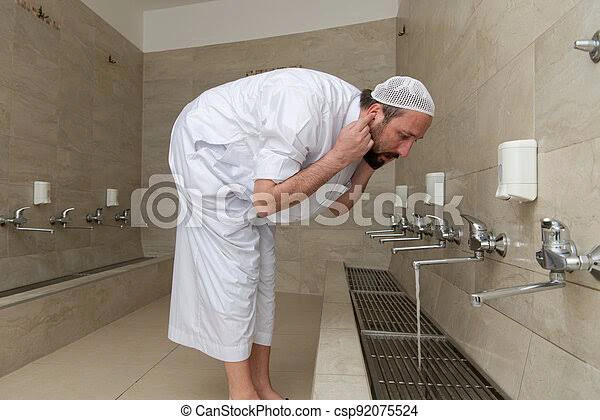 2. With the left hand, wash the private parts and remove any dirt or filth from the body (using your left hand).
3. Carry out wudu (ablution).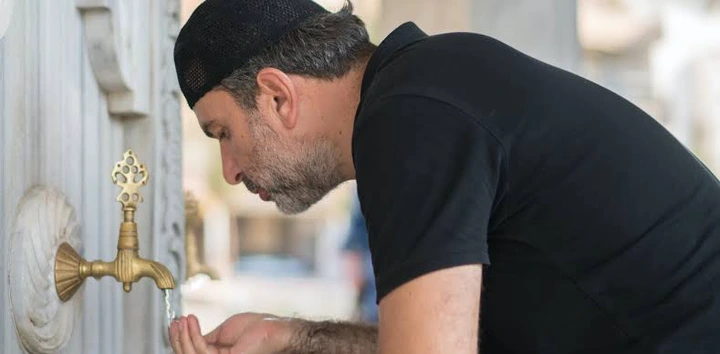 4. Pour three times over the head with water, rubbing the hair to ensure that the water reaches the roots.
5. Then, starting with the right side of the body and working your way to the left, wash the entire body, rubbing it with your hands to ensure that the water reaches all parts.
Ghusl in Islam necessitates full body cleaning.
There are some minor variations between the Sunni and Shia schools of thought.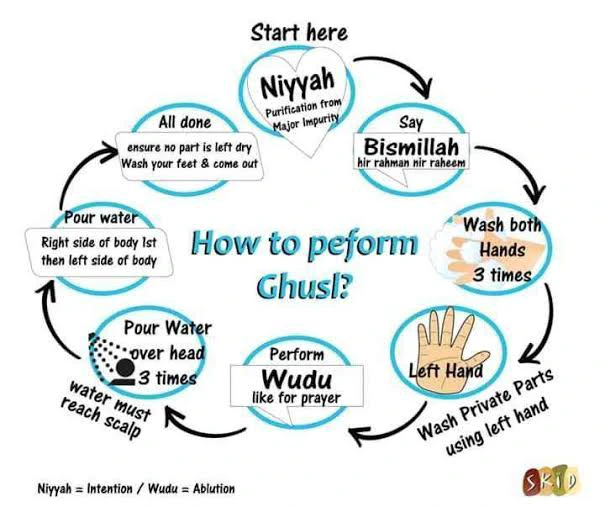 SORRY GUYS, DUE TO THE CONTENT IN THE VIDEO, WE CAN'T POST THE VIDEO HERE, SO KINDLY CLICK HERE TO WATCH IT NOW