Meet The 4 Female Gulder Ultimate Search Contestants For The 12th Edition
The Gulder Ultimate Search Season 12 kicked off yesterday. 20 contestants were introduced. Out of that 20, only 18 will be sent to the jungle to bring back the age of craftsmanship. Only four females are certain to go with them to the jungle. I will be revealing the four of them and a little bit about them in this article.
1. Jennifer Goodness Okorie.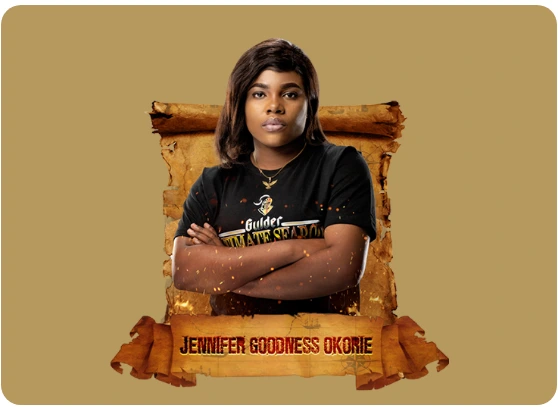 Jennifer is 22-year-old. She is from Abia. Her hobbies are; Singing, Dancing, and Sports. She runs a small fashion business which she has been using to support herself. She is a student of philosophy. Her main aim after graduation is to be a broadcaster.
2. Esitima Francis Edem.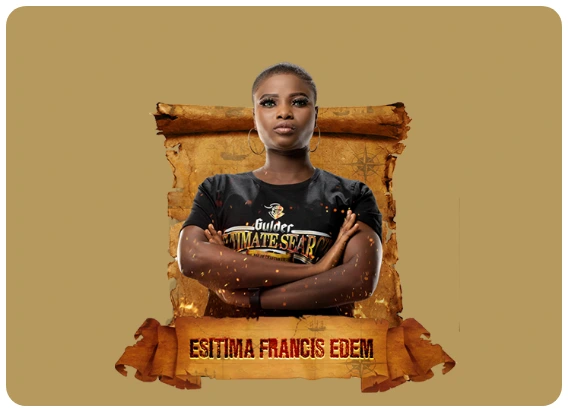 Esitima is from Kwara. She is 24-year-old. She loves cooking, swimming, and working out. She studied Accounting. She is a model and a caterer. Esitima runs an NGO where she has been helping the less privileged with basic Amenities. She is a strong lady who feels she has what it takes to make it to the top.
3. Omhokafe Racheal Bello.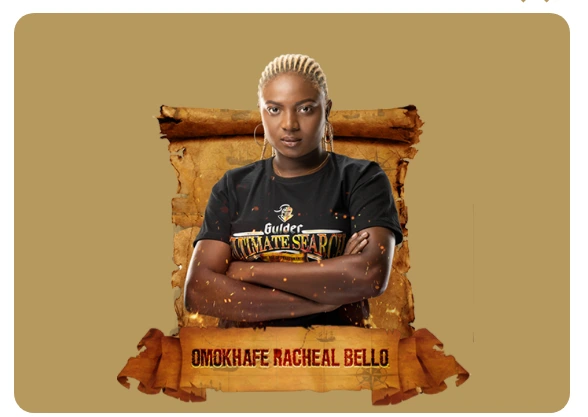 Racheal is the oldest among the female contestants. She is 34-year-old. She is from Edo state. She is a graduate of Microbiology who loves to Sing, Swim, Cook, and Travel. Racheal owns her soap brand and she is als a part-time realtor.
4. Chidinma Veronica Okeibe.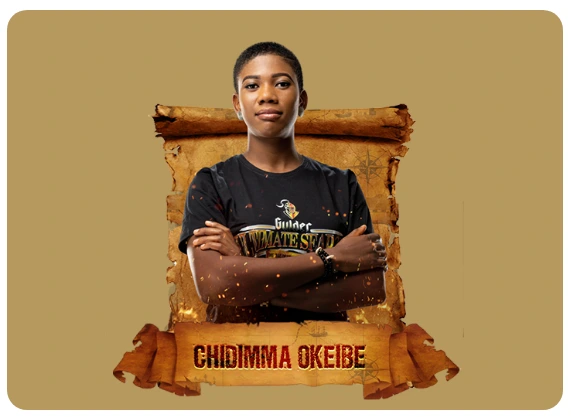 Chidinma is a 29-year-old Imo lady. Chidinma has engaged in many businesses before coming for the show. She is a human resources manager and a project assistant. She is also a marketer who was once a teacher. Her hobbies are; Swimming and Adventure. She believes every woman should be empowered in today's world and support girl's child education.
SORRY GUYS, DUE TO THE CONTENT IN THE VIDEO, WE CAN'T POST THE VIDEO HERE, SO KINDLY CLICK HERE TO WATCH IT NOW