Marcus Rashford-Thank You For All The Well Wishes, I Had My Surgery And Everything Went Very Well
Manchester United top Striker, Marcus Rashford, has revealed that the surgery he had on Friday morning went successfully, and he is feeling well.
Remember how the young player was criticized and sent racist messages for missing a penalty during England and Italy European Champion League Final. Not only Marcus Rashford, Sancho, and Saka also had a perfect opportunity that could have given England a big win but unfortunately, they missed out, and it was a disappointment for fans who turned out to drag them by sending them racist messages.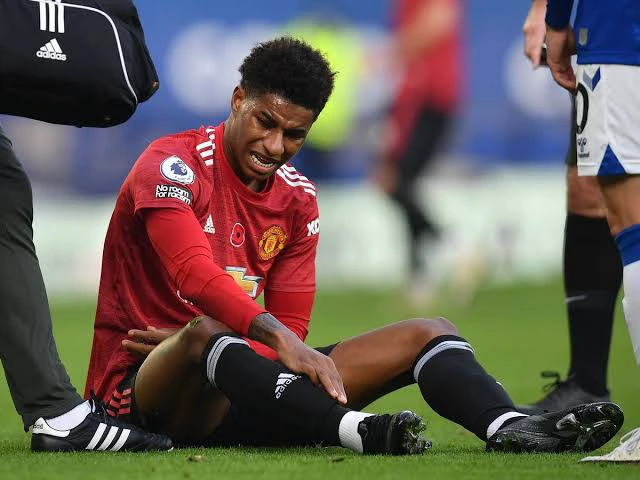 Marcus Rashford has been a center of racism, he was also blamed after Manchester United lost the UEFA Europa League Cup to Villarreal. Marcus is just a twenty-three-year-old boy who has contributed so much for his country England and his club Manchester United, just as everyone wants to win, Marcus wants to win and will always give his best on the pitch.
[BBNAIJA S6]"I see Angel as a distraction to my relationship with Liquorose" -Emmanuel says.
Reports from several sources disclosed that while Marcus Rashford played in the UEFA Europa League and the European Champion League, he was under injuries and was the main reason he didn't produce his best on the pitch.
It was then revealed by the Manchester United coach that Marcus Rashford will be undergoing serious surgery so that he can come back stronger.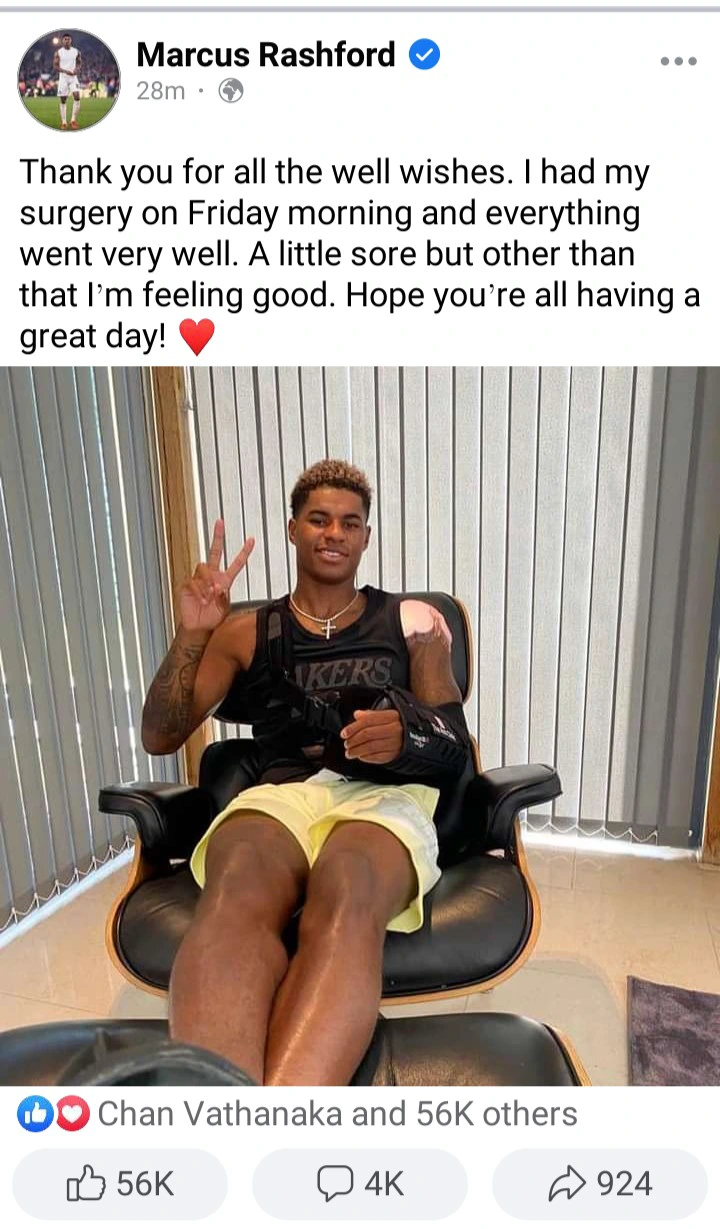 Today, Marcus Rashford came out on his social media to thank the fans for their prayers and well wishes. He made it known that he had his surgery last week Friday and everything went well.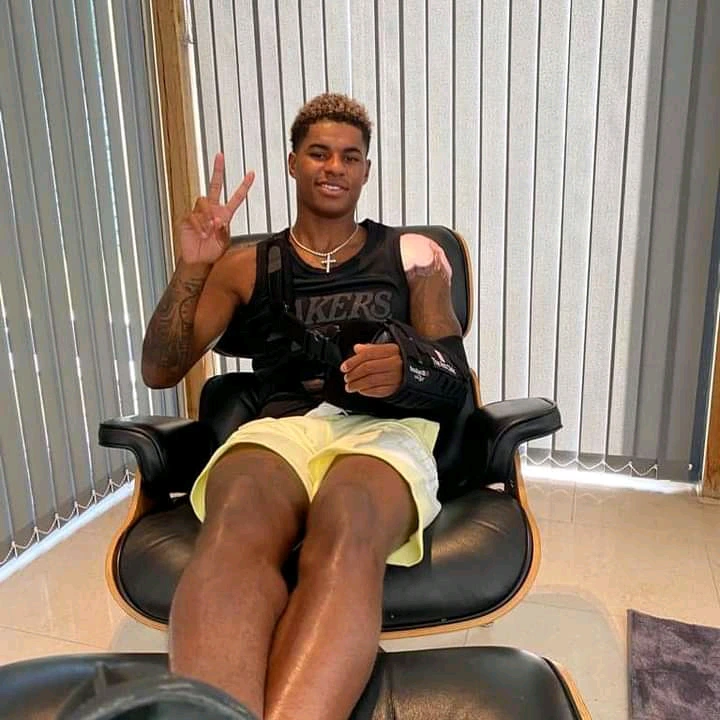 He also made it known that he is feeling better and well now, even though he had a little sore. Many fans took turns to wish him a speedy recovery from his surgery.
Marcus Rashford is a product of hard work and dedication, he has proven to be one of the best football players in the world, his skills, dribbling, and tactics are professional.
BBNAIJA S6″I See Angel As A Distraction"- Emmanuel Tells Big Brother In The Diary Room
Despite being a boy of just 23 years, he has done things that marvel the world, providing food to the orphanage, feeding those on the street, and taking care of the less privileged.
It is so sad that he is going through so much pain at this time, we wish quick recovery from his surgery.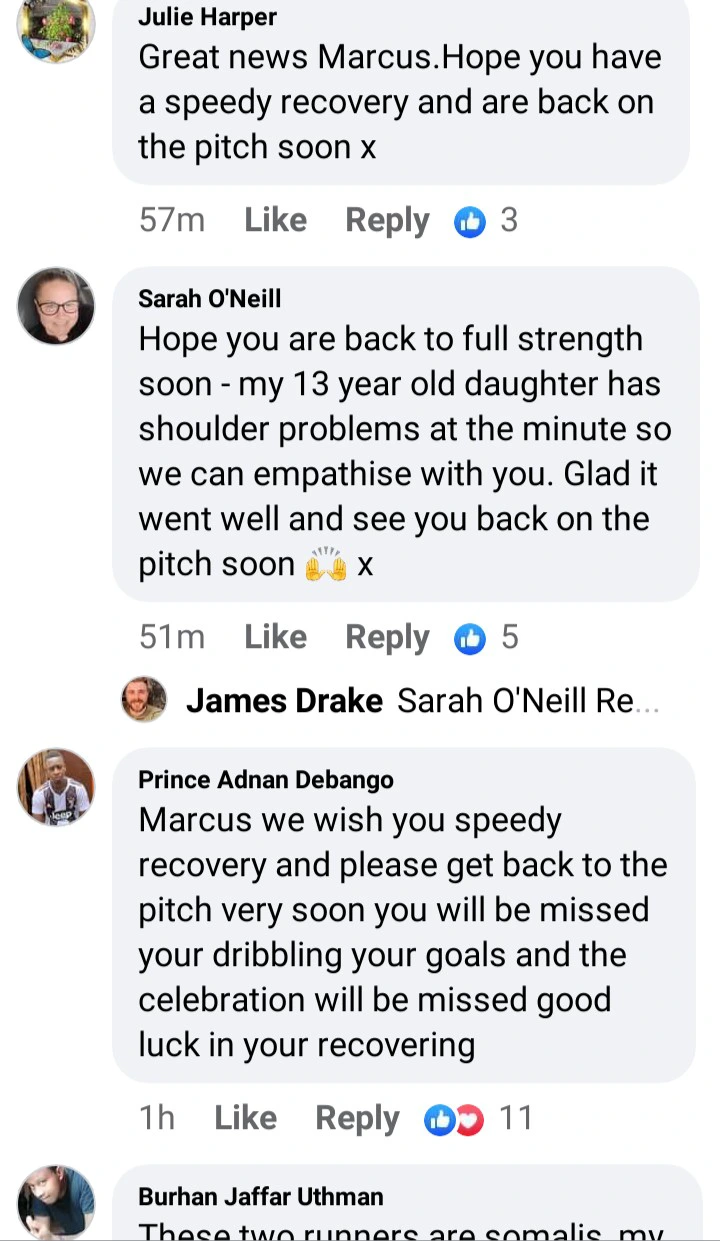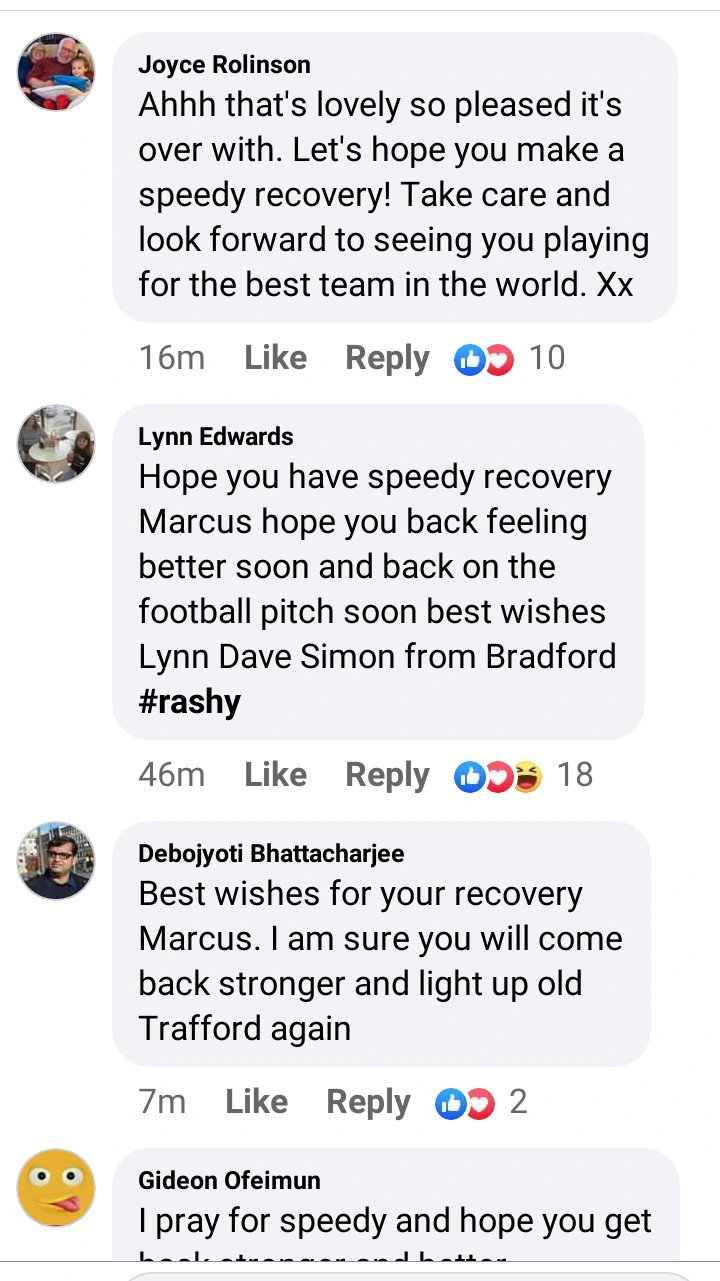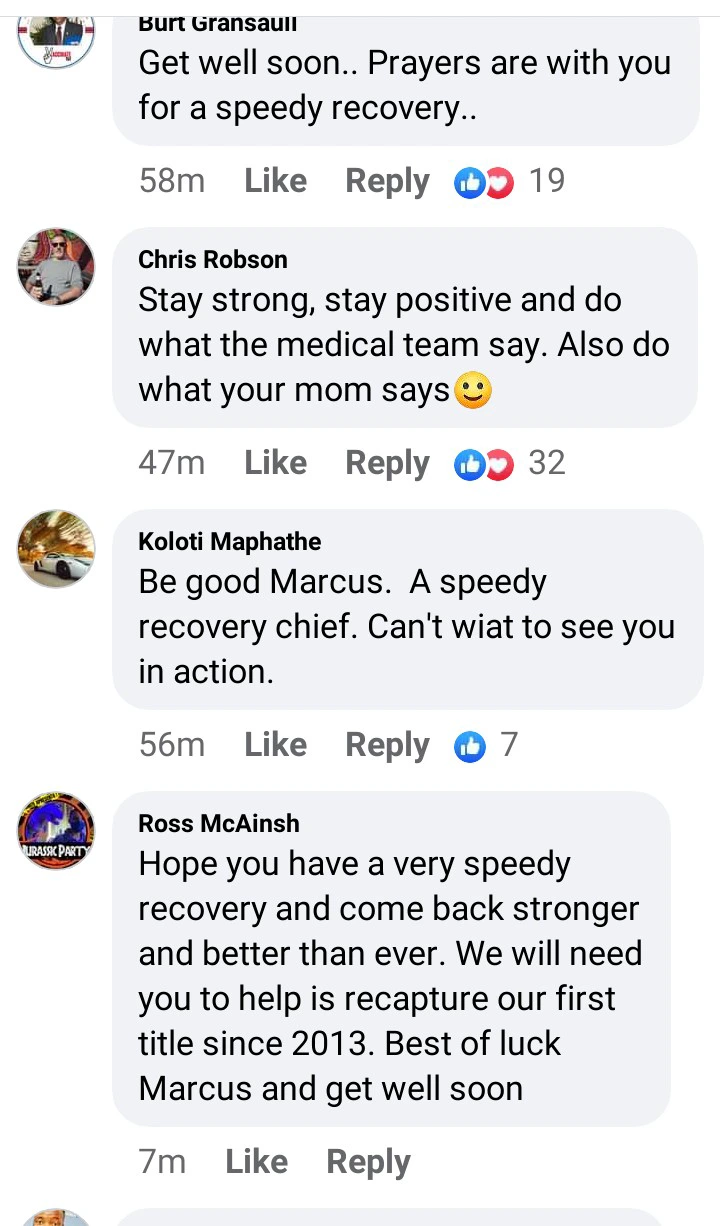 SORRY GUYS, DUE TO THE CONTENT IN THE VIDEO, WE CAN'T POST THE VIDEO HERE, SO KINDLY CLICK HERE TO WATCH IT NOW