" Are You Made or Something….Zeh? ", Tiwa Savage Borrows Mr Portable's Line as She Flaunts Hot Look
Tiwa Savage is a powerful musician who is really hot and likes showing off herself whenever the chance presents itself, the beautiful mother of one took to her Instagram timeline to share some dazzling images of herself flaunting her hot looks, which portrayed her in a red outfit while wearing a pink shoe, the Somebody's Son crooner used a line of Mr Portable's rant against Poco Lee which reads " Are you mad or something? " to caption the images she shared.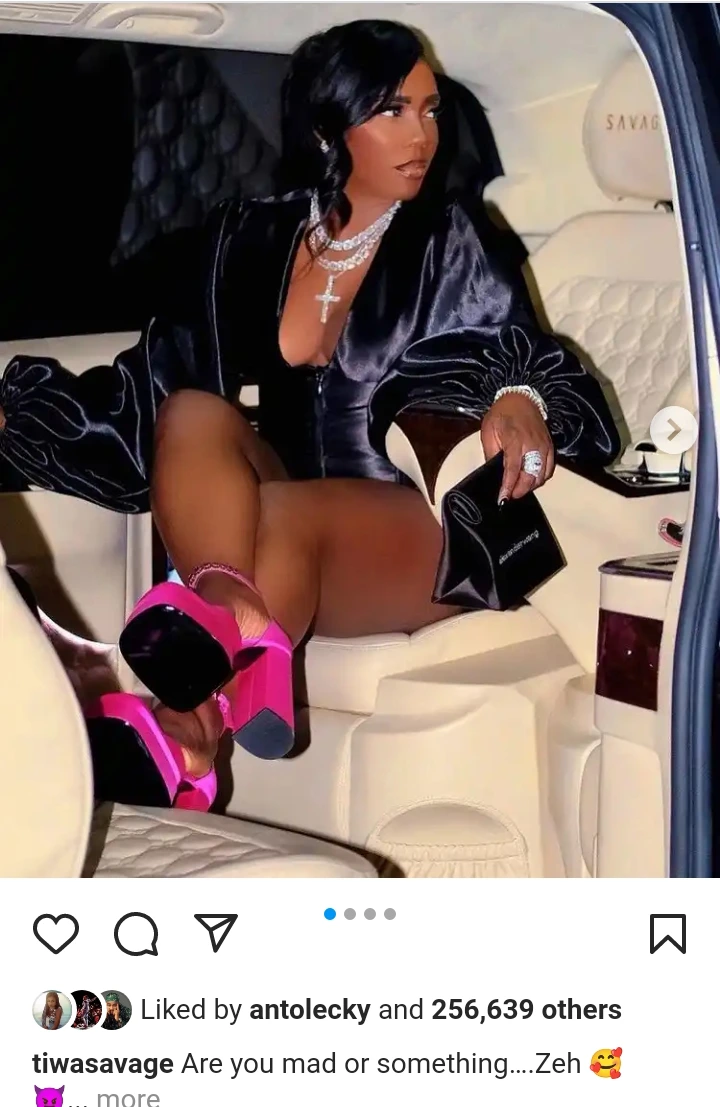 Tiwa who looked hot and thrilling bears an appearance of a woman who is on her good vibe mood, and isn't be out to joke with anyone, which is all indicated in the images she shared. I believe her mood is what might have prompted her from borrowing a line of " Zazu Zeh's " crooner rant on Instagram to state her mood, which appears fierce and rearing to go.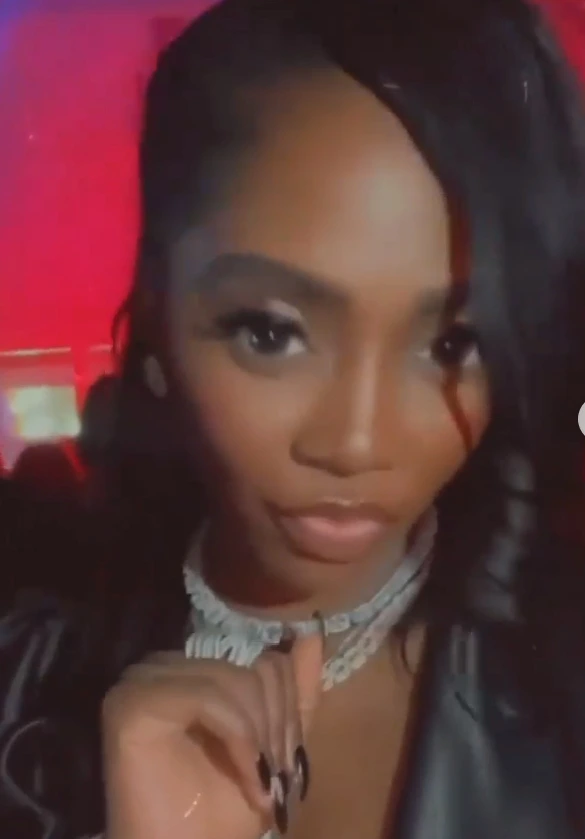 The Eminado crooner really is a hot babe who knows how to give the public a good display of her activities, and she does it with a swag that shows she isn't out to joke, as she has this fierce face she usually portrays that seems to say that she is an entertainment and who the hell is joking with you, which is all for the show and nothing more, as Tiwa is one sweet lady who has no time to joke around, but is heavy with portraying herself as number one African bad girl, which is a title she is known by.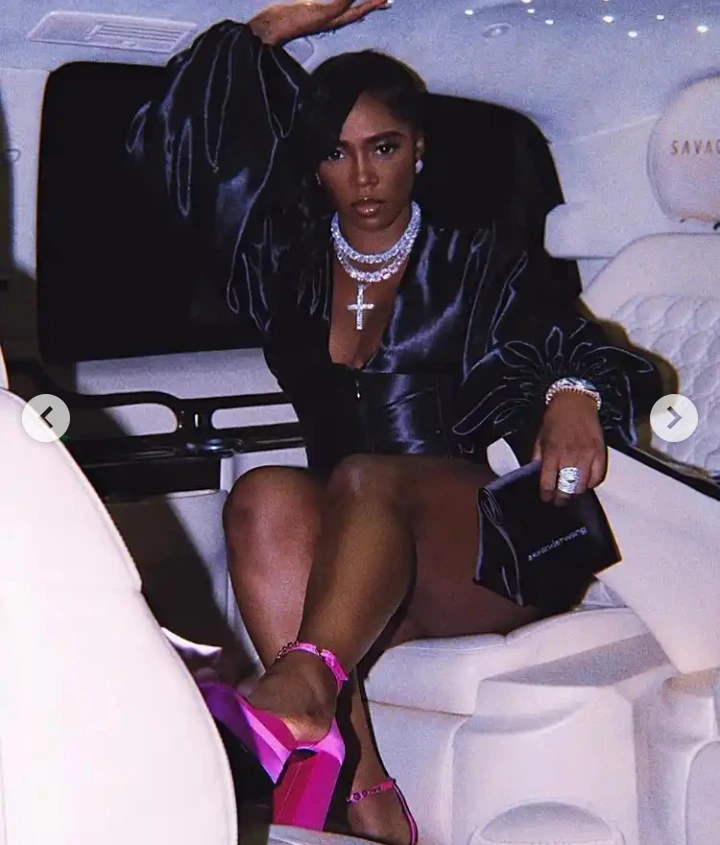 Thanks for reading this article please don't forget to like and share.