Why Lukaku should be made Chelsea's assistant captain and penalty taker
Romelu Lukaku is finally a Chelsea player, the blues have also paid his €115m transfer fee and the Belgian will move to England tomorrow. Chelsea have been in search of a striker who would comfortably lead their frontline next season.They thought Timo Werner was a capable option before signing him but it turned out that the German striker plays better as a winger.
Timo Werner and Romelu Lukaku will lead Chelsea's frontline next season, the blues are also making moves to sell Tammy Abraham to Atalanta FC on a fee worth €40m.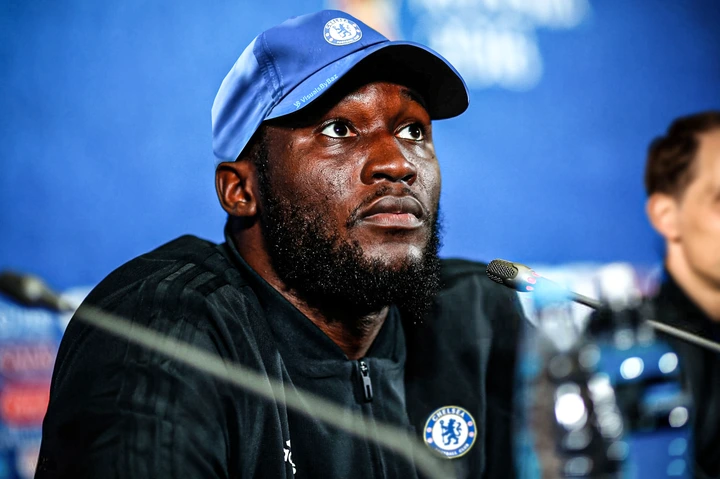 Romelu Lukaku has that leadership ability which can secure the captaincy for him at Chelsea. He talks to his teammates whenever they are down, he also finds a way to score when his team is in most need of it.
Jorginho is Chelsea's current assistant captain, Thomas Tuchel might decide to hand it over to Romelu Lukaku. Thiago Silva and Azplicueta are the main captains but most times they do not play together so Jorginho is most favoured to wear the band in second half.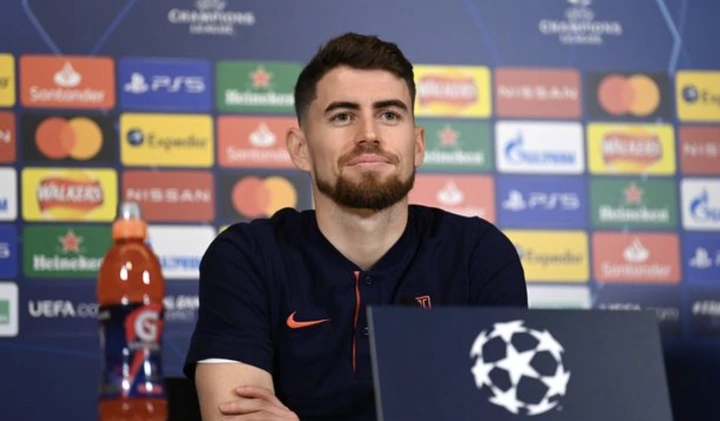 Jorginho is capable to an extent but Lukaku has that quality which can make referees to change their mind.Making Lukaku the assistant captain will also give this striker the confidence to play well, he will always see it as a respinsibility to score redeem his teammates.
Romelu Lukaku is also a good penalty taker, he converted almost all the penalties he played at Inter Milan last season. Jorginho is Chelsea's main penalty taker, he is very good at it although he missed at the EURO 2020 final.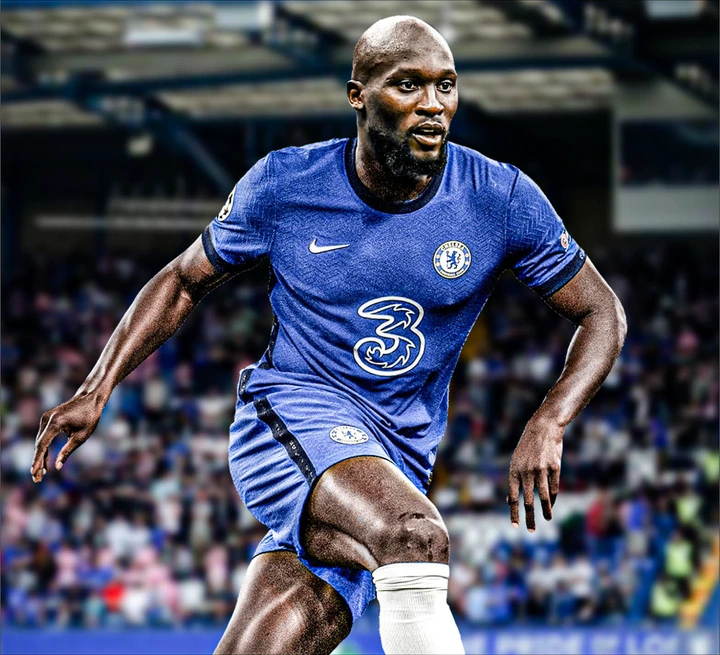 I think Lukaku should be made the number one penalty taker because he is a striker and that will boost his chances of winning the EPL golden boot award. Other top attackers like Harry Kane, Bruno Fernandes, Mo Salah and Jamie Vardy all get over 20 goals a season because they are penalty takers.
Jorginho is not fighting for the golden boot so he should leave it for Romelu Lukaku. Chelsea fans will be happy to have their old player back to Stamford bridge and they will support him with everything.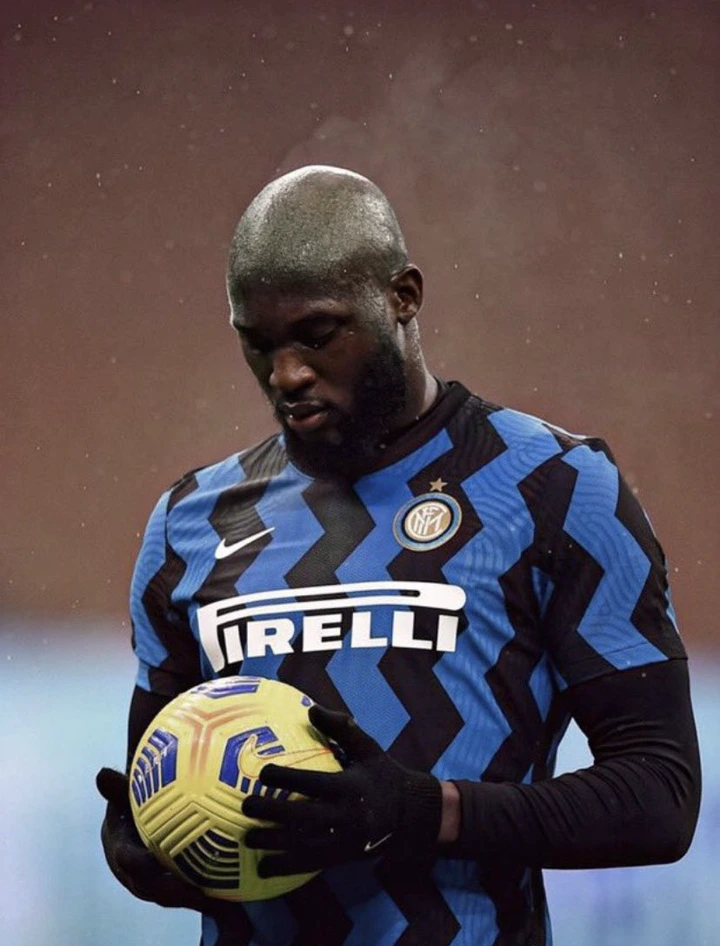 SORRY GUYS, DUE TO THE CONTENT IN THE VIDEO, WE CAN'T POST THE VIDEO HERE, SO KINDLY CLICK HERE TO WATCH IT NOW