Why Liquorose Should Stop Crying That Emmanuel Will Break Her Heart
Yesterday was the second to the last day for the big brother naija reality show to end. Every saturday is always their party day, so yesterday wasn't an exception. However, after the party, Liquorose seemed to have been a little bit too drunk. She was saying a lot of things, and also crying. One of the things she told Emmanuel was that he was going to break her heart, so she is ending her relationship with him.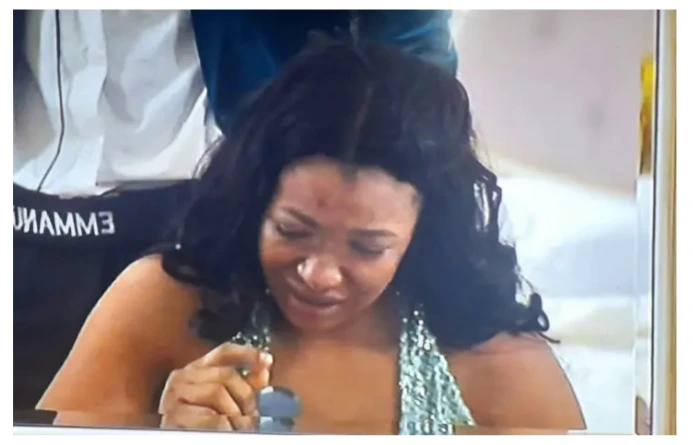 Many people believe that she has been noticing his movement with Angel lately, which is probably one of the things that Liquorose has noticed too. I however believe that she should not cry about all of this because she caused it herself. Emmanuel was not free with other girls because he was with her. She personally told him to go and mingle with other girls, and do whatever he likes. She probably could not handle the outcome of seeing him play with Angel.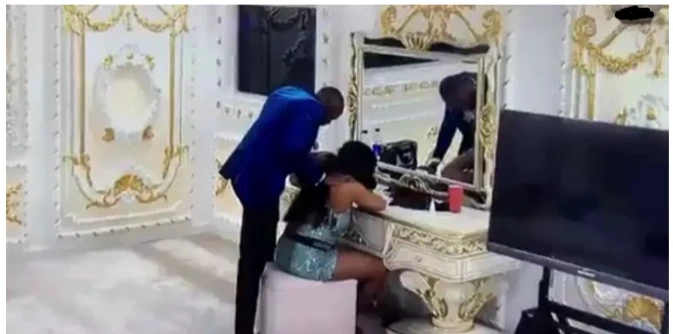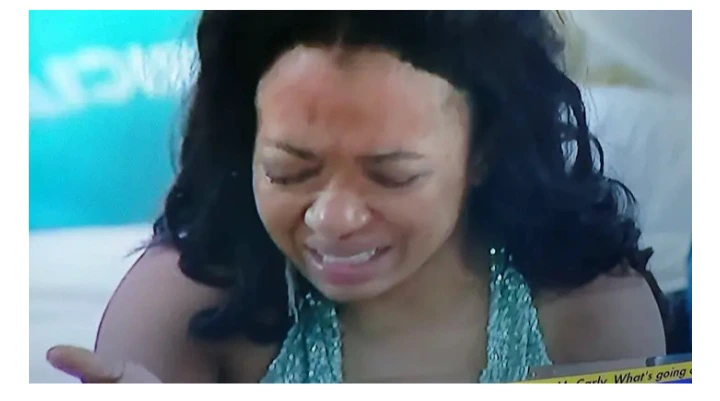 Emmanuel and Angel were spotted together in one corner of the house. She then told him that when they leave the house, they will talk better. Emmanuel then stood up and was using his hand to rub all over her face, while she was smiling. Whitemoney however saw them, and came to drag Emmanuel away from Angel.
What are your thoughts about this Angel, Emmanuel and Liquorose issue? Drop a comment below.
SORRY GUYS, DUE TO THE CONTENT IN THE VIDEO, WE CAN'T POST THE VIDEO HERE, SO KINDLY CLICK HERE TO WATCH IT NOW