LATEST NEWS; Lukaku & Messi Medicals, Confirmed Done Deals And Latest Transfer News
Grealish was asked if the World Cup was a factor in him joining City. "Yeah it was actually. I could name you 6/7 reasons why. Manager, world class players, challenge for titles, playing in CL, there was a good few and one was the World Cup…. 
Ivan Ilic is now 'one step away' from completing a permanent transfer to Hellas Verona. The two clubs have 'settled the last details', with #ManCity earning an €8M fee in the process.
[@TuttoMercatoWeb via @Sport_Witness]
​Newcastle have had a €14m offer for Marseille's Boubacar Kamara (21) turned down, while Sevilla are also interested.
👉🏼L'Equipe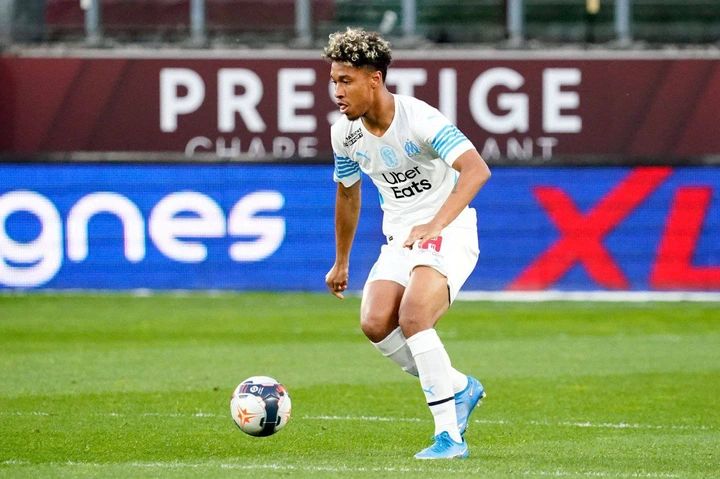 ​OFFICIAL: Inter Milan have confirmed they have terminated Radja Nainggolan's contract with the club.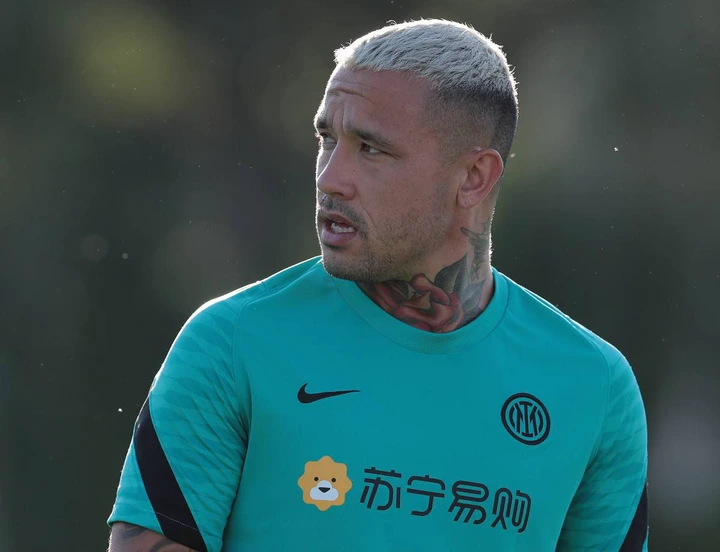 ​Raphael Varane has arrived at Carrington and is currently completing his Manchester United medical.
👉🏼MEN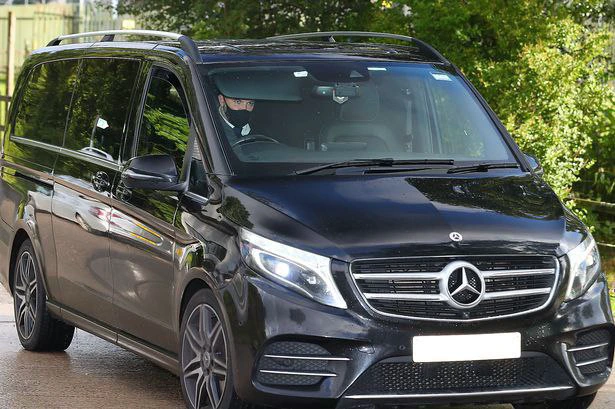 Bernardo Silva wants to leave #ManCity this summer to 'try something new'. La Liga clubs are interested in him, and Atletico Madrid are one club to watch, if they sell Saúl Ñíguez.
[via @FabrizioRomano]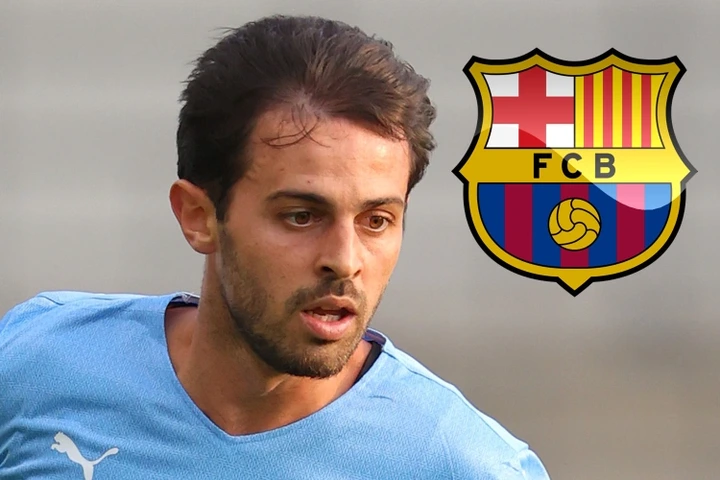 .@FabrizioRomano: "Keep an eye on Gabriel Jesus – if Tottenham and #ManCity do a Kane deal, Gabriel Jesus has always been one player offered to Tottenham. They have also been offering Laporte, Tottenham said no to players, let's see in the coming days…" [via @podcastherewego]
Ben Chilwell: "#ManCity have been a great team over the last five/ten years. That's what you're going to get with the bigger teams, they want to spend to keep improving their squads. They want to do it [win the #PL] all over again…" [via @footballdaily]
SORRY GUYS, DUE TO THE CONTENT IN THE VIDEO, WE CAN'T POST THE VIDEO HERE, SO KINDLY CLICK HERE TO WATCH IT NOW