Lady Stabbed On Her Head By Her Boyfriend After She Confronted Him About This, See Here
Almost everyday cases of women abuse get to be reported and it hurts that up to so far there are men who are still abusing women. Many women have lost their lives in the hands of abusive men as they couldn't report it. Mzansi has been left in disbelief after seeing the pictures of a lady that have been trending on social media. These are are pictures of a woman who was brutally beaten and stabbed by her partner. He stabbed her for several times on her head and other parts of the body.On the pictures people could see all stab wounds on her head and all over her body. It was clear that he made a huge damage on her body.It is alleged that the fight started after she confronted him about his cheating behavior. Confrontation didn't end well as he lost it and stabbed her while beating her.
It is alleged that it was not for the first time abusing her. It seems like he has been doing it for a long time and she never got the courage to report it immediately. Apparently she had hopes that her partner will change and not abuse her ever again. The police in Mankweng have launched a manhunt for a man known as Josty Majojo Mafoakane as he escaped after realizing that the police are after him. People are being urged to report to the police as soon as they see him.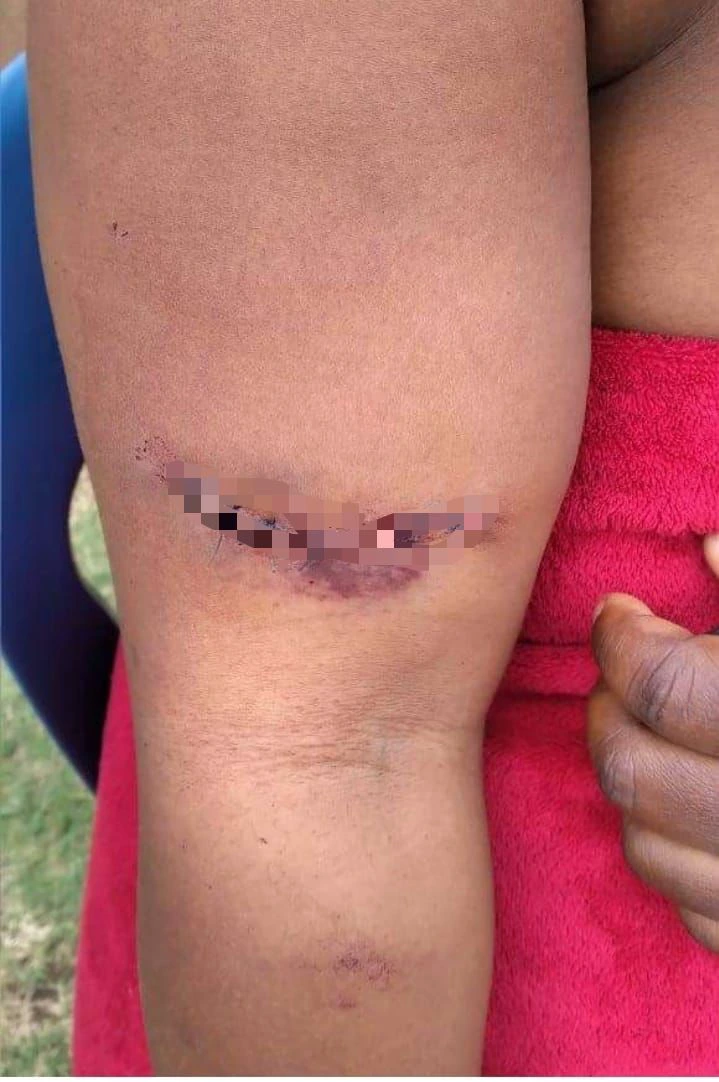 Also women are being advised to report any abuse that they are getting from their partners as soon as possible. Reporting to relevant people will help to save the lives of many women. You can run away while you are still alive instead of waiting for your partner to change because it might end badly. We have already lost so many souls in the hands of abusive men. The country needs to do a lot of work in terms of educating men to stop abusing women. Share your views and follow for more news.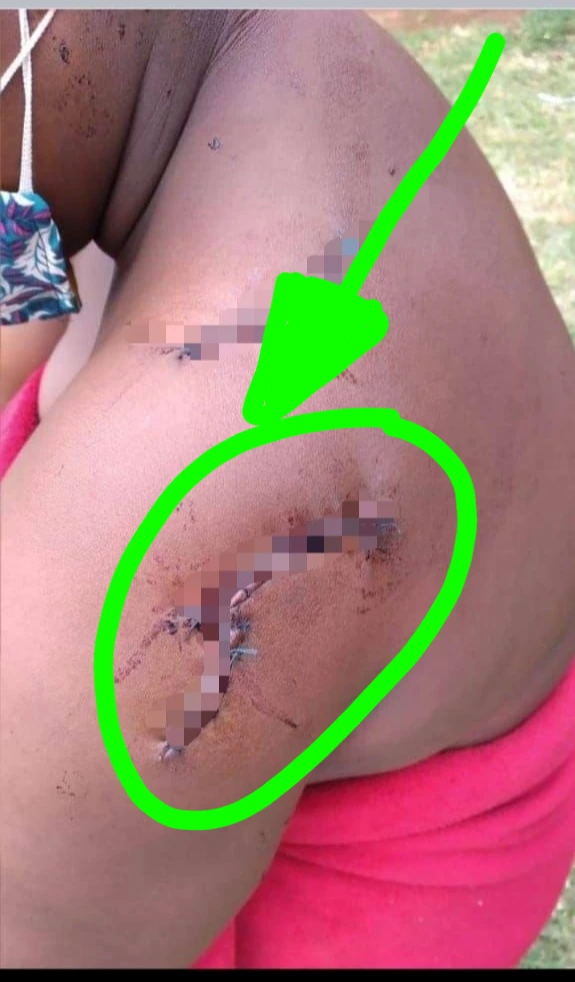 Follow the link below to see pictures fully.
Source : https://www.facebook.com/groups/776616242674357/permalink/1714488752220430/?app=fbl