Why The Lady Claiming To Be Pregnant For Whitemoney Should Apologize And Delete The Video
In a recently made video that is now going viral and is currently causing a stir, a lady who humorously goes by the name 'Whitemoney's wife' on Instagram made a bold claim about Whitemoney, who was the winner of the recently concluded Big Brother Naija Season six television reality show edition themed 'Shine ya eye'.
Photos of the lady who claimed to be pregnant for Whitemoney: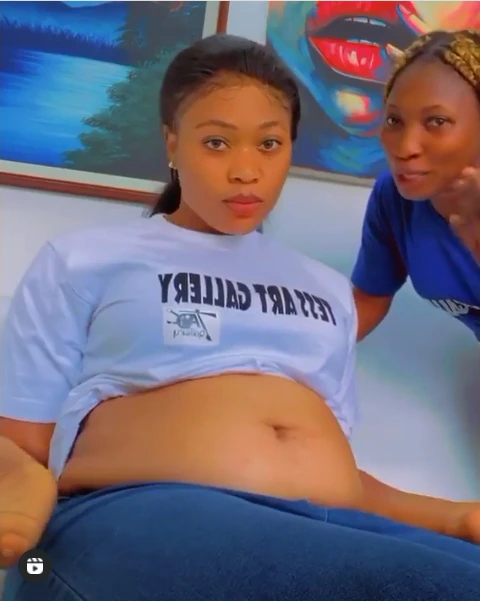 Whitemoney: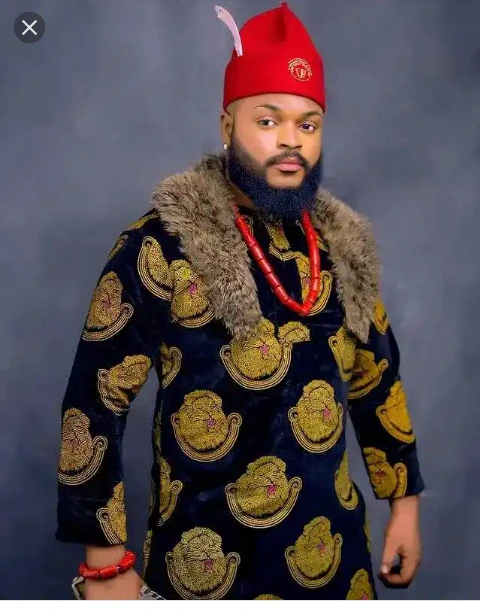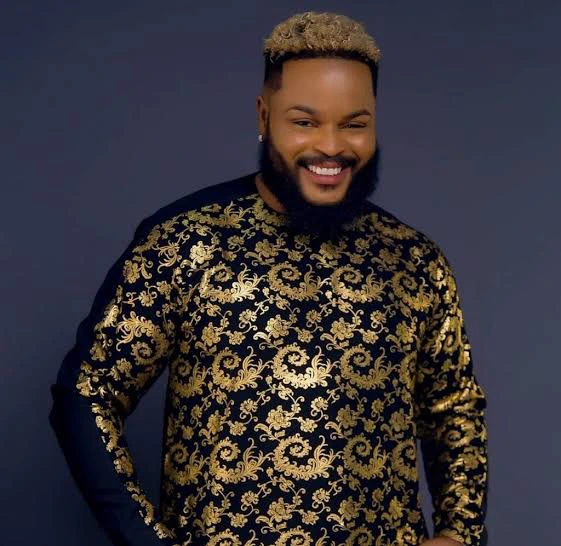 The lady who showed off what seemed to be a baby's bump alleged that she was pregnant for Whitemoney. The lady was also heard accusing Whitemoney of getting her pregnant before he moved to the Big Brother Naija Season six show. Whitemoney is yet to attest to the lady's claims even though the video is now viral.
As daring and bold as the claims were, there are reasons why the lady who made the claims should apologize and take down the video.
Firstly, Whitemoney has never mentioned having a girlfriend or being into a relationship with any lady. In my opinion, it seems like these public claims are only for the sake of clout and shouldn't be taken seriously. However, there are some public stunts that can be a stretch and this is one of them.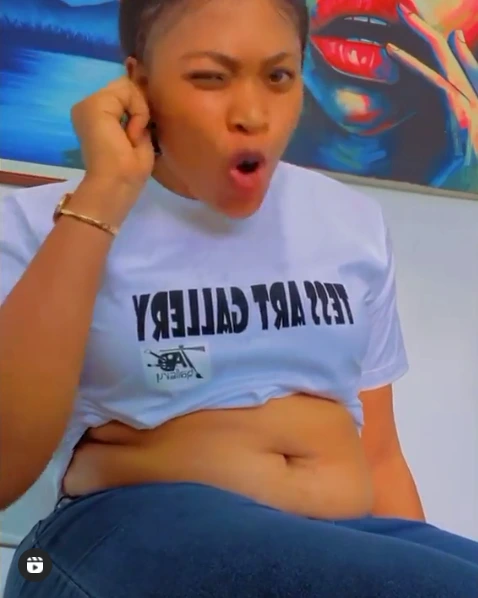 Secondly, making a public statement and claiming to be pregnant for someone can be really offensive even though it seems harmless. The public claims made by the lady could be taken seriously by many viewers. Also, we are yet to get an attestation from Whitemoney regarding the sincerity of the lady's claims.
A stunt like that without attestation is reputationally damaging. This is why this seemingly innocent looking public stunt could unpleasantly ricochet.
These reasons above are why I opined that the lady who claimed to be pregnant for Whitemoney should apologize and delete the video as claims like that is reputationally damaging.
SORRY GUYS, DUE TO THE CONTENT IN THE VIDEO, WE CAN'T POST THE VIDEO HERE, SO KINDLY CLICK HERE TO WATCH IT NOW